Entertainment
Rajkummar Rao And Patralekhaa's Love Story Is No Less Than A Fairy tale, They Are Adorable Together.
We often tend to believe that matches are made in heaven, they all are inevitably decided, earlier. But, there are real life instances which shows how individual effort can create a beautiful relationship.
Recently, after big fat Bollywood weddings, we are here to read about the old school romantics. The beautiful and inspiring love story of Rajkummar Rao and Patralekhaa.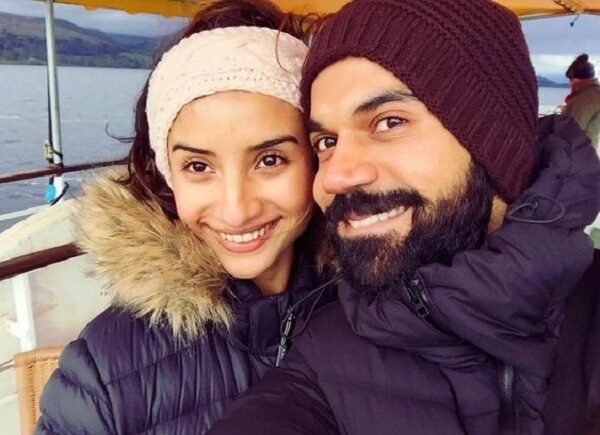 Recently in an interview, to Humans Of Bombay, Patralekhaa opened up about their beautiful journey together.This adorable couple is in a relationship for eight years now. They are still going very strong though.She recalls how she saw Rajkummar in the film LSD, and thought he must be weird.
On the other hand Rajkummar saw her in a television commercial, at that very instance he decided that he will marry that girl. Now this is a real life ironic situation.
After that when they started to work with each other, they realize how perfect they are to be together. They used to accompany each other to auditions and be each other's support.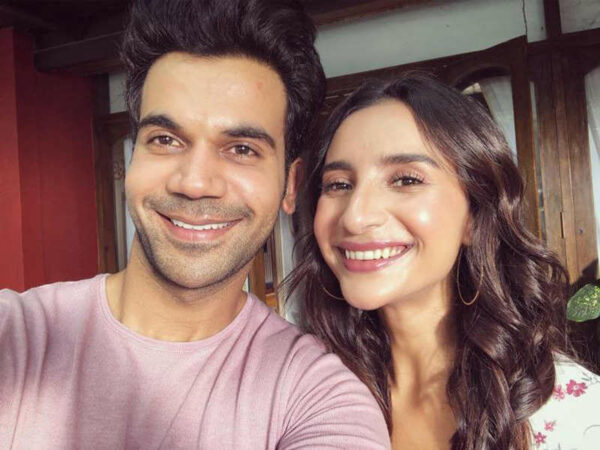 Patralekhaa also mentioned how Rajkumaar bought an expensive bag for her, though he was not earning much. Later when that bag got stolen in London, she returned to the hotel to find that same bag there again.
Once even Rajkummaar ran all the way from the airport to Juhu, just to meet her! Patralekhaa rightly said that these are the instances she loves to call all hers.
Even when in an article it was written 'Rajkummar with his girlfriend , Patralekhaa', Rajkummar retweeted it as 'Patralekhaa with her boyfriend Rajkummar'!
So, in this world of materialistic gifts and pseudo relationships, this couple is showing us what it actually is to be in love.
Share Your Views In Comments Below