Bollywood & TV
Rajkummar Rao & Patralekhaa's Remake Of DDLJ's Last Scene Will Make You Cry With Laughter
Rajkummar Rao is the new Shahrukh Khan it seems. Well, I don't say that but the video does. One of the most successful and iconic movie of all time is Shahrukh Khan's and Kajol's Dil Wale Dulhania Le Jayenge. Everything fits into place for this movie, the crazy romance, the strict Bapuji and well, of course, the ending.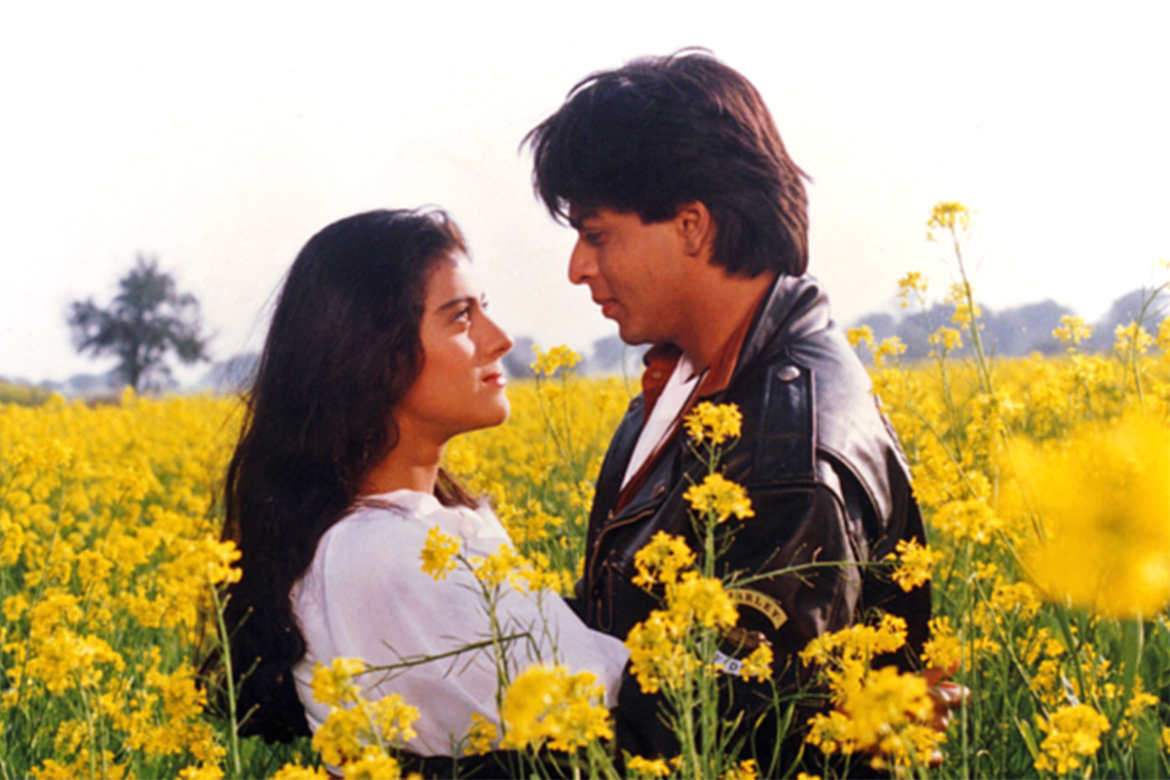 Everyone must have cried when they saw it for the first time. When Bapuji lets go of Simran's hand and asks her to live her life her own way. This ending is probably the best ending ever!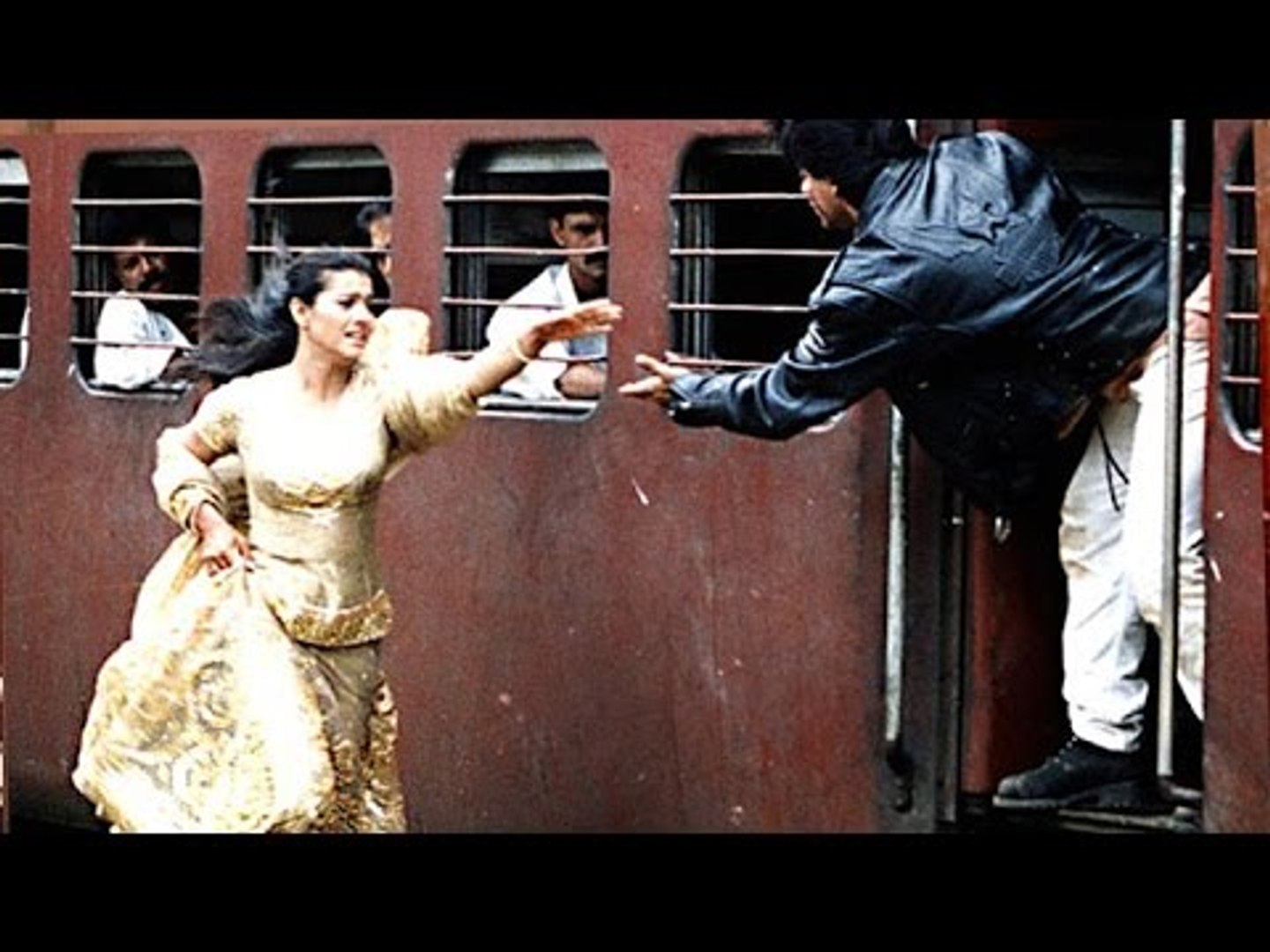 The film is still successfully running in the Maratha Mandir in Mumbai even after 24 years. And it is justified isn't it? The movie deserves our love, so does Rajkummar Rao for making this video. Patralekhaa is acting as Simran requesting her Babuji to let her go with Raj played by Rajkummar Rao. He captioned the video as, " Things we do in London. #FunModeOn. When we recreate one of our fav scenes from one of our fav films. #DDLJ. @patralekhaa as #Simran, Raj as #Raj and Raj as #Bauji. Cinematography by @viveck_daaschaudhary."
Enough said, watch the video.
I hope you enjoyed watching the video as much as they did filming it.