Bollywood & TV
Rakhi Sawant Challenges Woman Wrestler, Is Knocked Out Cold
The queen of controversy is at it. Again.
The last time we saw Rakhi Sawant, she was hurling insults at Tanushree Dutta and accusing her of raping her. *rolls eyes*
This time, she has been beaten to a pulp by a woman wrestler in Haryana. Rakhi was performing at a Continental Wrestling Entertainment match in Panchkula, Haryana.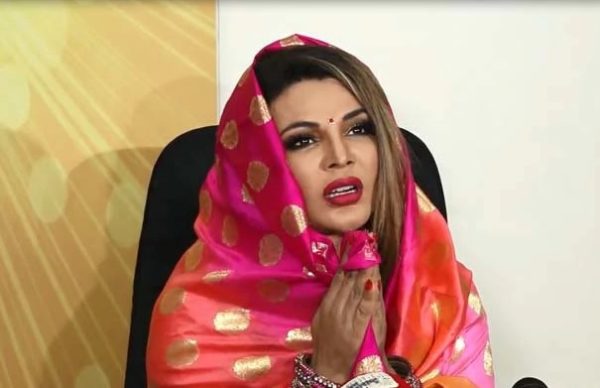 However, Rakhi being Rakhi, ended up challenging a woman wrestler at the event to a fight.
Little did she know.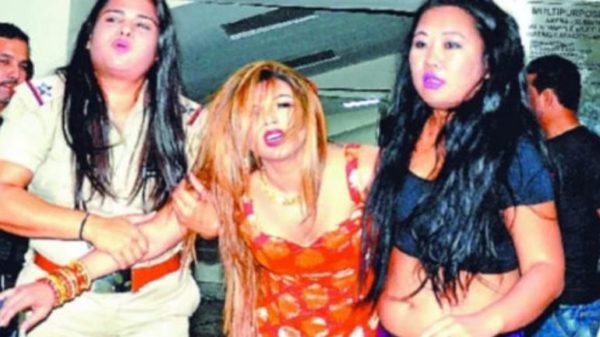 Way out of her league as always, Rakhi was beaten up and knocked out during the fight.
After being carried out by officials and women police officers, Rakhi started complaining about back and stomach aches. She had to then be taken to a hospital, where doctors have declared her stable.
Watch the full video here:
For More Videos, Subscribe Us Now
She got knocked out in the worst way, isn't it? How did you find the video?
Share Your Views In Comments Below