Entertainment
Rakhi Sawant Is Angry After Deepak Kalal Was Attacked, This Is How She Reacted
A few days ago, news went viral that Rakhi Sawant's alleged fiance Deepak Kalal had been beaten up by a group of men near Delhi.
Rakhi Sawant and Deepak Kalal had made news last year when they suddenly announced that they would be getting married. This was totally unexpected and we were shocked as expected.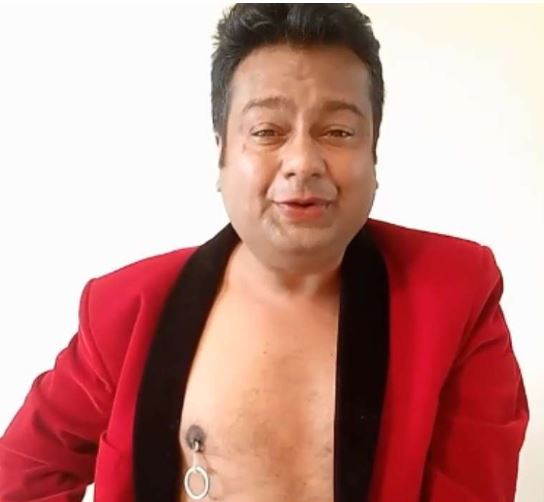 Rumours are, Rakhi broke his heart as Deepak had even said.
A video had emerged which showed Deepak Kalal being badly beaten up by a group of men near Delhi. He seemed to be crying and begging for mercy in the video.
Deepak Kalal rose to fame with the cringeworthy videos that he keeps posting on social media. Apparently this was the reason why those men were beating him up.
They made him promise that he would leave his publicity stunts and also that he would not post such videos on social media any more.
Now Rakhi Sawant, Deepak's lady love, has spoken up on the issue. She seems to be really annoyed and angry with him.
In fact, she goes on a long rant about the video which emerged. You can actually see it for yourself. Check it out here:
"Rakhi Sawant is extremely angry after Deepak Kalal got beaten up in Delhi. See what she has to say"https://t.co/aVle4QAgjv

— Rohit Shaw (@Rohitshaw7258) January 19, 2019
What do you think about Rakhi's reaction?
Share Your Views In Comments Below