Bollywood & TV
Rakhi Sawant Secretly Got Married To An NRI? Here's What She Has To Say
Rakhi Sawant is one of the most popular as well as controversial item song dancers of the Hindi film industry. She has also tried her hands in acting but didn't get much success. However, she knows pretty well how to remain in news and recently she made headlines as reports of her getting married got surfaced in the media.
On July 29, an entertainment portal reported that Rakhi has secretly married an NRI in JW Marriott, Mumbai, and only 4-5 close acquaintances were present on the occasion.
This news was completely denied by Rakhi and she said that it was just a Bridal photoshoot.
Check out the pics:
#1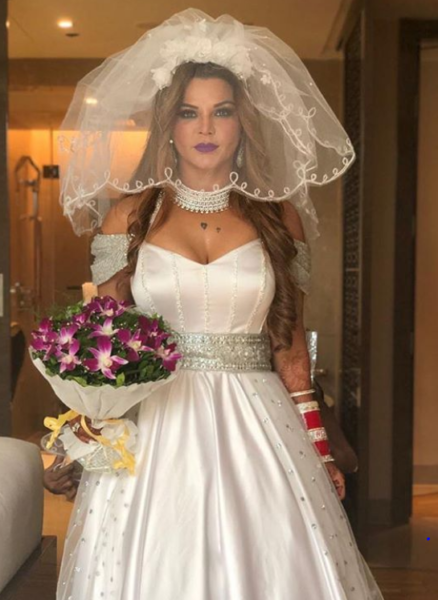 #2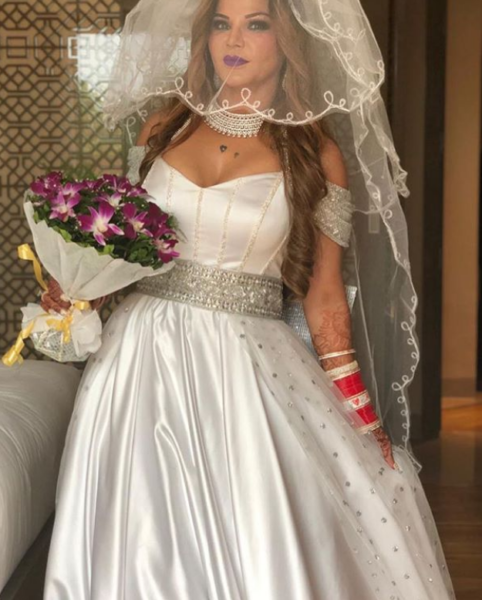 #3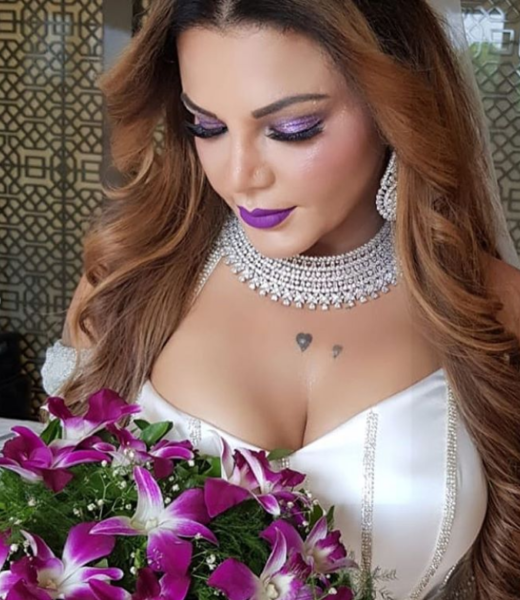 #4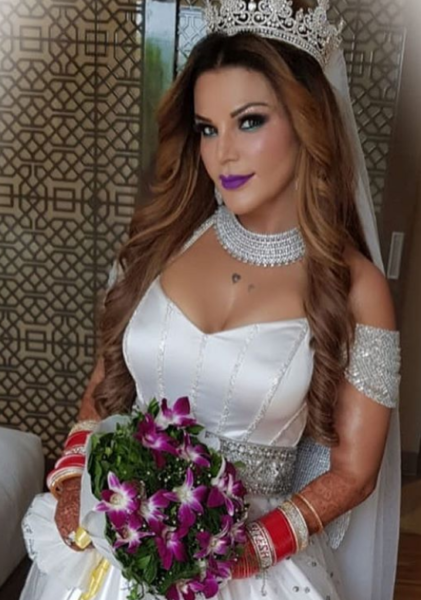 However, now the item queen has accepted that she has tied the knot with an NRI and she was hiding the news till now as she was a little afraid.
Rakhi stated that the news of her marriage is true, her husband's name is Ritesh and he is from UK. Presently, he has returned to UK and the process of getting visa for Rakhi is going on and she will also go as she will get the visa.
Rakhi has said that she will definitely like to work if she gets some project in India and it seems that her dream of producing a TV show is going to be fulfilled very soon.
She thanked Jesus for giving her a wonderful husband, adding that after meeting him, she prayed to the God to make her his wife and the God has been very kind to her. Rakhi told that her husband saw her first time in an interview with Prabhu Chawla, the editorial director of New Indian Express.
When she was asked about how they both met each other, Rakhi said that her husband is her fan and around 1.5 years ago, he sent her a message on WhatsApp. They both started chatting and became friends. When Ritesh proposed to her, she asked for some time but as time passed, she realised that she started loving Ritesh. Surprisingly, they both met each other personally for the first time just 15 days before their marriage.
Rakhi also told that all her family members were present at the wedding at JW Marriott where they tied the knot in two styles – Hindu and Christian. Not only this, they also got married in court earlier.
We wish a bright and prosperous future to the newly-wed couple!
Share Your Views In Comments Below