Bollywood & TV
Rakhi Sawant Was Awarded By 'Dadasaheb Phalke Award' For 'Best Item Dancer'
Rakhi Sawant is always known for her controversies, well not always. She was recently awarded the Dadasaheb Phalke Award for the best dancer. The actress soon went viral for this. She was recently in the spotlight for posing with the Pakistani flag.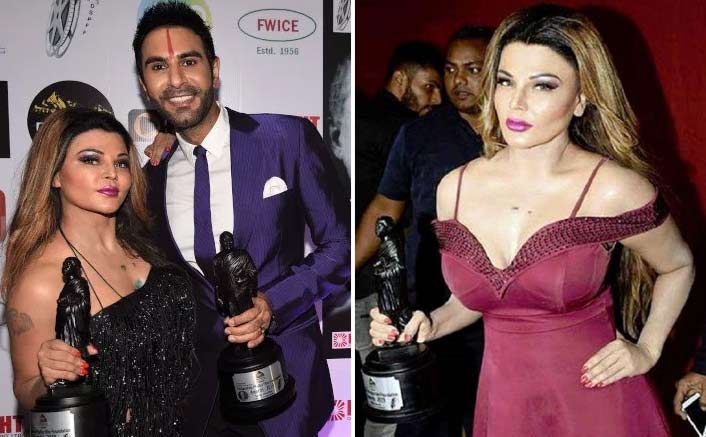 This Saturday she received the award, she is one of the oldest Item girls in the industry and has performed 0ver 50 item songs in different languages. This was her first official award though.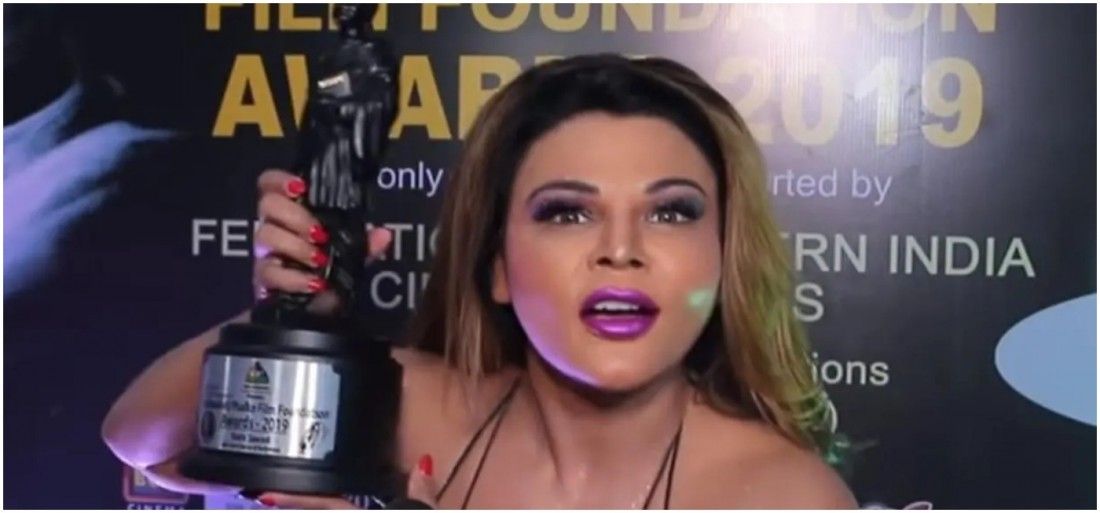 People were disbelieved with the fact and trolled if she had purchased the award. After she received the award Rakhi said, 'Finally! Thank God item girls are getting an award now. I have done around 75-100 item songs in all languages till date, I have done so many reality shows but I have never received an award. (Yes, I was nominated though). My legs and bones have given up dancing in Bollywood; I have put in so much hard work. Thank you so much for honoring me with this award.'
Have a look at her post!
Work is work afterall!
Share Your Views In Comments Below