Bollywood & TV
Ramayan's Lord Ram Aka Arun Govil Talks About His Role & The Response Ramayan Is Getting
There is no denying the fact that the lockdown has forced us to remain indoors in order to save ourselves from the life-taking coronavirus; however at one fell swoop, it is equally true that this has given us a chance to spend quality time with our families which is something we are not able to do owing to hustle bustle of our routine life. Doordarshan has also made it easy for us to pass our time by re-telecasting the old popular shows such as Ramayan, Mahabharata, Dekh Bhai Dekh, Circus, etc.
The famous actor Arun Govil played the character of Lord Ram in Ramanand Sagar's Ramayan and he seems to be pretty happy with the fact that the show is getting the highest TRP and the youngsters are not only watching it but also loving the show.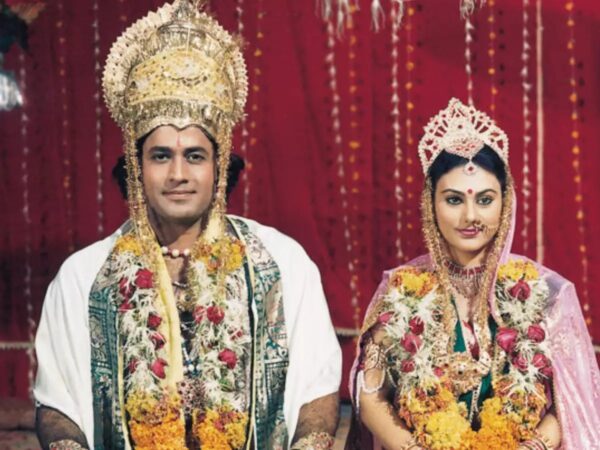 While talking to TOI, Arun Govil says that it feels great to see a project with which he was associated is still getting the love of people. As per him, Ramayan is one of those subjects with which every generation can relate and it will never be old as the basic points of the mythological epic will always remain relevant. He is happy to see that the Indian youth is getting the chance to know about their culture and they are feeling connected to it.
Arun Govil has also talked about the advantages and disadvantages of working as Ram in Ramayan. He says that it is upto us to focus on the pros rather than the cons because in life, we get to win something and lose some other thing.
He does accept that he didn't get roles in Bollywood movies because of playing Ram in Ramayan and at one point of time, he felt bad because of it but he also knows that even 100 Bollywood movies wouldn't have given him what Ramayan has given the actor. He says that his career came to halt but it is also true that he may never have been so popular and people wouldn't have respected him so much if he had not worked as Lord Ram in Ramayan.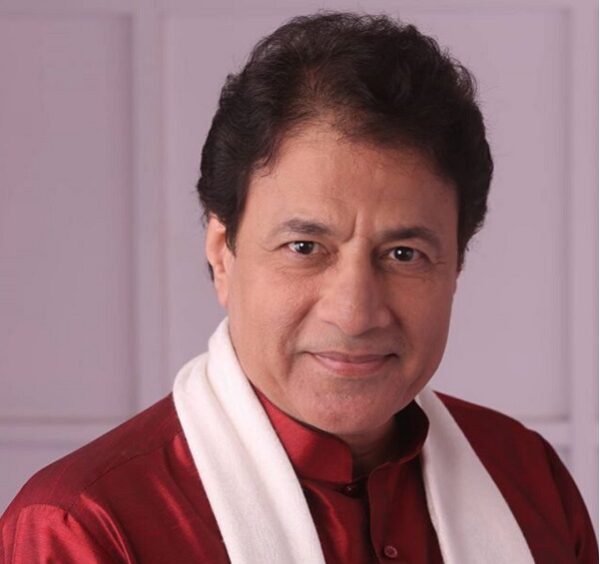 He also talks about some old incidents related to Ramayan as he was not selected for the role of Lord Ram in the beginning but later on, he was given the role. He also reveals that the actor who was playing the role of Lakshman left after shooting four episodes and it was then that the actor Sunil Lahiri got the role; nevertheless, Sunil was earlier playing the show of Shatrughan in the show. He also discloses that the musician Ravindra Jain joined the team after the unfortunate demise of Jaydev ji who composed the title song of the show.
Stay indoors and enjoy some of the old yet popular and very entertaining shows of the past!
Share Your Views In Comments Below