Sports
Ramesh Powar Replies To Mithali Raj's Accusations, Calls Her Difficult
Recently, Mithali Raj penned a letter to the BCCI where she spoke about being hurt and humiliated by her coach Ramesh Powar.
In the letter, Mithali wrote, "However, for the first time in a 20-year long career, I felt deflated, depressed and let down. I am forced to think if my services to my country are of any value to a few people in power who are out to destroy me and break my confidence."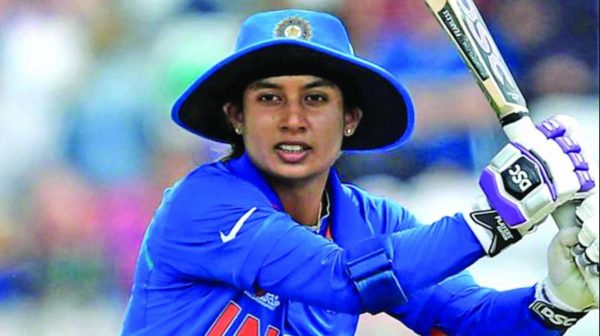 For the WWT20 match against England, Mithali Raj was unceremoniously dropped by coach Ramesh Powar and captain Harmanpreet Kaur, with neither being able to provide justification for the same.
Following the uproar and the letter issued by Mithali, Ramesh Powar has finally broken his silence. He stated that the reason he chose to drop Mithali was because she was being difficult.
He admitted that his relationship with Mithali was a strained one, but dropping her from the team was not clouded by personal opinions. Instead, it was purely cricketing logic which guided his decision.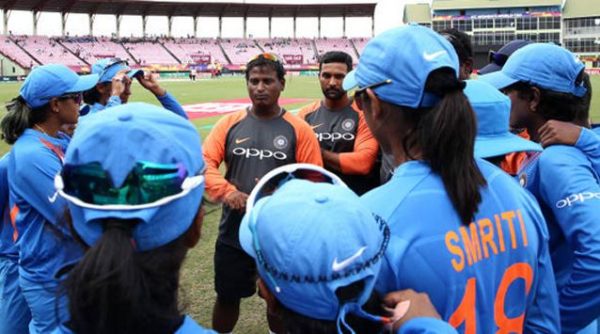 After Mithali's letter, Powar met two officials from the BCCI in Mumbai, where he clarified his decision. Powar also said in his statement that Mithali was always difficult and aloof which strained their relationship.
However, more than that, Powar said that Mithali was dropped from the match because of her poor strike rate and the strategy was to maintain a team that would assure victory.
Yet, the question arises why her strike rate made no difference when it came to team selection for the matches against Pakistan and Ireland. To this, Powar had no answer.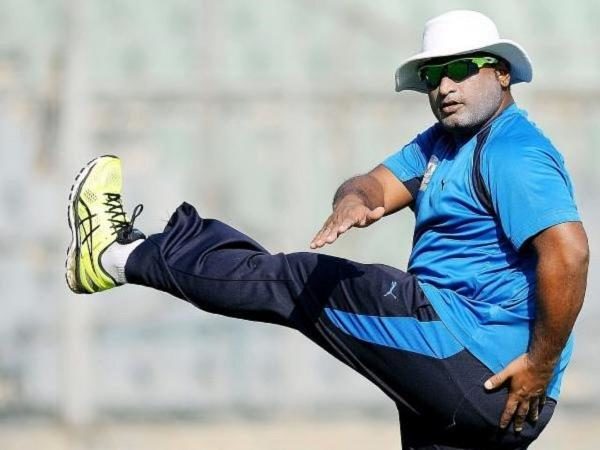 There is another matter to be discussed and Powar was probed about the same. The BCCI officials questioned Powar about an influential source who may have pushed the decision to drop Mithali. However, Powar denied having received any such calls.
There is no denying the fact Powar's team management powers are at fault, and we seriously doubt if he will be renewed as the coach once his tenure as the interim will end this Friday.
Share Your Views In Comments Below