Sports
Ramiz Raja Disappointed With Zim-Pak Test Series, Says "Such One-Sided Matches Are A Joke"
The coronavirus pandemic may have played a role in the indefinite postponement of the IPL 2021 but the international cricket series is being played in full swing. The Pakistan cricket team is on the tour to Zimbabwe and after winning the 3-match T20I series by 2-1, it has now also won the 2-match test series by 2-0. Though the hosts showed some fight in the T20I series, both the test matches were one-sided as Pakistan did not even need to bat the second time and Zimbabwe had to take follow-on in both the test matches.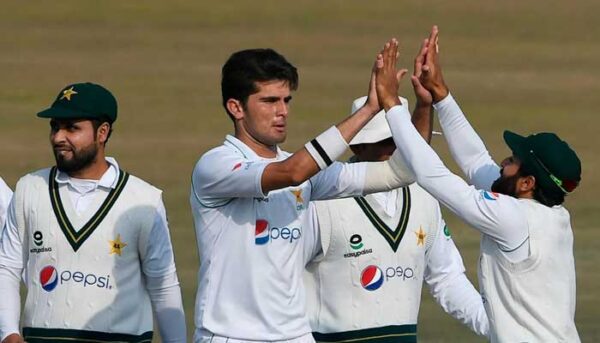 When the second test match between Pakistan and Zimbabwe was in progress and the former seemed to be in a strong position, the former Pakistani cricketer Ramiz Raja posted a video on his YouTube channel in which he said that the two match test series between Pakistan and Zimbabwe was very poor advertisement of the longest format of the game.
According to Ramiz Raja who has now become a commentator, some people are of the opinion that when a weak team plays against a strong team, what matters is the lessons that the weak team learns rather than the result of the game. Ramiz further adds that he feels Zimbabwe hasn't learnt anything from this test series as they were continuously dominated by the Pakistani cricket team and Zimbabwe's batting performance was very poor in both the test matches.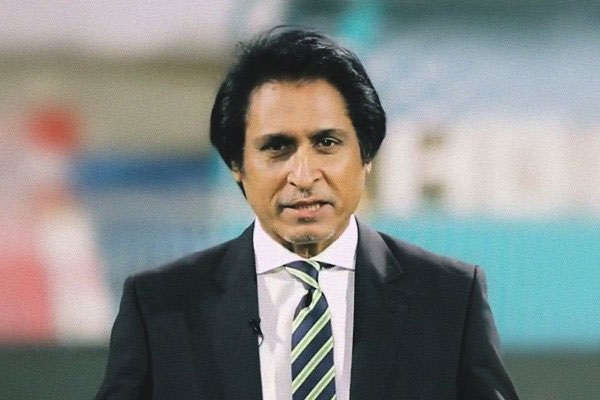 Ramiz said that such mismatch series should be avoided because already the test cricket is struggling to get audiences and if they are shown such one-sided games, they will certainly choose to watch football or any other game. Ramiz Raja states that the test matches which end in 3 days are a joke, adding that Zimbabwe should stop playing test cricket for some time and focus on shorter formats as of now.
Ramiz Raja also talked about the Zimbabwe side of 1992 and said that the Zimbabwean team was pretty competitive at that time with 3-4 players of the world-class level but the things are very different now as not only the game but the system has also declined to a great extent.
Do you agree with Ramiz Raja? What are your views in this connection?
Share Your Views In Comments Below