Sports
Ramiz Raja Hits Out At PCB For Appointing Mickey Arthur As Men's Team Director
The Pakistan Cricket Board's decision to appoint Mickey Arthur as the director of the Pakistani cricket team hasn't gone well with many former Pakistani cricketers including the former PCB chief Ramiz Raja. PCB is getting slammed a lot because it is quite clear that the first interest of Mickey Arthur is with Derbyshire and he has also reaffirmed his commitment towards Derbyshire in a Twitter post.
🗣 "I want to reaffirm my commitment to Derbyshire." @Mickeyarthurcr1 remains determined to take #DCCC forward 💙💛🤎#WeAreDerbyshire #OneClubOurCounty pic.twitter.com/GNcK3JUrvQ

— Derbyshire CCC (@DerbyshireCCC) April 20, 2023
Mickey Arthur was the head coach of Pakistan from the year 2016 till 2019 and it was during his tenure that Pakistan won the 2018 ICC Champions Trophy but his contract was not renewed after the 2019 ICC ODI World Cup and he was replaced by Misbah-ul-Haq. In Feb 2023, PCB again approached Mickey Arthur for the post of head coach of the Pakistani cricket team but he refused as he is committed towards the project started by him at Derbyshire but later PCB gave an offer to him as per which he can work with both the Pakistan cricket team and Derbyshire.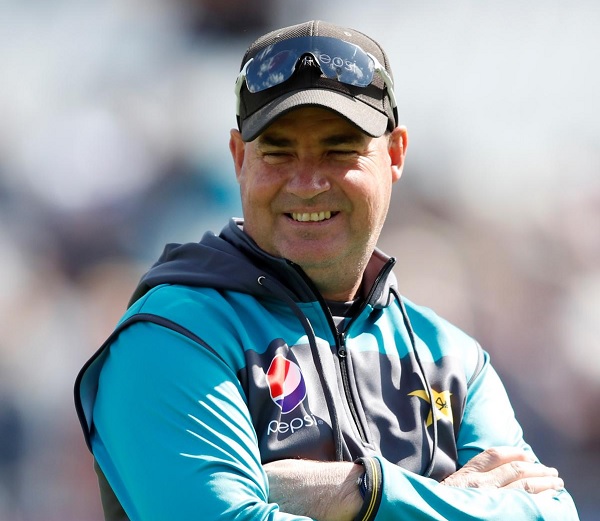 While speaking in an interview, Ramiz Raja states that this has happened for the first time that coach/director will run Pakistan cricket remotely, who is first loyal to his county job rather than Pakistan cricket. Ramiz Raja calls it crazy as clown in a village circus.
Ramiz Raja further slams the PCB chief Najam Sethi, saying that he doesn't understand cricket and isn't even worthy of making into the playing eleven of a club but is running Pakistan cricket with the help of petty minded club-runners who are getting paid Rs. 12 lakh per month.
The Pakistan Cricket Board has confirmed that Mickey Arthur won't be available with the team for all the assignments but he will be joining the team for the ODI World Cup, the Australia tour, home series against West Indies and the Asia Cup.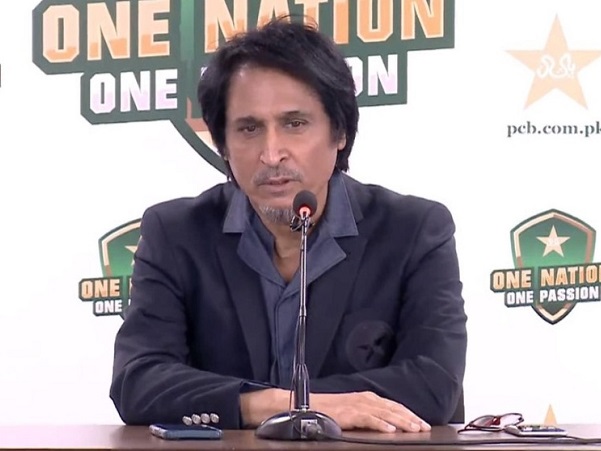 Will Pakistan be able to get the benefit of Mickey Arthur's expertise especially when his primary focus is Derbyshire? What do you think? Let us know your views in this regard.