Sports
Ramiz Raja Makes Strong Statement Over Pakistan Playing World Cup 2023 In India
The cricket match between India and Pakistan is always an exciting and thrilling affair and cricket fans from all over the world wait eagerly to see both the sides competing against each other but both the nations haven't played much cricket for quite a long time due to political tensions between them. However, the good thing for cricket lovers is that the Asian neighbours do face each other in international events such as ICC tournaments and Asia Cup.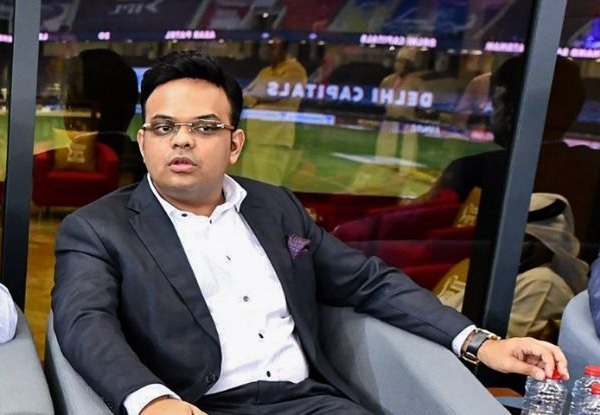 Asia Cup 2023 was scheduled to be played at Pakistan but the BCCI secretary Jay Shah created a controversy when he made a statement regarding the change in venue during the 91st Annual General Meeting of BCCI which was held in Mumbai last month. Jay Shah who is also the President of Asian Cricket Council states that the decision regarding team India visiting Pakistan will be taken by the Indian government but as far as Asia Cup 2023 is concerned, the Indian squad won't be visiting Pakistan and the tournament will be played at a neutral venue.
This statement has not gone well with Pakistan Cricket Board and recently in an interview, the PCB chief Ramiz Raja says that their stand is very clear, if team India will not visit Pakistan for Asia Cup then Pakistani team won't visit India for World Cup 2023. He further questions that if Pakistan won't go to play World Cup then who is going to watch it.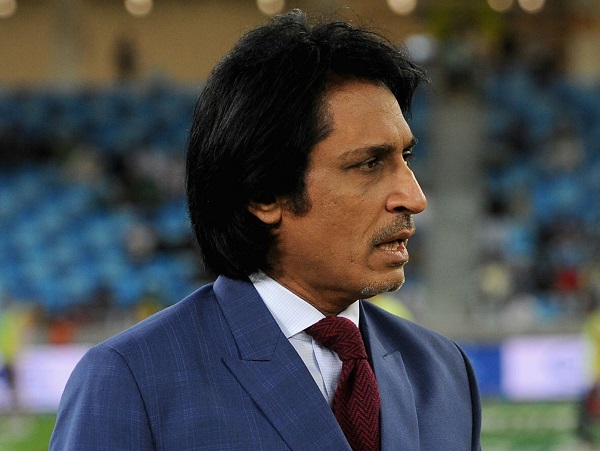 As per Ramiz Raja, they will follow an aggressive approach as their team is performing well. He adds that for bringing improvement in Pakistan's cricket economy, it is necessary that their team plays well and Pakistan defeated Indian squad in 2021 T20 World Cup and then in T20 Asia Cup 2022 as well which means that in a time period of one year, their team has defeated a billion dollar team two times.
Many former Pakistani cricketers have also spoken on the same lines but will it be really possible for Pakistan to not take part in ICC World Cup 2023 which will be hosted by India? Do share your thoughts in this regard.