Sports
Ramiz Raja Roasts PCB's Selection, "It's Like Sending All-Decked-Up Bride Back Without Marriage"
The Pakistan Cricket Board (PCB) has recently announced the list of the players who will be a part of the squad which will go on the tour to England and West Indies. In the month of July, the Pakistani cricket team will be playing 3 T20Is and the same number of ODIs in England and after that, the Men in Green will be visiting West Indies where they will play 5 T20Is and 2 test matches.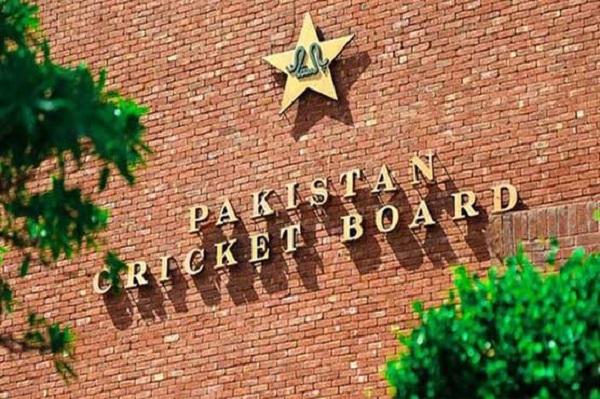 However, the former Pakistani cricketer turned commentator Ramiz Raja is not happy with the selection policy of Pakistani Cricket Board as he has stated that he is not able to understand the manner in which PCB carries out slotting and selection of the players. Ramiz Raja is also displeased with the fact that the young cricketers are getting neglected while the old players are not only getting selected but they are also playing matches.
While speaking on his YouTube channel, Ramiz Raja says that he is not able to understand the slotting and selection as the PCB chooses many young and uncapped players during the selection and the board gets all the praises for selecting a team considering the future but then these young players are not given the chance to play in matches. He compares the situation of the young players with an all-decked bride who returns without getting married. Raja further states that then suddenly the old players are recalled and they play the matches while the youngsters are not given chances.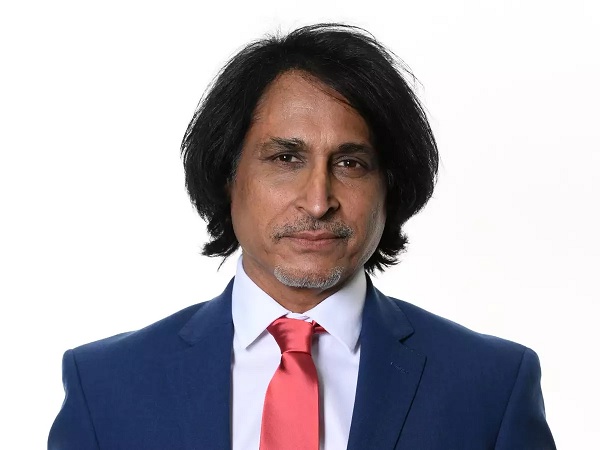 He has also talked about the 36 years old Tabish Khan who made his debut in the tour of Zimbabwe but then he is not included in the team which will go on the West Indies tour. He questions the thought process of the PCB as to why they have given a 36-YO player a chance to make his debut in test matches if they are not including him in the future matches. Tabish Khan is the oldest debutant in the last 66 years in the history of the Pakistani cricket.
Ramiz Raja also states that the PCB is pretty confused when it comes to the selection policy and they are also not able to judge the quality of a cricketer. He talks about Salman Ali who was selected for the test squad but he got the chance to play in the ODIs. Raja says that either the selection of Salman Ali is wrong or his selection for ODI is not correct and it happens only because PCB is not able to understand the quality of a player.
Do you agree with Ramiz Raja? What are your views in this connection?
Share Your Views In Comments Below