The Asia Cup 2023 was scheduled to be held in Pakistan but now the tournament is in the center of a controversy as the BCCI secretary Jay Shah has made it clear that the Indian team won't be travelling to Pakistan and the venue will be changed from Pakistan to UAE.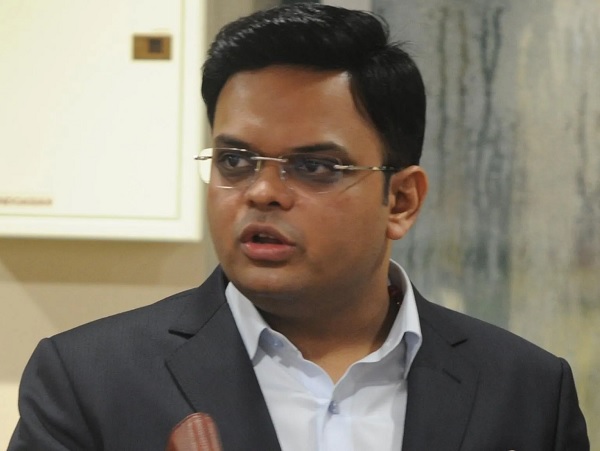 This has not gone well with the Pakistan Cricket Board and its chief Ramiz Raja who has earlier stated that if India will not travel to Pakistan for the Asia Cup 2023, the Pakistani team also won't travel to India for taking part in the ODI World Cup which is slated to take place the same year.
The anti-India attitude and activities of Pakistan compelled India to break all its sporting ties with its neighbour but still both the nations haven't stopped playing against each other in the multi-nation events. Earlier, many felt that the Indian cricket team would certainly travel to Pakistan for taking part in the Asia Cup 2023 but after the statement given by Jay Shah who is also the President of Asian Cricket Council, things have become quite complicated.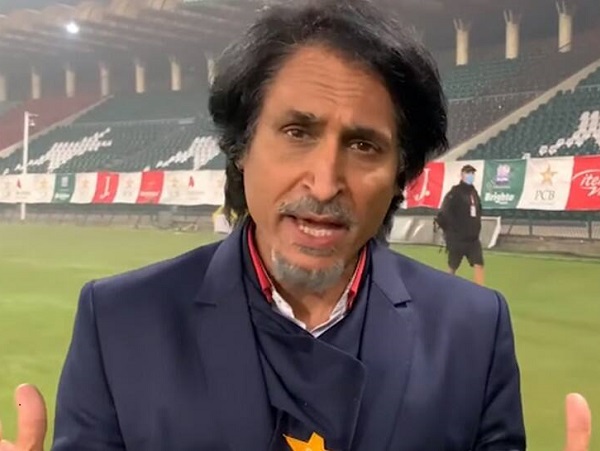 Many former Pakistani cricketers also suggested PCB to abstain from the ODI World Cup 2023 which will take place in India if the venue for the Asia Cup 2023 is changed and Ramiz Raja has also reiterated his stance of maintaining an aggressive attitude in this regard. However, a new development has taken place as Ramiz Raja has now made a new statement as per which Pakistan will pull out of the Asia Cup 2023 if the venue is shifted from Pakistan.
Ramiz Raja (in Espn Cricinfo) said "If Asia Cup is taken away from us then maybe we are the ones that pull out".

— Johns. (@CricCrazyJohns) December 2, 2022
Twitterati reacted soon after Ramiz Raja's statement went public and many were questioning him about his earlier statement of boycotting the ODI World Cup 2023. Check out some selected reactions:
#1
Isko bolne do bc kabhi ye world cup se pull out kar leta he kabhi Asia Cup host karne ….Sir aap apni naukri se pull out karloo

— Manish (@Manish34979121) December 2, 2022
#2
so Pakistan not playing next Asia Cup and World Cup 🤣

— Gurpreet Singh (@TheRieet) December 2, 2022
#3
Few days ago Ramiz raza we will boycott wc who will watch
Today maybe
1month later see it's icc tournament so we have to go

— Garvit (@garvitcricket) December 2, 2022
#4
Lol , infact it means they are desperate to play in india. Anyways
Is Ramiz speaking on behalf of pak army/ isi/pak govt.?

— Grey (@Grey603031572) December 2, 2022
#5
https://twitter.com/CricketFreakeD1/status/1598690596935593986
#6
https://twitter.com/_TrollCricket_/status/1598707009406181376
#7
Pahle to ye batao iski baat ko seriously kon leta hai even in Pakistan

— Mayank15 (@Sillymidofff) December 2, 2022
#8
Last time India hosted asia cup was in 1990, but are not crying about this.

— Biji pandey (@PeterParker7194) December 2, 2022
#9
https://twitter.com/lightyagami2047/status/1598691743175610368
#10
Humko ghanta farak nahi padta.

— PK (@pankajkakawat) December 2, 2022
#11
https://twitter.com/Iamkutubiral/status/1598661692959129601
Let's wait and watch what the reaction of BCCI will be in this regard. Will Pakistan pull out of the ODI World Cup 2023 or will it come and play? What do you think?