Sports
Ramiz Raja Takes A U-Turn On His Statement Related To Pull Out From ICC ODI World Cup 2023
The venue of the Asia Cup 2023 has become a controversial matter as both Pakistan Cricket Board (PCB) and Board of Control for Cricket in India (BCCI) are in no mood to budge from their stance. Earlier, it was presumed by many that the Indian cricket team will travel to Pakistan for playing the Asia Cup 2023 as both the nations may have stopped playing bilateral series but they still play against each other in the multi-nation events.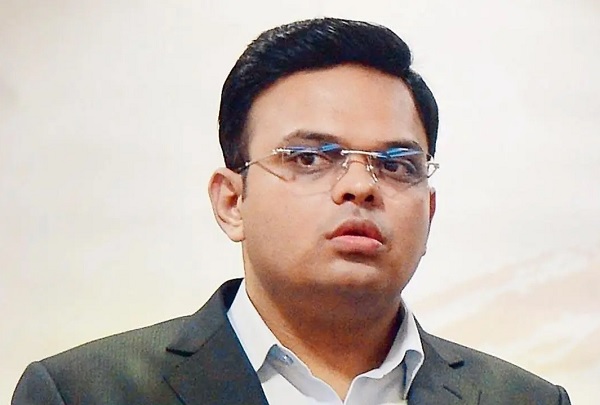 However, things took an ugly turn after the BCCI secretary Jay Shah made a statement as per which team India won't be travelling to Pakistan and most probably the venue will be shifted to a neutral place. This statement by Jay Shah who also happens to be the President of Asian Cricket Council didn't go well with the PCB chief Ramiz Raja and he immediately threatened to pull out of the ICC ODI World Cup 2023 which is slated to be held in India. However if Pakistan pulls out of the ICC ODI World Cup 2023, it may also result in ICC blowback.
Recently, Ramiz Raja appears in a show and he is asked what if the Pak government doesn't allow the Pak cricket team to travel to India because of security reasons. Ramiz replies by saying that it is an emotional subject, though the debate was started by the Indian cricket board yet Pakistan has to react and it is certainly true that test cricket needs India and Pakistan to play against each other.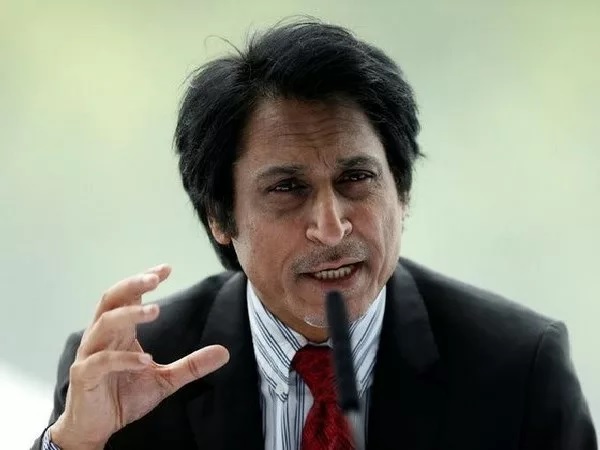 Ramiz makes it clear that he wants India to forget political tensions and visit Pakistan to play the Asia Cup. At the same time, he also gives example of the FIFA World Cup in order to justify his stand.
He said that around 90K fans turned up at MCG and he is a little upset with ICC in this regard because when the FIFA President faces such issues, he gave a great answer. Ramiz added that when the FIFA President Gianni Infantino was asked as to why USA is playing against Iran despite the fact that Iran has so many issues related to the rights of women and gender discrimination, the FIFA President picked up a football and said that this can solve many issues.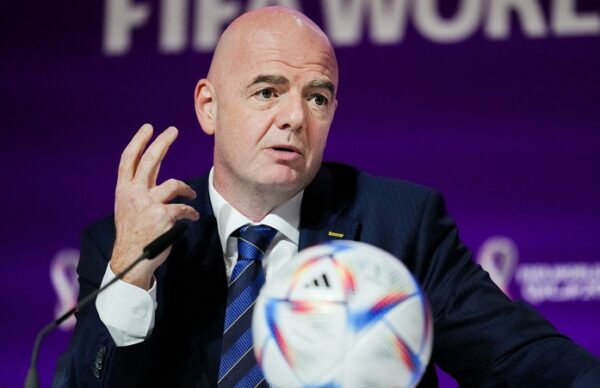 Ramiz Raja further said that we should let the bat and the ball do the talking as sports can be of great help in taking care of tribe mentality.
Do you agree with Ramiz Raja? Let us know your opinion in this regard.