Bollywood & TV
Rana Daggubati Makes A Comparison Between "Baahubali" & "Star Wars" From The 70s
Actor Rana Daggubati may have done various good roles but he is best known for his character of Bhallaldeva in the "Baahubali" series. Recently he talked about a number of things in an interview with a leading daily including "Baahubali", how he manages to work in both Hindu and Telugu industries, his journey as an actor and a lot more.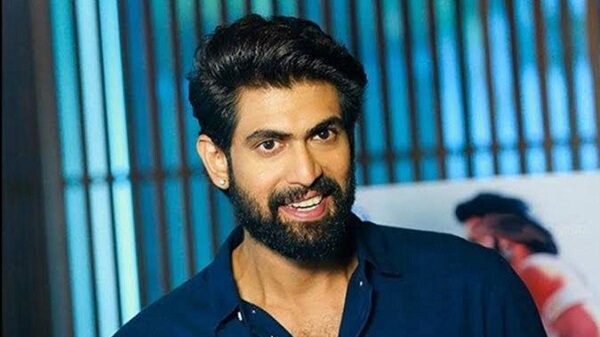 Rana Daggubati made his Telugu debut in 2010 with Leader while he entered Bollywood in 2011 with Abhishek Bachchan and Bipasha Basu starrer "Dum Maaro Dum". Rana says that he feels he is fortunate enough to work in both the industries and also for playing roles of different shades. As per him, he can easily say that today he has more knowledge of cinema and he has turned into a better actor.
When he was asked how he manages to work in both the film industries, he said that he knew from the very beginning he can't become a part of Bollywood's pop culture, he won't be seen much at the airport or working out at or leaving the gym because a Telugu film takes at least 10 months or a year to complete. He focused more on the scripts and ultimately it resulted in getting him some really good roles in flicks such as "The Ghazi Attack", "Baahubali", etc.
Not many people know that Rana Daggubati started his career as a visual effects coordinator and now he is one of the most successful actors of the present times. Talking about his biggest hit "Baahubali" series, he said that for every person on the sets, it was their first time to indulge in making such a magnum opus. Rana said that for an actor, it was like working and learning in an acting school while for others, it was like film school and visual effects school with SS Rajamouli as the teacher. He further makes a comparison between "Baahubali" and "Star Wars", saying that Prabhas starrer is just like the "Star Wars" in 70s, a movie which changed the cinema big time.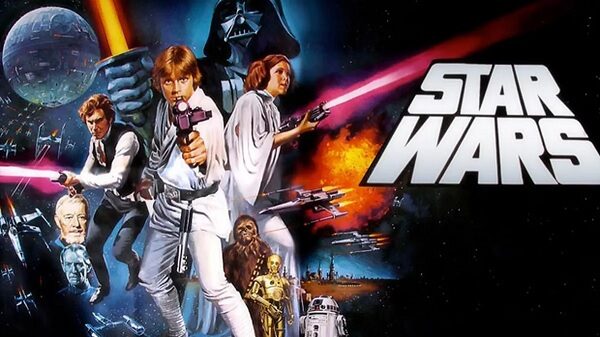 Rana Daggubati will be seen next in "Haathi Mere Saathi" in which he is working with 15 elephants. In the end, in regard to the lockdown, he said that the animals are pretty happy and water has become cleaner as humans are staying at home.
We wish Rana Daggubati all the best for his future endeavors!
Share Your Views In Comments Below