The year 2020 will be over in less than a week and it won't be wrong to say that it was no less than a nightmare due to the coronavirus pandemic. While a good number of people lost their lives to this disease, numerous businesses were closed down and many people lost their jobs during the COVID-19 lockdown which was imposed in order to save people from the lethal virus that is contagious in nature.
This year was not good for Bollywood as well just like other sectors since release of many movies was postponed but some of them have been released on the digital platforms now. The shooting of films and shows was also halted because of which many people found it difficult to survive in the lockdown.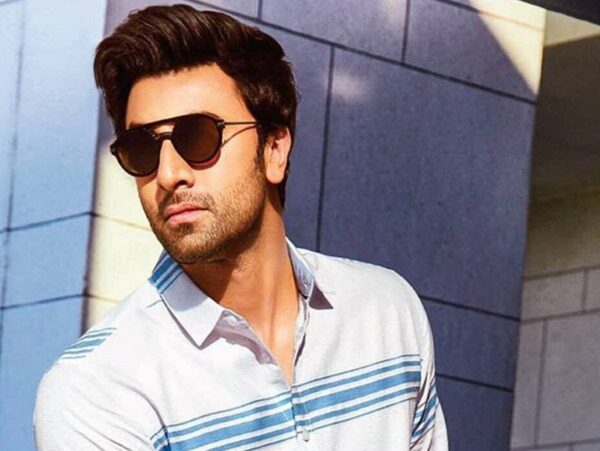 Recently, Ranbir Kapoor who is undoubtedly one of the most loved actors of the present times gave an interview to Rajeev Masand in which he was asked about what he missed this year as there were restrictions around many things.
The answer that the "Saawariya" actor gave won the hearts of fans as the actor said that he is a homebody and in the privileged category. So he had nothing to worry about and he may go on talking about many things but it would be unfair towards those who faced difficult times as this was the worst times that the world has seen. He refused to answer this question as he felt that it would not be right on his part to talk about it.
Here is the video of the interview in which you can hear Ranbir Kapoor's answer:
His answer here💛 #RanbirKapoor pic.twitter.com/2H6l1SzR6V

— 🐢 (@R96RK) December 24, 2020
Click to watch this video directly on Twitter
What Ranbir Kapoor said is completely true and all those who didn't get infected with COVID-19, who had a house to live, whose basic needs were fulfilled and who didn't lose their jobs in this coronavirus pandemic are certainly lucky.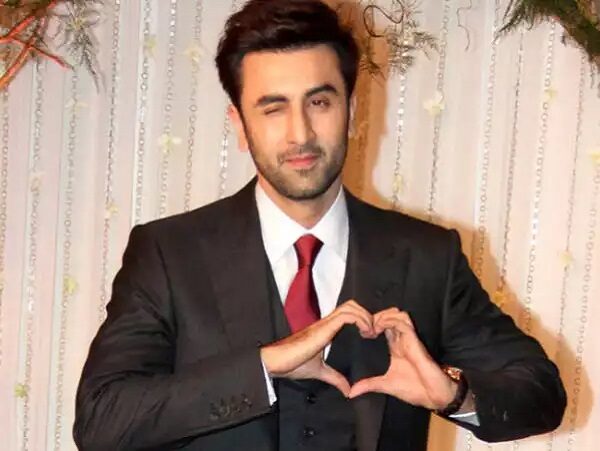 Fans loved this response of the "Rockstar" actor and they showered praises on him. Here are some of the selected tweets:
#1
This reminds me why I fell in love with Ranbir the person…such gem he is..in Neetu man's word Raymond

— madhu_22 (@madhura_22) December 24, 2020
#2
Exactly like father..Frank in his opinion, Truth, Truth and Truth

— RAMAKANTA TRIPATHY (@RamaTripathy) December 25, 2020
#3
Watching Ranbir's latest interview actually made me so happy. Such a humble and mature person he is. And honestly the comment section made me happier. He deserves all this love and happiness🥺❤#RanbirKapoor

— 𝑵𝒊𝒉𝒂𝒓𝒊𝒌𝒂 (@sawalisiraat) December 24, 2020
#4
I very much appreciate your transparency and honest answer in a simple words

— RAVICHANDRAN (@baleravi) December 25, 2020
#5
He is a very good man. His dad and mom did a great job 🙏

— Carolina Muñoz 🇻🇪 (@lcaromunoz) December 24, 2020
#6
It felt so good listening to Ranbir Kapoor after so long, in his recent interview with Rajeev Masand. Ranbir has this respectful nature & humble tone when he talks, it instantly turns my happy mode on. And four of his new movies are on the way, Man! We're in for treats.💖

— babumoshai (@_Aadarsha) December 24, 2020
#7
I just love him.. So humble and down to earth

— Ajtrade (@jhaarjun21) December 24, 2020
#8
Too good rightly said from the heart the suffering & pain wht people hv gone thru love u Ranbir

— pragnesh v shah (@tinkushah149) December 26, 2020
#9
Rajeev Masand's interview made me realise why #RanbirKapoor is the best artist and person we have in the industry❤️ He is so good to articulate and has such clarity of thoughts about everything!! Loved the interview! And I can't wait to witness his cinema this next decade!

— toheed (@toheedx_) December 24, 2020
#10
Whatta pure soul❤️❤️❤️

— Akshita (@RKtillLstBreath) December 24, 2020
#11
Ranbir's answer is really touched.

— zakiakhtar189 (@zakiakhtar189) December 26, 2020
Recently in a media interaction, Ranbir Kapoor also said that he would have got married if the coronavirus pandemic had not hit.