Pahlaj Nihalani has become a victim of what he was blamed for till last year. The former CBFC chief was highly criticised for unnecessarily censoring almost every film and cutting several crucial scenes in Indian movies.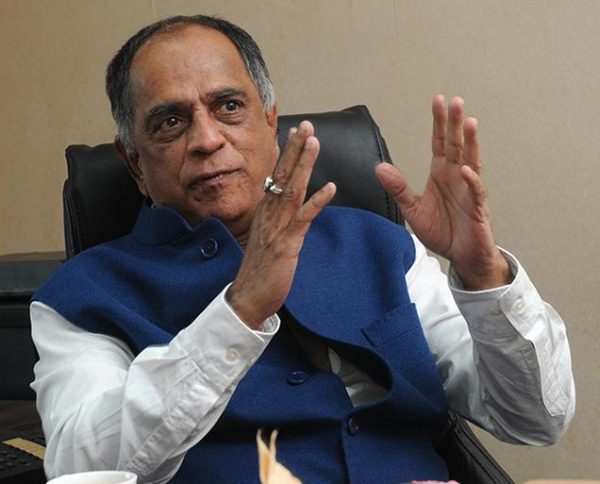 After the responsibility was taken away from him, Lyricist Prasoon Joshi replaced him. Now Pahlaj is back to filmmaking and Guess what? His upcoming production titled Rangeela Raja starring Govinda has found itself into trouble.
CBFC has asked the makers to cut 20 scenes from the film and they are appalled with this attitude now. Pahlaj had earlier moved to Bombay High Court against CBFC and now along with Govinda, he held a press conference.
Speaking at the press conference, Pahlaj said that he is being treated as the enemy by CBFC members because during his tenure he worked for the purpose of removing the irregularities and other illegal activities within the office.
Pahlaj also alleged Union Information and Broadcasting Minister, Rajyavardhan Singh Rathore for pressurising him during his CBFC tenure.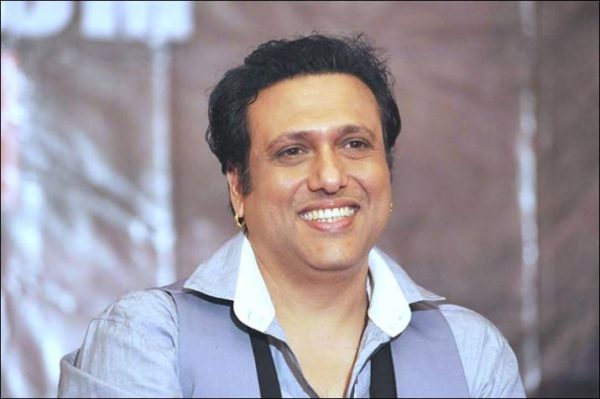 Govinda also said that his films are being stopped and are not reaching cinema halls for the last 9 years. He said that his films are being targetted and there are a few people who are not providing him with a place to act.
This is getting pretty intense now and we hope things settle down soon.