Bollywood & TV
Ranveer & Alia Starrer Gully Boy To Have A Sequel? This Is What Director Zoya Akhtar Revealed
Bollywood has fallen in love with the trend of making sequels of successful movies and the same is the reason that we often get to watch the second and even third installments of the blockbuster flicks.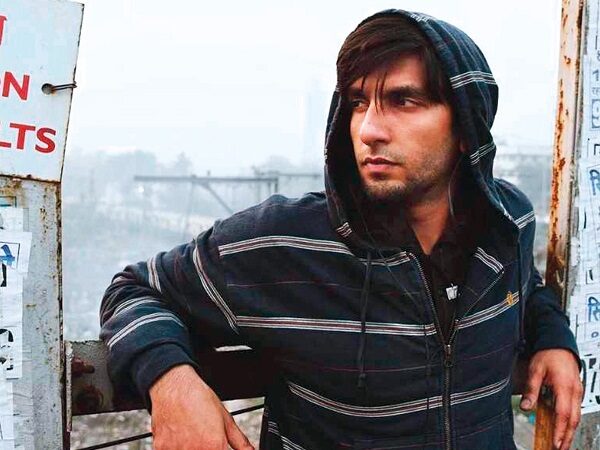 Ranveer Singh and Alia Bhatt starrer "Gully Boy" is one of the most liked movies of the year. It performed superbly at the box-office and the actors received appreciation for their work from fans and critics alike. Do you remember the time when Hollywood actor Will Smith took to social media and praised Ranveer Singh? Well he certainly deserves all the accolades that he got and how we can forget the brilliant manner in which Alia played her role.
Taking into consideration the immense fame and success the film has achieved, it was quite natural for movie buffs to be curious to know whether they will be delighted with its sequel too.
Finally Zoya Akhtar, the director of "Gully Boy", has confirmed that its sequel is being planned and scripted.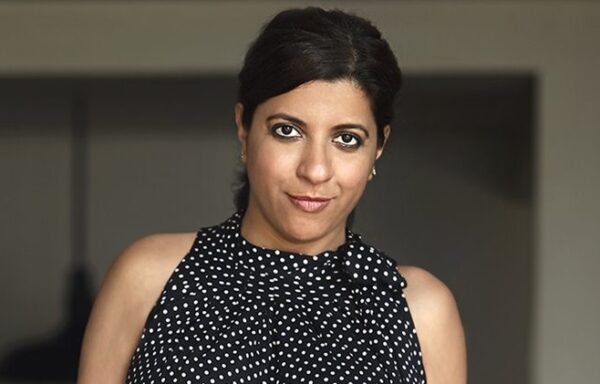 Zoya has confirmed that she and her co-writer Reema Kagti are working on the script of the sequel as they feel that there is a lot remaining to be explored about the Indian hip-hop culture. This is definitely a good news for the fans of Ranveer and Alia as they were already craving for more of their favourite actors and undoubtedly, the chemistry of these two stars on the big screen was a treat to watch.
The movie was based on the story of a young boy named Murad who wanted to become a rapper and belonged to a slum area in Mumbai. Despite being poor, he dreamed big and the movie was all about his struggles and success. Ranveer's character was inspired by some real-life characters and almost all the songs were pretty famous; however the popularity that "Apna Time Aayega" achieved was phenomenal.
What are your expectations with the sequel of "Gully Boy"? Do let us know.