Bollywood & TV
Ranveer Singh Is Ruling Bollywood Now, But His Journey To The Top Has Not Been Easy
Ranveer Singh is a force to be reckoned with. His level of energy in the industry is unparalleled. So is his love for his wife, and he is probably the only man in Bollywood who isn't afraid to wear his heart on his sleeve.
While Ranveer did belong to a wealthy, he lacked a film background. He had gone to the US for studies where he took acting classes.
During the class, he had once mentioned in an interview that he had recited Amitabh Bachchan's dialogue from Deewar, but no one really understood what he said. They cheered for him nevertheless, and that was when he decided to become an actor.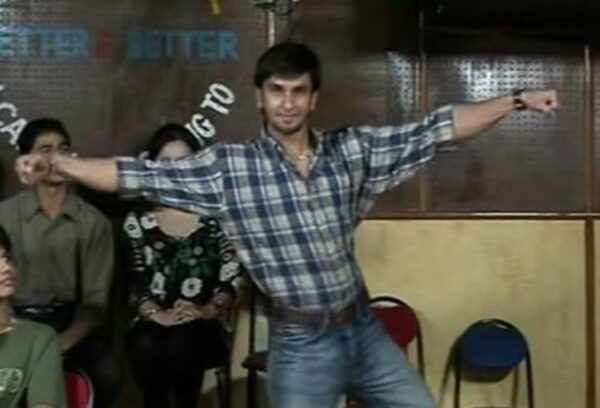 Ranveer wanted to quit school and join Bollywood, but his father did not permit him to do so. When he came back to Mumbai, it was his friend Shaad Ali who helped him.
Shaad Ali was the director of Saathiya and a part of the Yash Raj camp. It was Shaad Ali who introduced Ranveer to Shanoo Sharma, who then cast him for Band Baaja Baarat.
And the rest is history.
However, it was not just his connections that helped him. Ranveer was never the stereotypical Bollywood hero, which was a major obstacle for him in the beginning.
However, he is an enthu cutlet as he has himself admitted – someone who would never back down from a challenge. He was determined about the kind of life he wanted for himself, and would get it by hook or by crook.
It has been an exceptionally long and challenging journey for Ranveer Baba. But we are glad he never gave up. No one could have been a better Bajirao or a more convincing Simmba than him.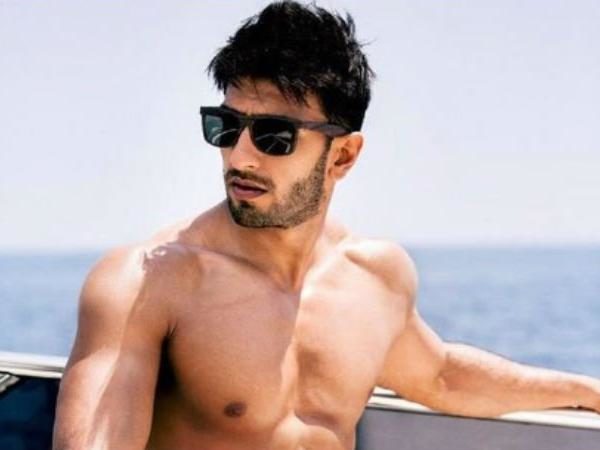 Today, he is one of the most sought after actors in Bollywood and is married to the girl of his dreams, Deepika Padukone.
Ranveer Singh's journey shows that hard work and perseverance pays off. He was not a star kid, he was a mere outsider. But he carved his way in, and now, Bollywood would be incomplete without him.
We can't wait to see what Ranveer has in store for us in 2019.
Share Your Views In Comments Below