Entertainment
Ranveer Singh Makes A Candid Confession About Anushka Attending His Wedding Reception, It Will Melt Your Heart.
Bollywood is not just an industry showcasing talents and films amidst all glitz and glamour. This is also a place where the people working together develops a bond of love and friendship, and sometimes these relationship ends up in a not so happy place.
Especially, the love relationships see more ups and downs as they gradually try to maintain itself amidst the tough working exposures. In the recent times, we have seen our favorite couples turning from friends to foes within months.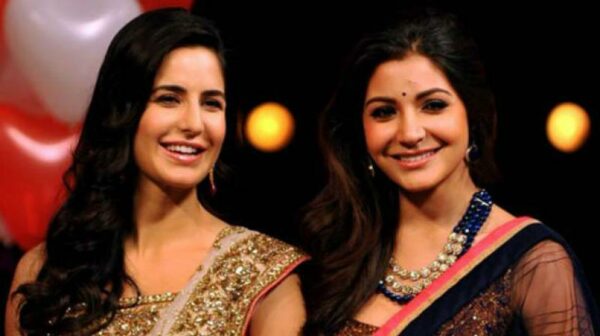 But since the situation is tough, and the industry they are working in happens to be the same, they tend to quickly resolve these personal tensions with a lot of care and maturity, to avoid any professional complications.
However, when Deepika Padukone and Ranveer Singh got married, and the whole industry was invited to their Mumbai reception, people started speculating about some visits.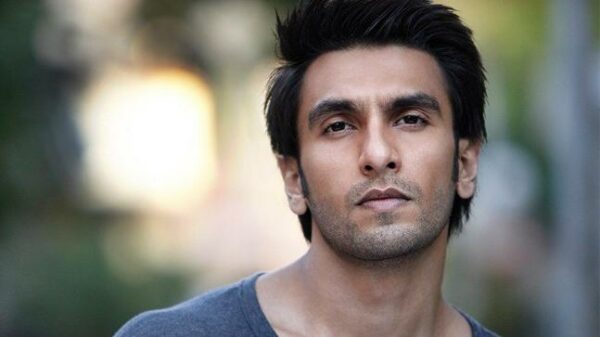 People were surprised to see Anushka Sharma and Katrina Kaif , turning in to attend their reception party, smiling all the way. Now, Ranveer also shared how he felt when he saw them.
Recently, Ranveer said that though people expected awkwardness, there was none. There was love and warmth in their very presence. Both of them attented their reception because they wanted to, not because it was needed to be done.
Ranveer was very happy to see Anushka, and said her presence meant a lot to him. So, it seems everything is all well among these stars.
Share Your Views In Comments Below