Bollywood & TV
Ranveer Was Once Asked To Choose Between Deepika & Anushka, His Answer Is Not What You'd Think
Ranveer Singh may now be married to the love of his life and he may be having his version of 'happily ever after' now, but once upon a time, he had been asked to choose between Anushka and Deepika.
The internet is a funny place, and you never know what may resurface again.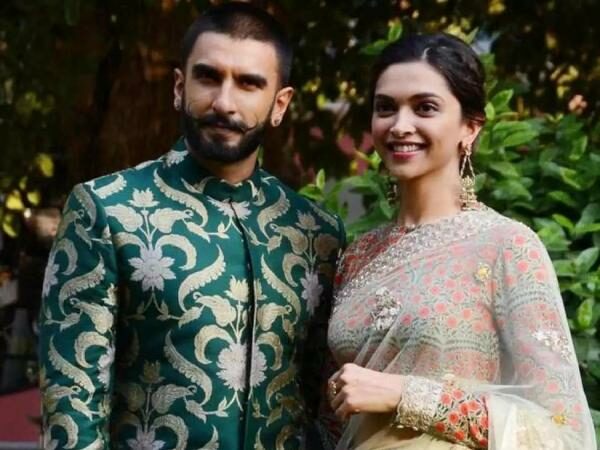 Back in 2013, Ranveer had appeared on Koffee With Karan with Arjun Kapoor and as we all know, the two are bets buddies off screen.
During the Rapid Fire round, Ranveer had been asked to rate the contemporary actresses on their sex appeal. In this question, Ranveer chose Deepika over Anushka.
However, when Ranveer was asked to rate the same actresses on the basis of their acting skills, he chose Anushka over Deepika.
Check out the video here:
For More Videos, Subscribe Us Now
Now, if memory serves you, 2013 was also when rumours of Deepika and Ranveer dating first surfaced. The two had worked together in Ram Leela and of course now we know, there can be no smoke without fire.
Later when Anushka was asked about Ranveer's choice, she clearly felt a bit awkward but appreciated his honesty in the matter.
Wonder what Deepika has to say about this.
Share Your Views In Comments Below