Sports
Rashid Khan Discloses Dhoni's Important Advice, "Keep This In Mind, I Tell Jadeja Same Thing"
The Afghanistan cricketer Rashid Khan is famous not just in his own country but in India too because of his association with the IPL team Sunrisers Hyderabad since 2017. The young spinner is very active on the social media platforms and ensures that he does not miss the chance of having some fun by trolling his friends from the cricket world just like he trolled the Indian spinner Yuzvendra Chahal when he posted a video with his wife in which he said that every spinner should get married as he learned googly from his wife.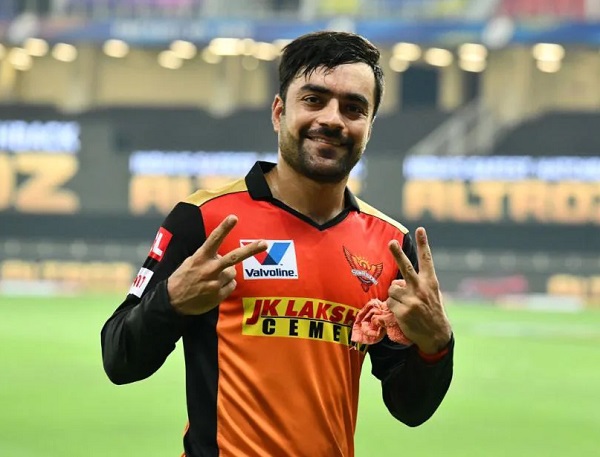 The 22 years old Afghani spinner is a great admirer of the former Indian cricketer MS Dhoni who is also one of the best skippers who have played for India till now. Recently while speaking on a YouTube show, Rashid Khan shared a chat which he had with Mahi after an IPL match. Rashid said that the discussions he had with MS Dhoni after the match helped him a lot.
As per the Afghanistan cricketer, Mahi told him that while fielding, he gets aggressive sometimes because of which he slides and throws the ball when it is not needed. MS Dhoni further told Rashid that there is only one Rashid Khan and people like to see more of him playing but what if he gets injured. Mahi further adds that Rashid should be careful while fielding and he tells the same thing to Ravindra Jadeja as well.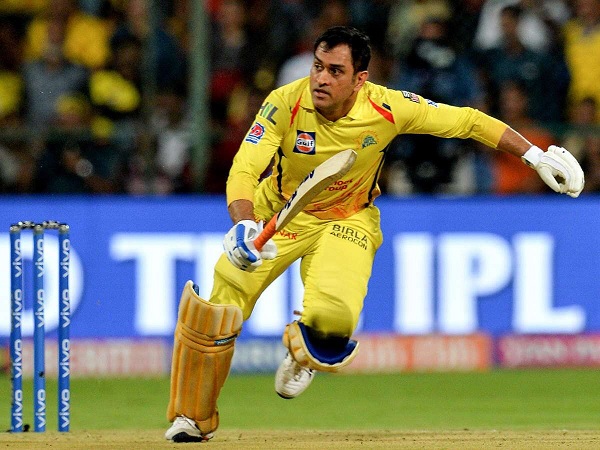 Rashid Khan is also very impressed with Dhoni's captaincy style and dreams of playing under him some day as he feels that playing under Mahi can be very beneficial for him. The Afghani spinner adds that the role of a wicket-keeper is very important for a bowler and according to him, there is no one who can explain the things in a better manner than MS Dhoni.
MS Dhoni has taken retirement from the international cricket but he is still leading his IPL team Chennai Super Kings with which he has been associated since the inaugural edition of 2008. CSK was doing pretty well in the IPL 2021 until the tournament got postponed due to COVID-19 but now it is being heard that the Board of Control for Cricket in India (BCCI) has made all the arrangements to conduct the remaining matches of the league in UAE.
Share Your Views In Comments Below