Sports
Rashid Latif Compares Virat Kohli With Viv Richards, Says No One Should Mess With Kohli
There is no denying the fact that Virat Kohli, the Indian skipper, is one of the greatest batsmen of the world and many cricket fans and people from cricket fraternity even feel that he is the Greatest Of All Times (G.O.A.T.). However, one more trait of Virat makes him more lethal and that is his aggression.
Many times Virat Kohli has been criticised for his aggressive attitude but it is also true that it has helped him in getting pumped up which ultimately results in him performing well. The former Pakistani cricketer Rashid Latif talks about the Indian skipper and why bowlers should not mess with him.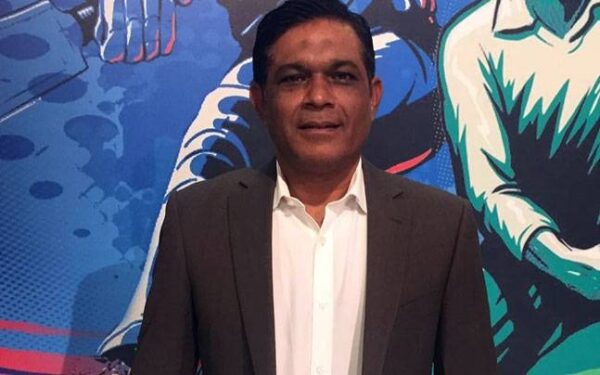 Rashid talked about the Australia tour of 2014-15 in which MS Dhoni took retirement after the two tests. Rashid said that when Virat came to bat in the third test, Mitchell Johnson bowled a bouncer which angered Kohlu and they both had an ugly spat. As per the Pak cricketer, Virat was not at all defensive and he went on to score two centuries in that match, one in each innings.
The former Pakistani wicket-keeper also talked about the T20I series between India and West Indies as in one of the matches, Kesrick Williams said some words to the Indian skipper and the latter sent the former for few boundaries. Rashid further said that Virat hasn't played many good innings in T20I but in that match, he played a wonderful knock.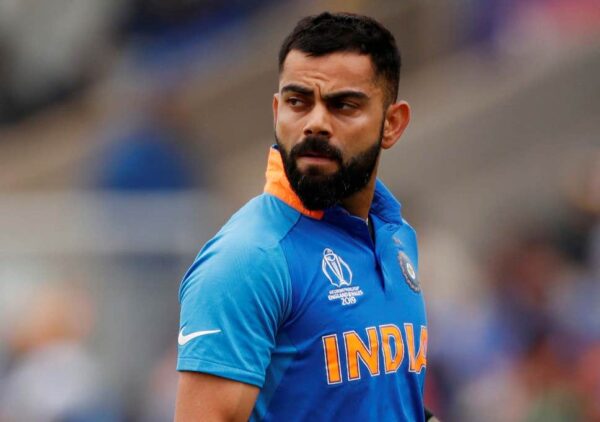 Rashid is of the opinion that Virat is one of those batsmen with whom bowlers should not mess. He said that in his time, there were Javed Miandad, Sunil Gavaskar and Viv Richards with whom no one should mess and in the present time, it is Virat Kohli.
Presently, all the cricketing events have been either cancelled or postponed due to the coronavirus outbreak and all the cricketers are sitting inside their houses, having great time with their families.
Do you agree with Rashid Latif over his views on Virat Kohli?
Share Your Views In Comments Below