The Indian cricketer Virat Kohli has found his touch back in the Asia Cup 2022 as he has scored two fifties in three matches and this is certainly a great sign for the World Cup prospects of team India. However in the first two matches, he was somewhat scratchy as his strike rate was a little low and this gave a chance to the former Pakistani cricketer Rashid Latif to take a dig at the former skipper of Indian cricket team.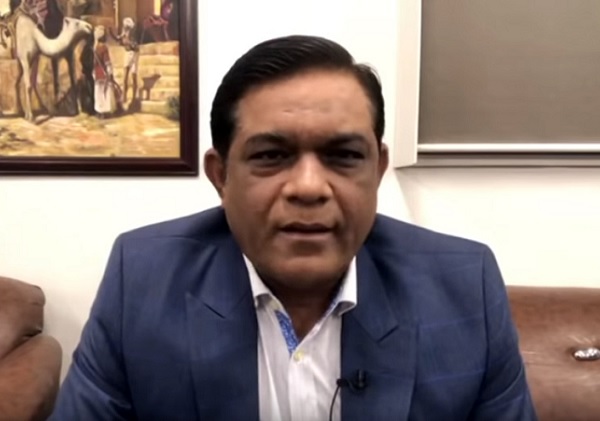 The former Pakistani skipper Rashid Latif states that Virat Kohli is a great player in longer formats but in T20Is, he is not that good. Rashid Latif says that no matter whether Virat Kohli plays fast or slow, he is one of those players who start hitting only after playing 30-35 balls. Rashid Latif further says that Rohit Sharma uses powerplay properly but Virat Kohli can never be able to play like Rohit Sharma or Suryakumar Yadav in the T20Is. He adds that Virat Kohli plays in the same manner for his IPL team Royal Challengers Bangalore because of which he hasn't been able to win the title and become a champion.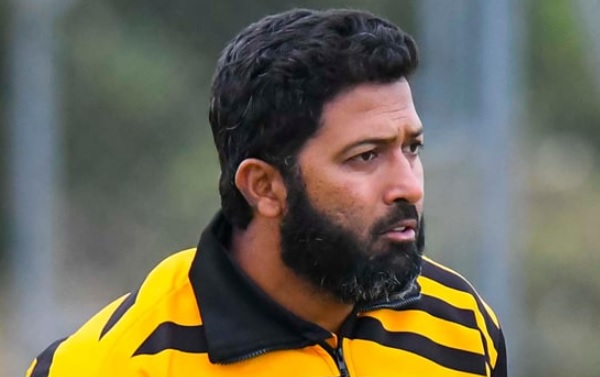 Now former Indian cricketer Wasim Jaffer responds to the statements made by Rashid Latif. Jaffer who is known for his funny tweets and memes speaks in a show that this is not a correct statement at all because Virat Kohli is a great player who is pretty consistent and has an average of 50+ in the shortest format of the game.
Though Virat Kohli's knock against Pakistan in yesterday's match was far better than the first two knocks yet India still ended up on the losing side.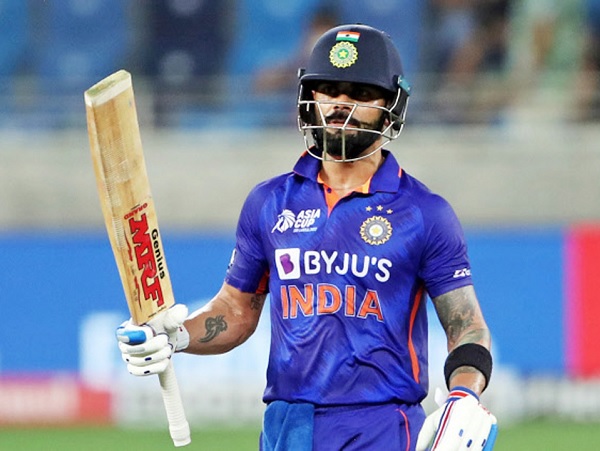 As far as Virat Kohli's IPL career is concerned, he is the highest run-getter in the history of IPL with 6076 runs in 199 matches. In his IPL career, he has scored 5 hundreds and 40 fifties plus the record of scoring maximum runs is also in his name.
However, it is also true that he has been associated with RCB since the inaugural edition of 2008 and led the team from 2013-2021 but wasn't able to make it win a single IPL title despite having a very strong squad in most of the seasons.