Sports
Ravi Bishnoi's Father Opens Up On The Unpleasant Scenes During U19 World Cup Final
There is no denying the fact that winning and losing is a part of every game but the winning team should ensure that they don't cross the limits of decency while celebrating their victory. However, there are times when emotions of the players compel them to commit something which hampers not only their image but also the image of the game.
Something similar happened in the final match of Under-19 World Cup 2020 which was played between India and Bangladesh at Senwes Park in Potchefstroom. The Bangladesh team won the match by 3 wickets but it was the style of celebration of the winning team which got it slammed heavily.
The Bangladeshis were quite aggressive from the start of the match and were not leaving any chance of behaving rudely with the Indian players.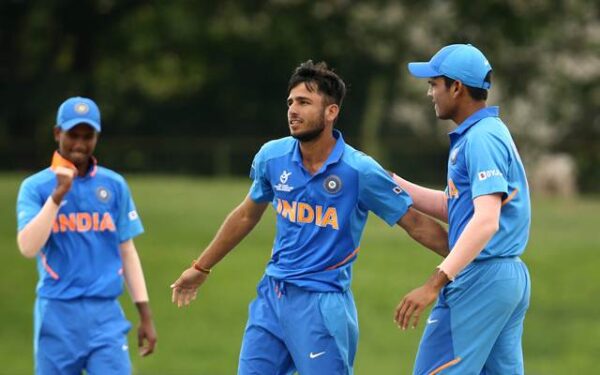 However, things got uglier when Rakibul Hasan scored the winning runs and all the Bangladeshi players ran on the field for celebrating. In course of enjoying their achievement, the Bangladeshi players also showed disrespect to the opposition players and it resulted in a clash between the Indian and Bangladeshi players.
While Indian players Ravi Bishnoi and Akash Singh have been charged by ICC for their unaccepted behaviour, Bangladeshi players Rakibul Hasan, Towhid Hridoy and Shamim Hossain were also charged with the suspension points.
Indian player Ravi Bishnoi had a great tournament as he is the leading wicket taker with 17 wickets and he also played pretty well in the final as he took four wickets but India still lost the finals. It is definitely disheartening to see that after such a wonderful tournament, he has become a part of a controversy and it has not only affected him but his family members as well.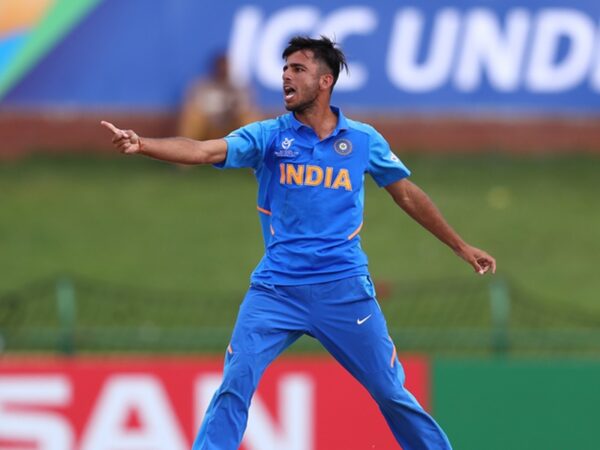 Ravi Bishnoi's father Mangilal is not able to believe that his son has been named in the controversy as he feels that Ravi is the calmest among his siblings (two elder sisters and a brother). While talking to a leading daily, Mangilal explained in series all the events and how his son saved his teammate from a Bangladeshi player. He also said that Ravi's mother is so grieved that she has not eaten anything for a day.
Indian U-19 skipper Priyam Garg also slammed the Bangladeshi team for their behaviour during the post-match conference. The Bangladeshi player Akbar Ali who was awarded with the Player of the Match also accepted that his teammates were at fault and he apologised on behalf of his team.
This is something which should not be taken lightly. What do you say?
Share Your Views In Comments Below