Sports
Ravi Shastri Advices Team India To Use SKY In This Manner To Deal With Aussie Bowlers In BGT
The upcoming Border-Gavaskar Trophy 2023 which is going to start from 9 Feb 2023 is quite important for team India as it is India's final chance to cement its place in the finals of the World Test Championship 2021-23. Though the Indian team has the home advantage, it will be missing three important players in the series – Shreyas Iyer, Jasprit Bumrah and Rishabh Pant as all three of them are injured as of now.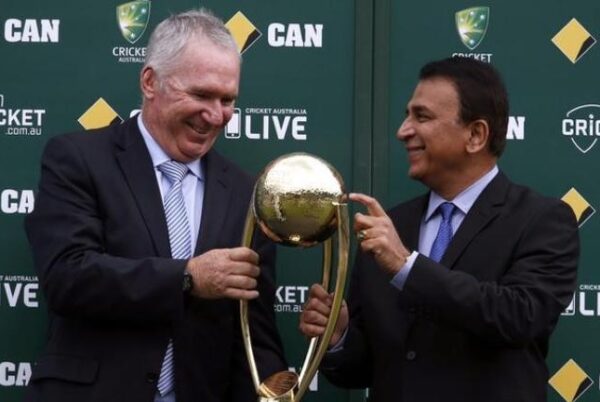 Australia is a strong team with a wonderful bowling attack and it won't be easy for the Indian side to defeat it as the visitors seem to be desperate to win their first series in India in the last 19 years and many former Aussie cricketers are backing this Pat Cummins led team to break the 19 years old jinx.
One of the most important things for team India will be to field a good playing XI and recently, the former Indian cricketer and former head coach of team India, Ravi Shastri gave his opinion in this matter. In a show on a sports channel, Ravi Shastri states that Suryakumar Yadav may get a chance to play in the test match and it will benefit India because he will play his natural game and will be proactive, especially in regards to Nathon Lyon and other spinners.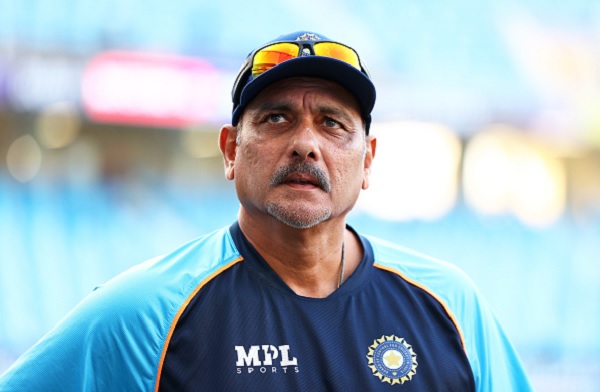 According to Ravi Shastri, SKY will look to score runs and rotate the strike all the time because a batter just can't let the bowlers bowl maidens. Ravi Shastri says that the batters need to find a way to score runs not just blocking the ball because it can create trouble for the batting team.
Ravi Shastri says that he feels SKY can be very useful in that position, he can come, play a cameo on the good turning track on which 30-40 runs can decide the result of the match. Shastri adds that the best thing about Suryakumar Yadav is that he can get those runs quickly and disturb the opposition and the Indian team may think on these lines.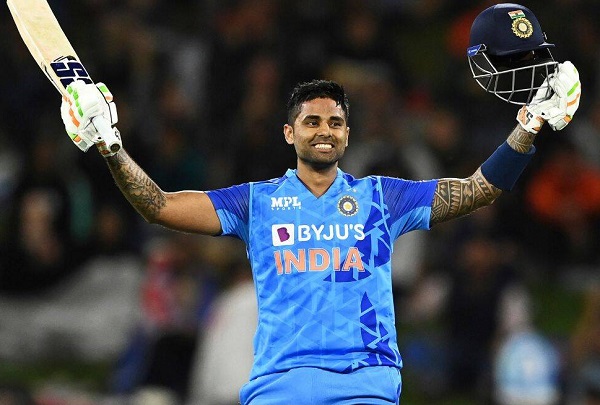 Suryakumar Yadav has become one of the best T20 batters of the present time, just after 2 years of his debut and though he hasn't been able to perform well in ODIs, he was also hoping to get a chance in tests soon.
Let's see whether the Indian team management is also thinking on the lines of Ravi Shastri or not.
Share Your Views In Comments Below