Sports
Ravi Shastri Gives Advice To Virat Kohli Over Controversies With Dhoni & Sachin's Example
We have witnessed some great cricketing action in the ongoing Indian Premier League 2023 but there have been some unpleasant incidents as well and couple of them involve the former Indian cricketer Virat Kohli.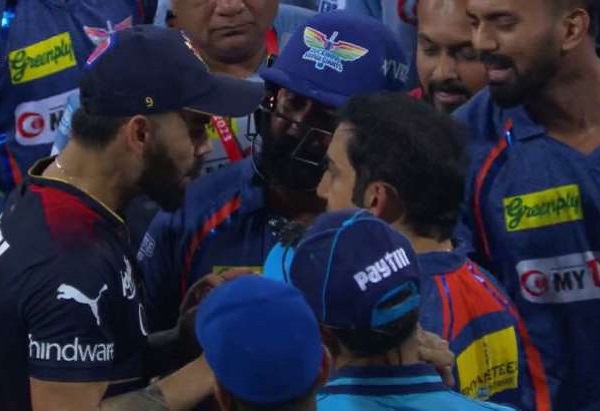 Though the ugly spat between Virat Kohli and Gautam Gambhir took place on May 1 after the match between Lucknow Super Giants and Royal Challengers Bangalore, it is still one of the most talked about topics in the Indian cricketing circles. Earlier Virat made headlines when he gave a de*th stare to former Indian cricketer Sourav Ganguly and then the Prince of Kolkata jumped the line and avoided the handshake with King Kohli. Later on Virat unfollowed Sourav Ganguly on Instagram and the latter soon returned the favor by doing the same.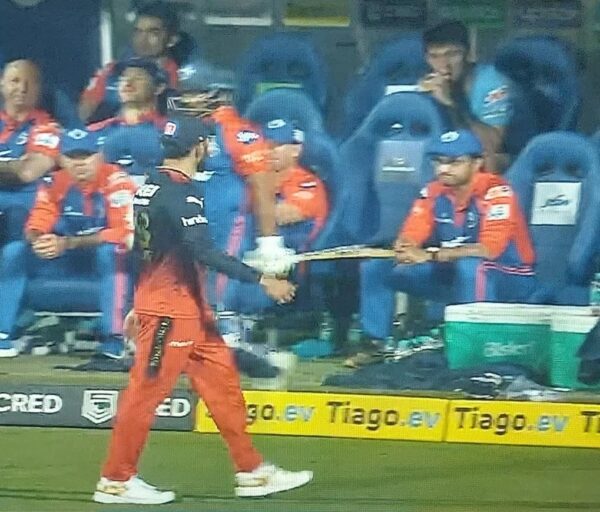 We all know that Virat Kohli is an aggressive cricketer and many times he is involved in banter with the cricketers of the opposition team during the match because of which cameraman keeps focus on him most of the time.
Ravi Shastri, the former Indian cricketer who served as the Indian cricket team's head coach during Virat Kohli's captaincy has some words of advice for the Indian cricketer.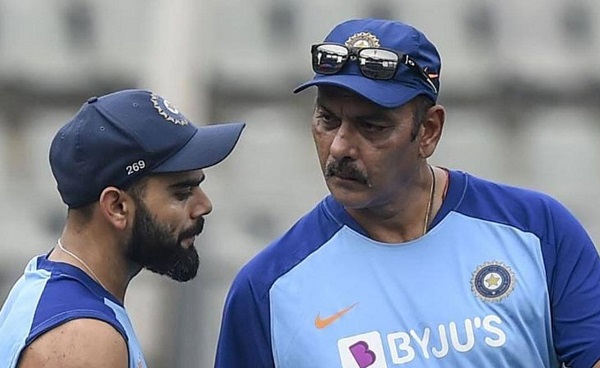 While speaking in an interaction, the former Indian cricketer states that someone like Kohli or Dhoni who is a professional should remember that there is always a camera on them and they deserve that because they have contributed immensely towards the Indian cricket.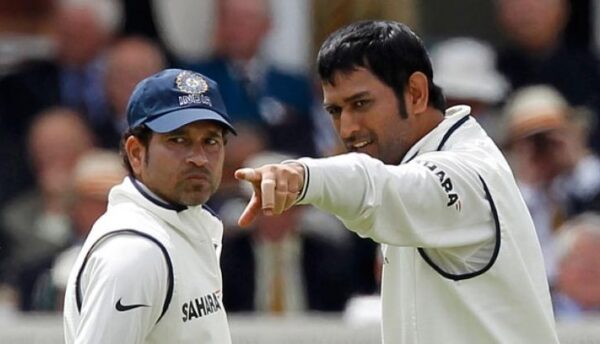 Shastri gave the example of Dhoni and Sachin Tendulkar and said that they knew camera is on them but they behaved professionally and Shastri advised Virat Kohli to be careful of camera after the match, especially what happened at Ekana Sports Stadium, Lucknow on May 1.
What do you think of the advice given by Ravi Shastri?