Sports
Ravi Shastri Responds To Critics. Says It's Easy To Fire Blanks Sitting Million Miles Away
Indian Cricket team's coach Ravi Shastri has often been a target of trolling and criticism. But whatever is said against him, Shastri has always replied all the allegations and judgments with his swag.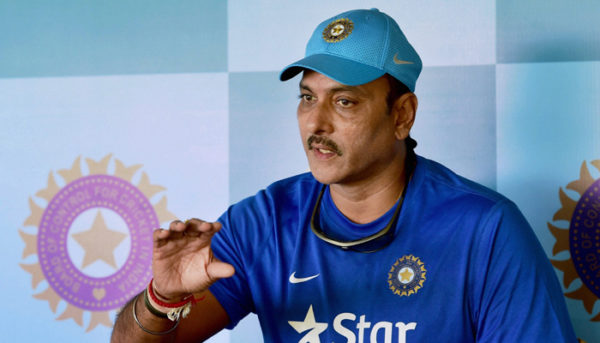 Recently, India lost the 2nd Test match against Australia by 146 runs which invited a lot of flak for the team as well as coach. Sunil Gavaskar also questioned the process of selectors and demanded more accountability from captain Virat Kohli and coach Ravi Shastri.
However, Shastri is in no mood of taking anything like criticism.
Without taking any name, he gave a reply full of swag and said that it's very easy to fire blanks while sitting a million miles away. He also said that the criticism is far away and we are in the Southern Hemisphere trying to do what's best for the team.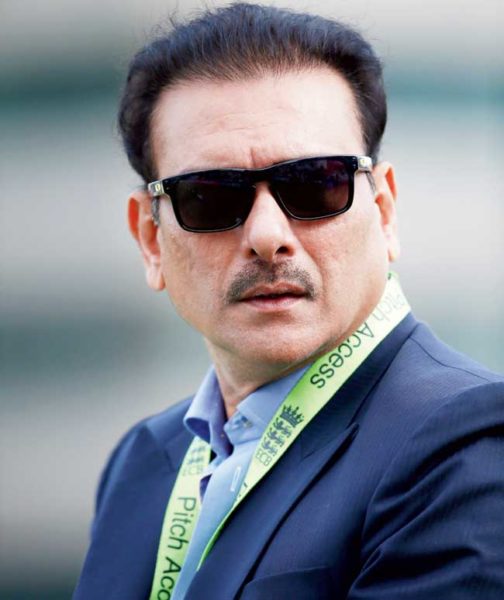 Talking about the selection, he said that the only dilemma we have is regarding the selection of Jadeja. He further said that if there is any more issue than it's not his problem.
What's your take on this?
Share Your Views In Comments Below