Sports
Ravi Shastri Speaks On Virat & Rohit's Inclusion In T20 Squad, Has This Advice For Dravid
The senior Indian cricketers Virat Kohli and Rohit Sharma are currently playing the Indian T20 league IPL 2023 but they both haven't played any international T20 match since India's disappointing exit from the ICC T20 World Cup 2022. It is being said that the selectors are looking forward to make a young team for the next T20 World Cup because of which they are not including both these cricketers in the T20 squad.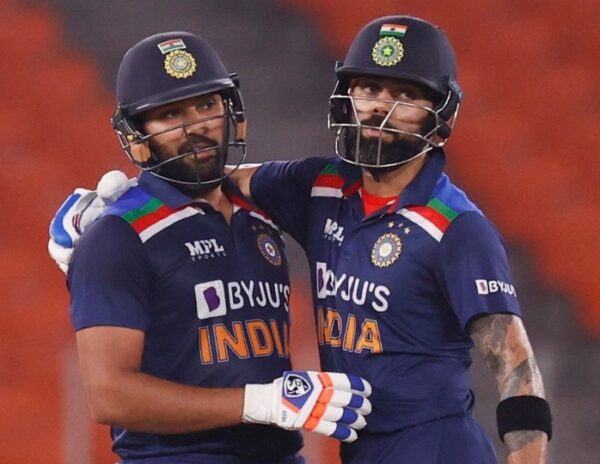 Team India hasn't won any ICC trophy since 2013 because of which the team management wants to leave no stone unturned in developing a strong team for the next T20 World Cup and as age is not on the side of Virat and Rohit, they are not even getting considered by the selectors. After the T20 World Cup 2022, Hardik Pandya has been leading the T20 side which is relatively inexperienced and a young team.
Though many cricket fans are of the opinion that Virat Kohli should be included in the T20 squad because of his high fitness levels yet selectors don't seem to be in the mood to include both these cricketers.
The former Indian cricketer Ravi Shastri who has also served as the head coach of team India has recently given his opinion on this matter. He states that in today's time, Virat and Rohit are in the same place where Sachin, Sourav, Rahul and Laxman were in their time, so the selectors have a set template in front of them. Ravi Shastri adds that if Virat and Rohit don't rule out themselves from the shortest format of the game, then the decision should be made on the basis of form. He is of the opinion that one year is a long period and the selectors will pick the best guys and at that time, fitness along with experience will count.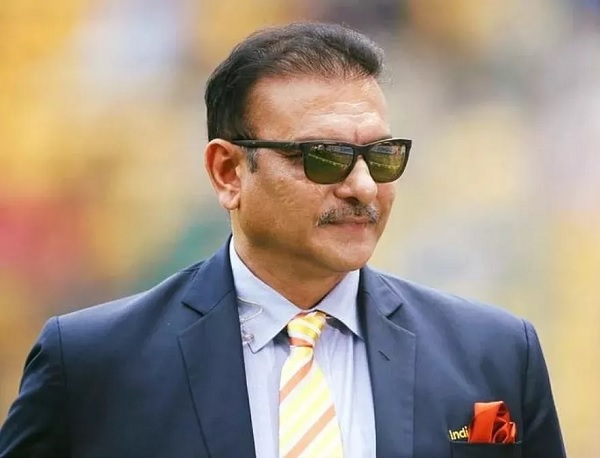 However, personally Ravi Shastri is also in the favour of nurturing youngsters for the shortest format so that they get the exposure and opportunities and play the seniors in ODIs and test matches.
Do you also think that Virat Kohli and Rohit Sharma should be given a chance to play in the international T20 matches? Let us know your views.