Sports
Ravindra Jadeja And Rohit Sharma Playing Dumb Charades, Watch The Funny Video Here
They might seem very serious while on the ground, but Indian cricketers are very jovial off the field. Every now and then they prove themselves funny and light-hearted and every internal video that comes out makes fans chuckle.
Another such funny video recently surfaced on the internet of Indian cricket team players having fun and playing dumb charades. But instead of guessing films, the players are given cricketers name which they have to guess while the other one does them.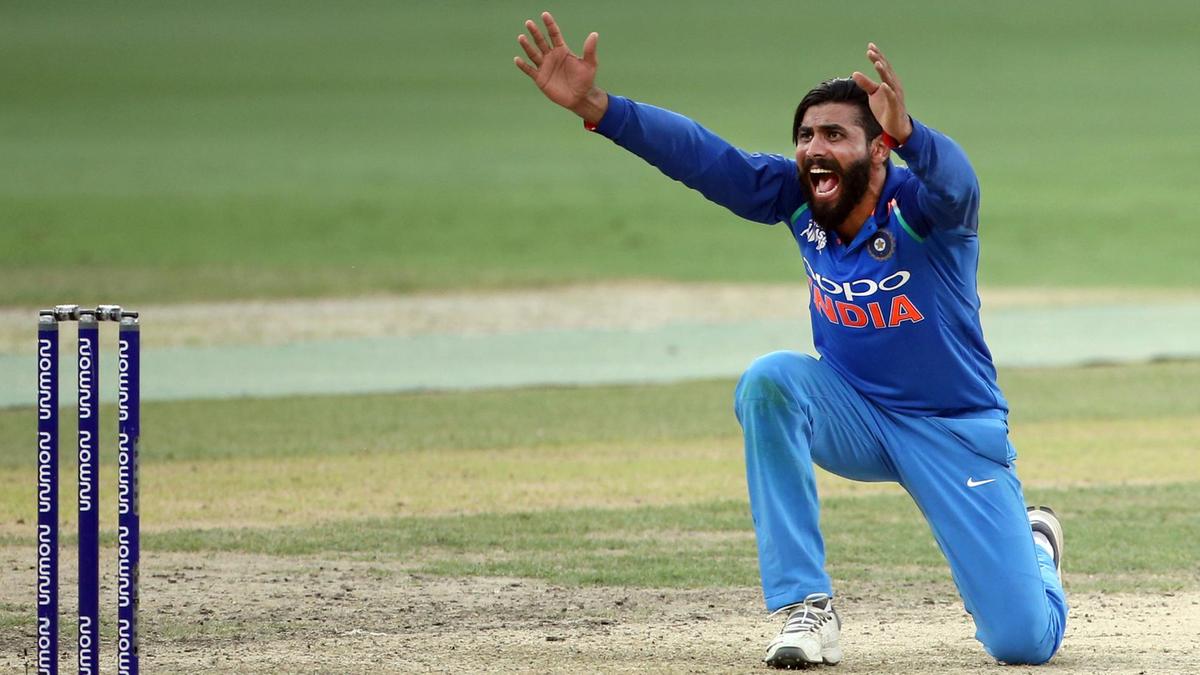 In the video opening batsman, Rohit Sharma can be seen holding a placard which reads Virat Kohli. Sharma is showing the placard to Ravindra Jadeja and he is acting like him so that Sharma can guess. Jadeja, without uttering a single word, shows Rohit the way Virat wears his gloves. When Rohit fails to guess, Jadeja acts like Virat when he bowls. Sharma finally recognizes the player who is sitting nearby.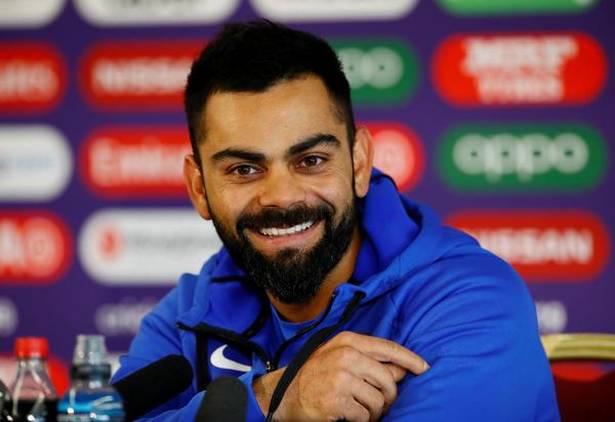 Hearing his name Virat turns around and starts laughing.
Watch the video here.
Click here to watch the video directly on Facebook.
Share Your Views In Comments Below