Sports
RCB Coach Sanjay Bangar Reacts To Ravi Shastri's 'Overcooked' Remark Over Virat Kohli's Form
Royal Challengers Bangalore's last match which was against Sunrisers Hyderabad was no less than a nightmare as RCB not only lost the match but it could not even touch the three digits mark. Virat Kohli got out for consecutive second golden duck and the in-form batter Dinesh Karthik failed in even opening his account.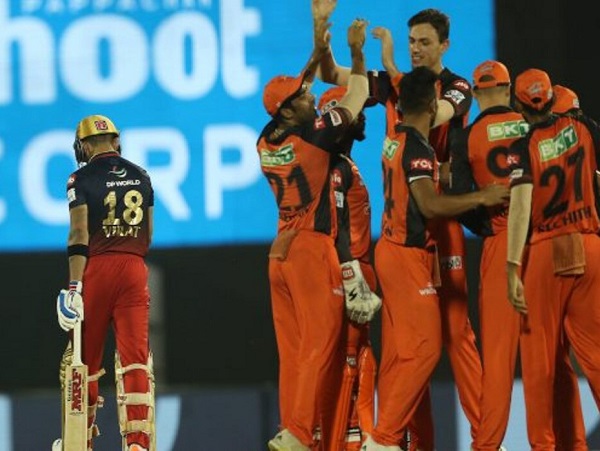 It was a general opinion that Virat Kohli would certainly perform better in the IPL 2022 after giving up his captaincy of RCB but even after getting rid of the burden of captaincy, the former Indian skipper is still not able to play big innings. Virat's fans refer to him as G.O.A.T. (Greatest Of All Times) as the 33 years old cricketer has scored more than 23K runs in his career and has 70 international centuries to his name. Moreover, he is considered to be the most suitable candidate to break Sachin Tendulkar's record of 100 centuries but in the last 100 matches, he hasn't scored a century in any format.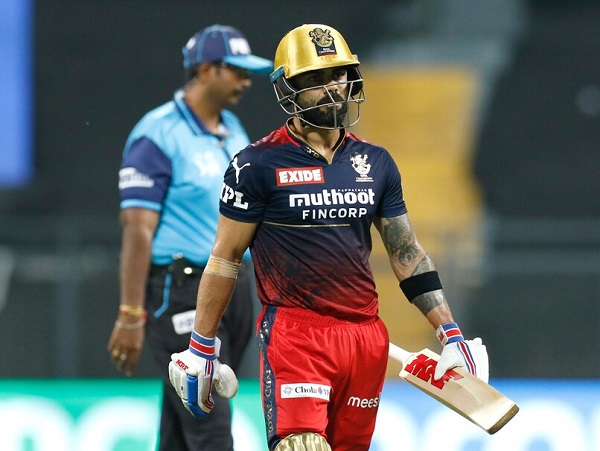 A number of former cricketers and cricketing experts have expressed their views in this regard and many of them have stated that Virat Kohli should take a break from cricket for some time as it will help him more than practicing hard in the nets.
Recently the former head coach of team India, Ravi Shastri states that the former Indian skipper is overcooked and if there is anyone who needs to take rest, it is Virat Kohli. Now the RCB coach Sanjay Bangar who has worked with Virat Kohli as the Indian batting coach as well has reacted on Ravi Shastri's comment and has come out in complete support of the RCB cricketer.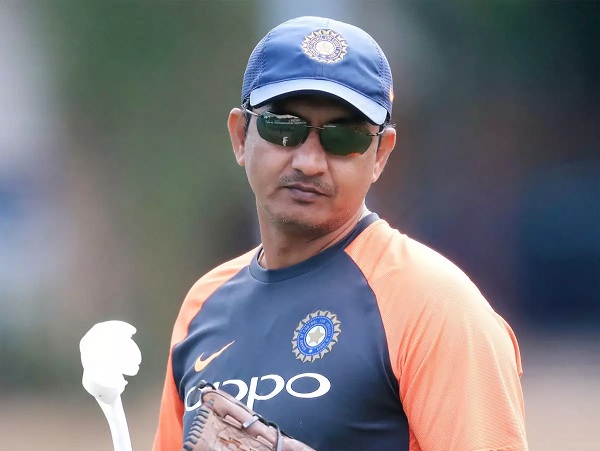 Sanjay Bangar says that Virat Kohli will do everything that is in his control to regain his form whether is related to his fitness or skills. He adds that Kohli has been a consistent performer for RCB and it is not just he who is going through rough patch, every player goes through it. Talking about the need of break for Kohli, Bangar says that it is a tough phase for him and he will certainly make a good comeback. He also says that Kohli is taking good breaks at regular intervals to not let pressure mount him. Sanjay Bangar also refers to the South Africa tour and states that Virat Kohli's innings of 80 runs was a good one and he just needs a little bit of luck; once he gets going, he will sure play a big one.
Earlier in the year 2017, RCB scored its lowest ever total of 49 runs against Kolkata Knight Riders and it is still waiting to win its first ever IPL title. Do you think RCB will win the IPL 2022 trophy?
Share Your Views In Comments Below