Amidst the coronavirus pandemic, we should go out of houses only if it's very necessary and what can be a better option for entertainment than watching the IPL 2020 while staying at home. Kings XI Punjab and Delhi Capitals clashed against each other in the second match of the IPL 2020 and it won't be wrong to say that they took the excitement to the new level. The match was tied and it was in the Super Over that Delhi Capitals managed to achieve the victory.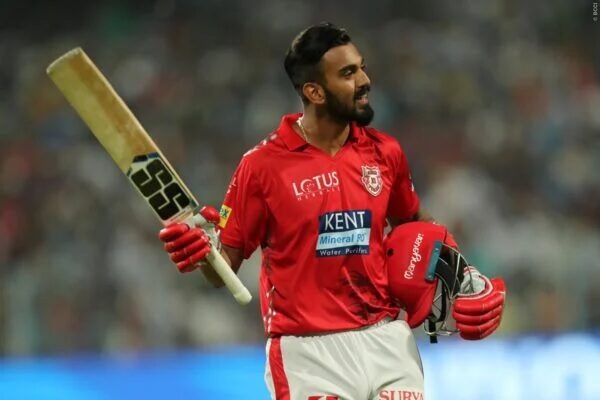 In this season, KXIP is being led by the young Indian cricketer KL Rahul and he was quite happy to be a part of such a thrilling match, though his team lost in the end. Rahul is also keeping the wickets for his team and there is no doubt that he is doing a pretty good job in that section too. But there was a moment when this Karnataka cricketer was heard using abusive words in the Kannada language during the match. It happened when KL Rahul was setting the field as he was in quite an aggressive mood and he spoke, "Munde baaro lo**a."
Here is the video:
KL : Munde Baaro lowda

😂🤣🤣🤣 @akakrcb6 @karthik_jammy @Im__Arfan pic.twitter.com/TAgJTeMHTw

— Yuva (@Yuva_1234) September 20, 2020
This time IPL is being played without spectators in the stadium because of which the noise in the stadium is very less and Rahul was standing near the stump mic, so what he said was clearly heard. He himself realized it that he used abusive words in his mother tongue.
After the match, KL Rahul took to his official Instagram account and posted some photos from the match.
https://www.instagram.com/p/CFY9q78g1W0/?hl=en
Royal Challengers Bangalore's Mr Nags Danish Sait decided to have some fun by trolling the skipper of KXIP and he called those words as 'Golden Words' in the comments on the post of KL Rahul.

Another KXIP cricketer Mayank Agarwal reacted to the comments of Danish and called him a Legend.

Danish Sait, the stand-up comedian, has joined RCB in UAE and he will be seen in the avatar of Mr Nags who will give all the updates of RCB to fans.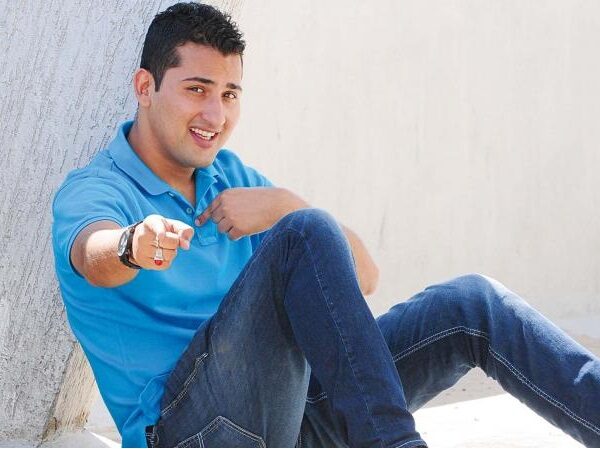 Meanwhile, RCB has also won their first match of the IPL 2020 which was against Sunrisers Hyderabad and Yuzvendra Chahal won the Man of the Match award for his superb performance.