Entertainment
Real Names Of These Indian Rappers Will Definitely Surprise You
Rap music is the love of today's youth. In this fast-moving world youngsters nowadays are more into fast rap songs which are usually hard to get. And this genre became everyone's life when these Indian rappers with swaggy names introduced them to us. But do you know these rappers have very different and ordinary real names? so ordinary that you would not recognize them by their official name.
Here are the real names of some top Indian rappers.
1. Yo Yo Honey Singh
One of the most popular and first of his kind Indian rapper Honey Singh creates a buzz just by his peppy music and quirky lyrics. The rapper changed his name to Honey Singh from Hirdesh Singh after he rose to fame.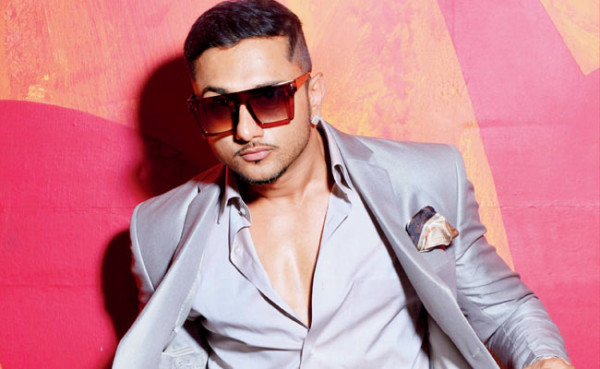 2. Raftaar
Raftaar was born as Dilin Nair and went on to become one of the most popular rappers because of his swag and style. He has even won Dadasaheb Phalke International Film Festival Award in 2018. He revealed the reason behind changing his name, "Being a rapper, you have to be good at improvising like you give me a word and I have to rhyme it quickly and then make sense out of the rhyme. That is why I changed my name to Raftaar"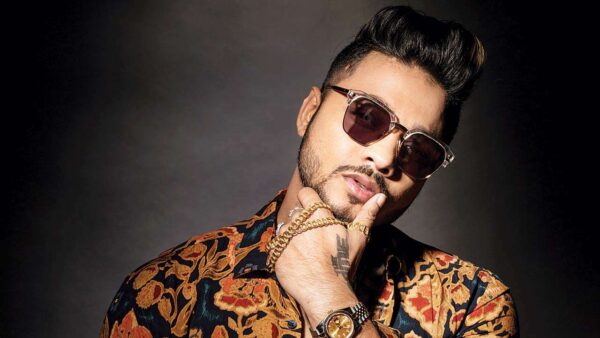 3. Badshah
Badshah already rules the youth hearts by his songs and weird raps. But he is about to make his big-screen debut as an actor in Khandaani Shafakhana. Do you know his real name is Aditya Prateek Singh Sisodia? About changing his name, he once said, "If I kept my full name in every song, the song would have ended, the name would have gone on."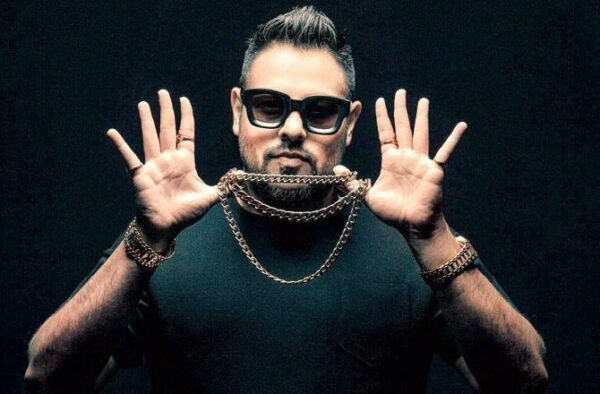 4. Hard Kaur
In a man dominated field Hard Kaur established her name as a leading female rap singer and became popular across the globe. She even featured in films and her song Ek Glassy, Paisa Phek (Move Your Body) were loved by masses. Her parents named her Taran Kaur Dhillon when she was born.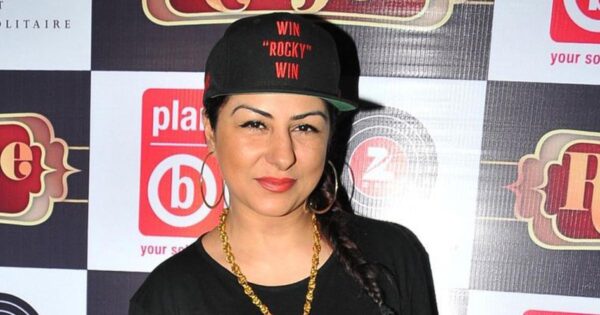 5. Bohemia
Officially called Roger David, Bohemia launched his film album in 2002 and won millions of hearts.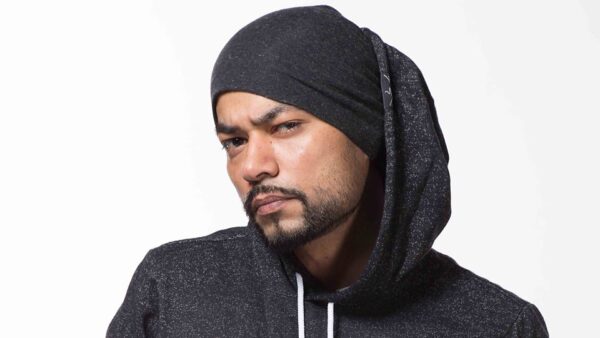 6. Emiway
Emiway Bantai rose to fame with his first film Gully Boy in which he starred with Ranveer Singh. His real name is Bilal Shaikh.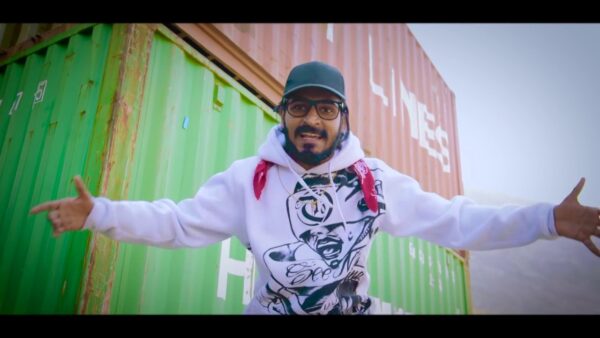 Share Your Views In Comments Below