Bollywood & TV
Remember Amitabh Bachchan's Grandson From Sooryavansham? Here's How He Looks Like Now
Amitabh Bachchan, the legendary actor has been entertaining us for many years now and he has given superb performances in many movies. There have also been very few movies of the superstar which didn't get much success on box-office but they were loved by audiences when aired on television.
"Sooryavansham" is one such flick which has a loyal fan base and it won't be wrong to say that Set Max channel has played an important role in making it very popular by telecasting the film again and again in small intervals. In fact at one point of time, it became a puzzle for many as to why Set Max airs "Sooryavansham" so often or rather we should say, almost daily.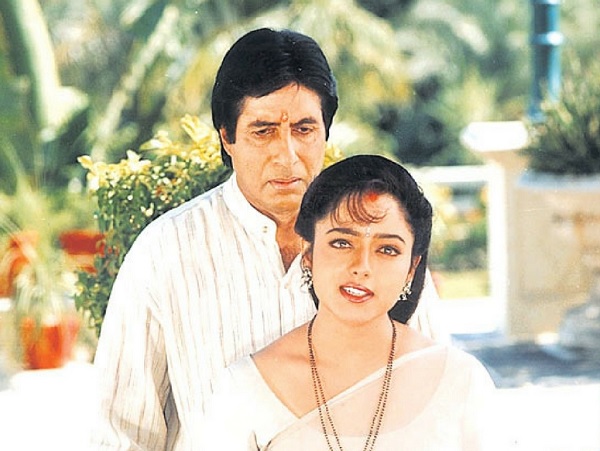 Well, the movie starred Amitabh Bachchan in double roles along with Soundarya, Anupam Kher, Kadar Khan and others. Directed by E.V.V Satyanarayana, the movie which got released in 1999 was a remake of Tamil movie "Surya Vamsam" (1997). Although the basic plot of the story was troubled relationship between a strict father and his obedient but illiterate son (both the roles played by Amitabh Bachchan), the beautiful relationship between grandfather and his grandson was also loved by viewers.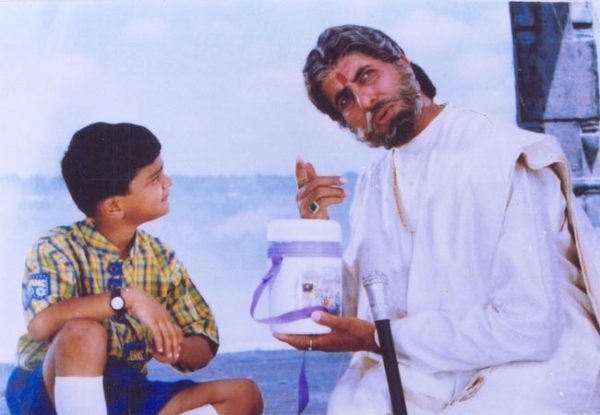 While Amitabh Bachchan portrayed the character of grandfather to the perfection, the role of grandson was also played brilliantly by child artist Ananda Vardhan.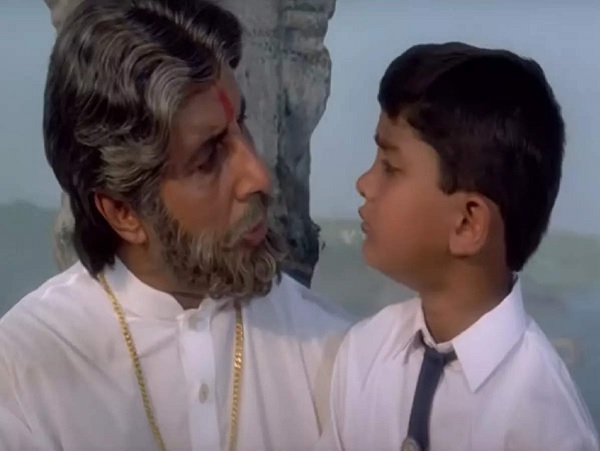 But do you even have an idea how Ananda looks now and what he is doing in the present times? Let us tell you about him:
Ananda Vardhan mainly acted in Telugu movies and in his career as a child artist, he has worked in around 20 films. Ananda's grandfather P.B. Srinivas was a famous playback singer of his times whereas his father is a Chartered Accountant.
In 2012, Ananda completed his B.Tech (Computer Science) from CMR College of Engineering & Technology, Hyderabad, Telangana.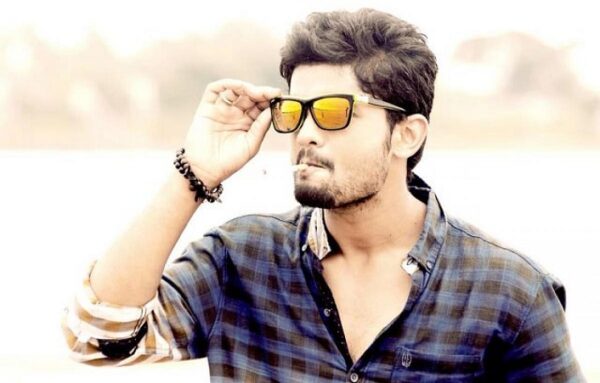 Ananda started acting at the age of 4 in 1996 with movie "Bala Ramayanam" in which he played the characters of Maharishi Valmiki and Lord Hanuman. In 1997, he won the Nandi Award for Best Child Actor for his role in film "Priyaragalu". He had also worked with some big names of the Indian movie industry such as Jagapati Babu, Venkatesh, Nandamuri Balakrishna, Amitabh Bachchan, etc.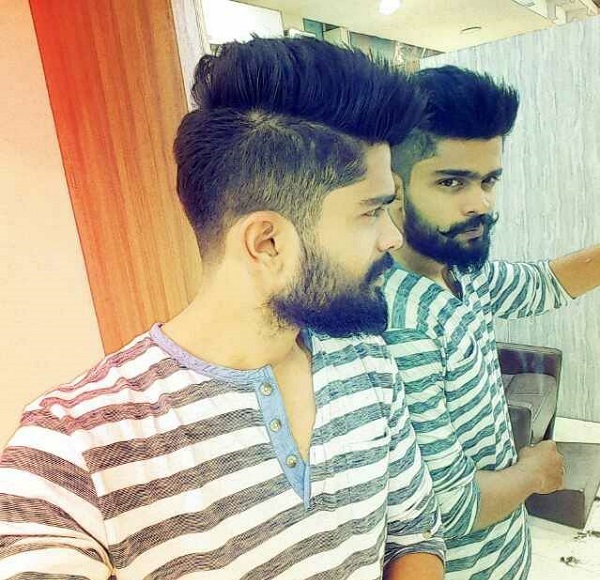 In original movie "Surya Vamsam", the role of grandson was played by Ananda only and after working in the Hindi version, he became popular in the Hindi speaking belt as well.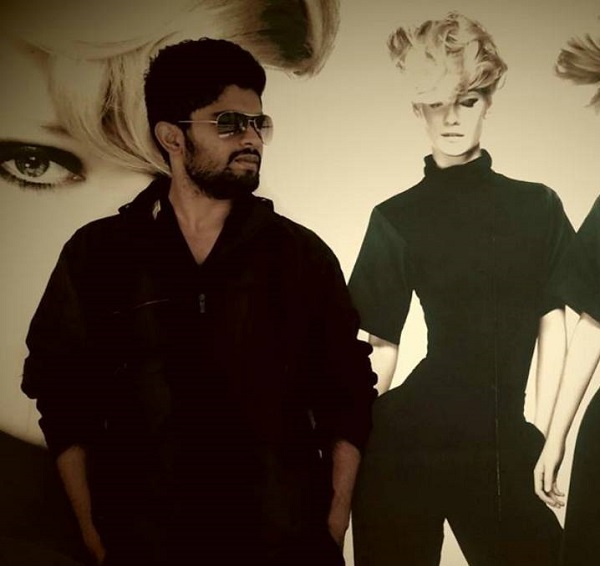 The cute kid has now turned into a handsome hunk but currently he is away from acting, hopefully he will be back soon to entertain his fans.
Share Your Views In Comments Below