Bollywood & TV
Remember Anurag Kashyap Called Abhay Deol 'Painfully Difficult'? Actor Has A Fiery Reaction
The Bollywood actor Abhay Deol is quite different from the Deols of B-Town despite being in relation with them; however, he has definitely entertained us a lot and has given some very good performances in movies – "Oye Lucky! Lucky Oye!", "Manorama Six Feet Under", "Dev D", etc.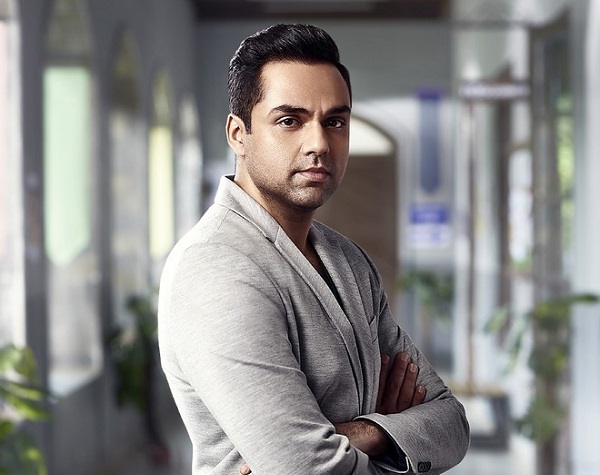 "Dev D" starred Kalki Koechlin, Mahie Gill and Nawazuddin Siddiqui along with Abhay Deol and this 2009 released flick was directed by Anurag Kashyap. The movie was a modern day take on the classic Bengali novel Devdas which was authored by Sarat Chandra Chattopadhyay. It was liked by the youngsters more because it was easy for them to connect with the film easily in comparison to the earlier Bollywood versions of the Bengali novel.
Though the flick was loved by audiences, Abhay Deol and Anurag Kashyap didn't have a good experience working together and they never came together again for any other project.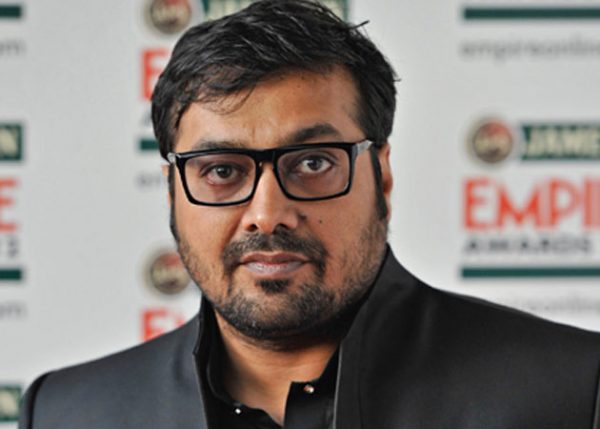 In the year 2020, Anurag Kashyap said in an interview that it was difficult for him to work with Abhay because he was quite confused as to what he wants. According to Anurag, Abhay is a wonderful actor but on one hand, he wishes to work in artistic movies and on the other, he also wants the benefits that an actor gets while working in commercial cinema. Kashyap went on to say that the early success made Abhay arrogant and he wanted all the luxuries of being a Deol.
Anurag Kashyap further added that the whole team of "Dev D" stayed in a Paharganj hotel but Abhay stayed in a five star hotel. The director also alleged that Abhay didn't even promote the flick and his behaviour with other members of the group was not good too. Kashyap categorically stated that he didn't talk to the actor after the shooting of "Dev D" got over.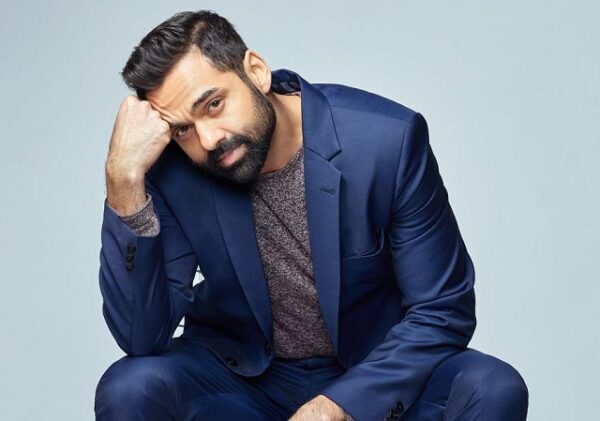 While Abhay Deol maintained silence all this time, recently when he was asked to say one word for Anurag Kashyap and in his response, Abhay said, 'gaslighter'.
Gaslighting is a term which is used for a type of manipulation in which a bully or abuser targets the victim by creating a false narrative and makes the victim doubt his/her own judgments and reality. As a result, the victim gets confused about his own perceptions and even starts thinking that he is turning insane.
During the interview, Abhay Deol further adds that there are pros and cons of everything and he is being gaslit for just being himself. He says that though he is blissfully ignorant of many bad practices and comparisons that happen in the movie industry yet sometimes others can take advantage of the ignorance and bliss can turn into misery easily.
Don't you think that Abhay and Anurag should patch up and work together more and give us some really good movies as they both are pretty great in what they do?
Share Your Views In Comments Below