Bollywood & TV
Remember "Ghar Se Nikalte Hi" Actress Mayoori Kango? Here's What She Is Upto Now
If getting an entry in Bollywood is difficult, staying in the industry and making a thriving career here is a more difficult task. In fact, it won't be wrong to say that many actors and actresses who get a decent or good start are not able to take their career graph upside and hence have to make an exit and one such actress is Mayoori Kango.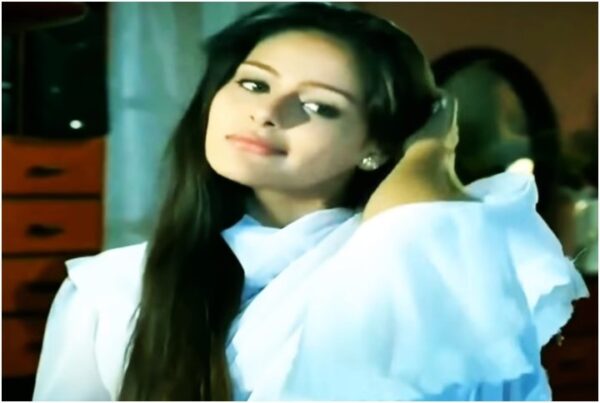 Yes, we are talking about the beautiful, chirpy actress from the movie "Papa Kehte Hai". In the flick that was released in 1996, Mayoori was starred with actor Jugal Hansraj.
Although the film didn't perform very well on the box-office, its song "ghar se nikalte hi" was quite a big hit and the actress became a sensation after its release.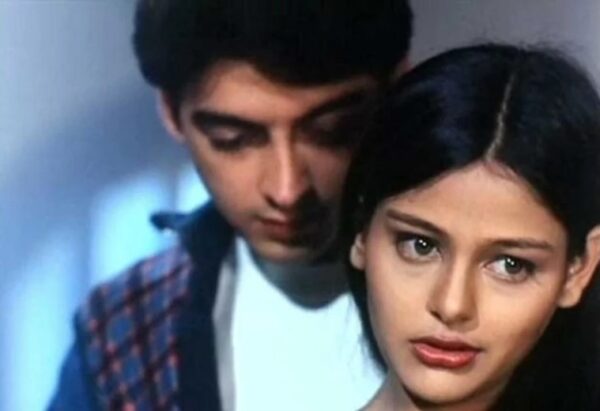 Interestingly, she chose working in movies over IIT Kanpur as her parents felt that acting and engineering can't go hand in hand so she selected Arts as her subject but she got so popular after the release of the movie that it became impossible for her to attend college.
She completed her graduation and masters by studying at home and it was in 2003 that she tied the knot with NRI Aditya Dhillon. After marriage, Mayoori got settled in USA and in the year 2009, she did her MBA from New York-Baruch College – Zicklin School of Business.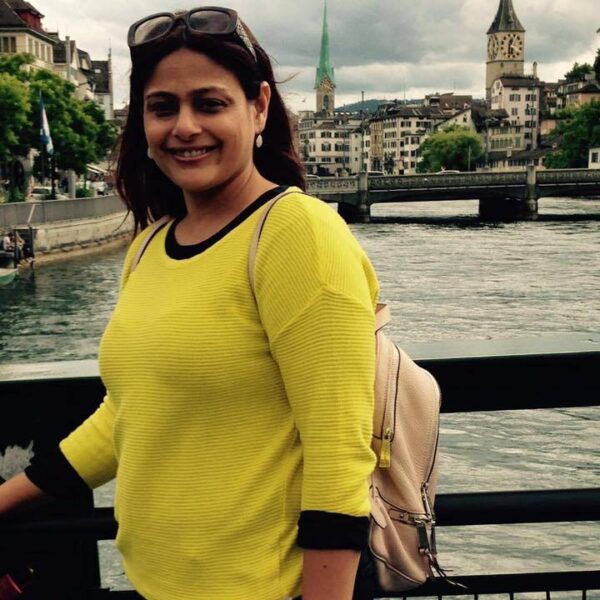 After working for Performics for 2 years, she has now returned to Gurugram, India, and joined Google India as the Head of Industry – Agency partnerships.
"Papa Kehte Hai" was not the first movie of Mayoori as she debuted with "Naseem" and in total, she has worked in some 15 movies but she bid goodbye to Bollywood in the year 2000.
Well, that is quite impressive, isn't it?
Share Your Views In Comments Below