Bollywood & TV
Remember Mamta Kulkarni, Salman Khan's Actress In Karan Arjun? Here's How She Looks Like Now
For a long time, the Hindi film industry was dominated by the three Khans – Aamir Khan, Shah Rukh Khan and Salman Khan but there have been very few movies in which we have seen two Khans together. "Karan Arjun" was one of those movies in which two Khans – Shah Rukh Khan and Salman Khan worked together and it was a blockbuster.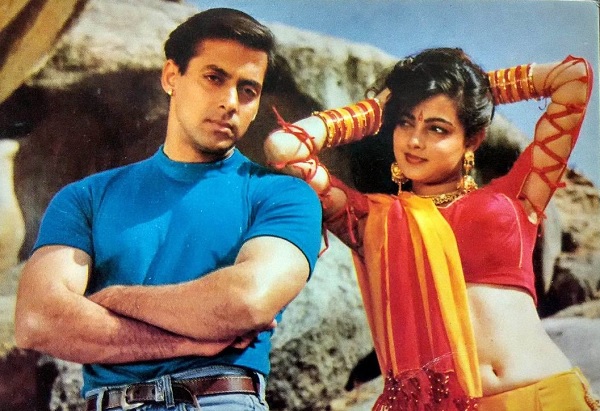 Directed by Rakesh Roshan, "Karan Arjun" which was based on the concept of rebirth hit the theatres in the year 1995 and also starred Amrish Puri, Kajol and Mamta Kulkarni in important roles.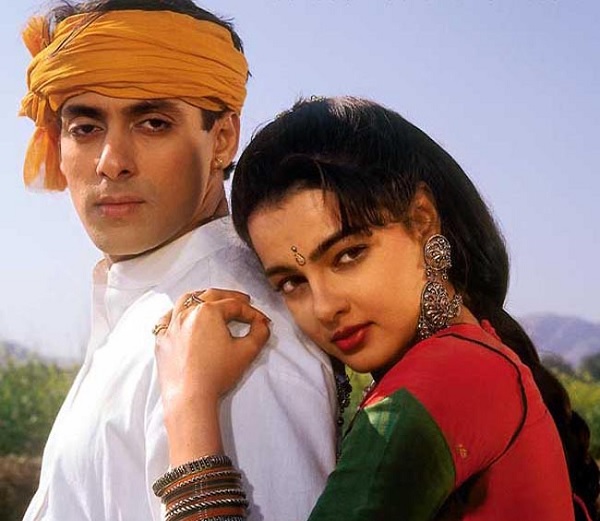 While all the actors such as Shah Rukh, Salman and Kajol are still active in the industry, Mamta Kulkarni is completely of out of sight  as she has not done any movie for many years now.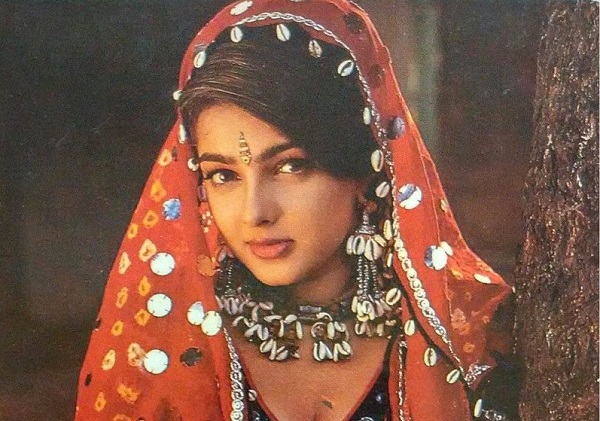 The actress who made her Bollywood debut with "Tirangaa" in 1992 has worked in many popular movies such as "Waqt Hamara Hai" (1993), "Krantiveer" (1994), "Sabse Bada Khiladi" (1995) and "Baazi" (1995). She was known for her bold avatar and also attracted controversy for the topless photoshoot that she did for a filmy magazine. The last Hindi movie in which Mamta Kulkarni was seen was 2002 released "Kabhie Tum Kabhie Hum".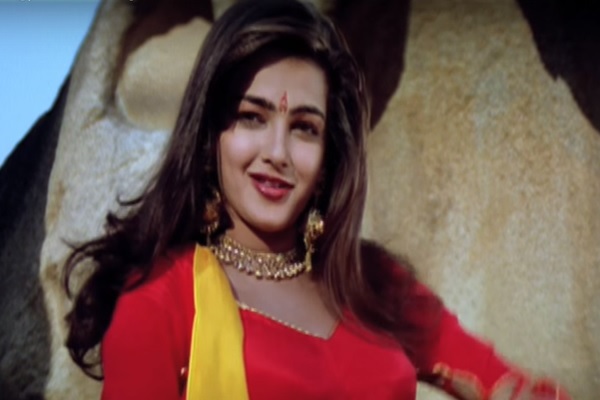 Few years ago, she once again came into limelight when she and her husband Vicky Goswami were named in an intoxication product related case.
However, nowadays Mamta Kulkarni is getting active on the social media networks and her photos are going viral. Fans are quite surprised after seeing the new look of the actress and here are some selected photos for you:
Lovely looks..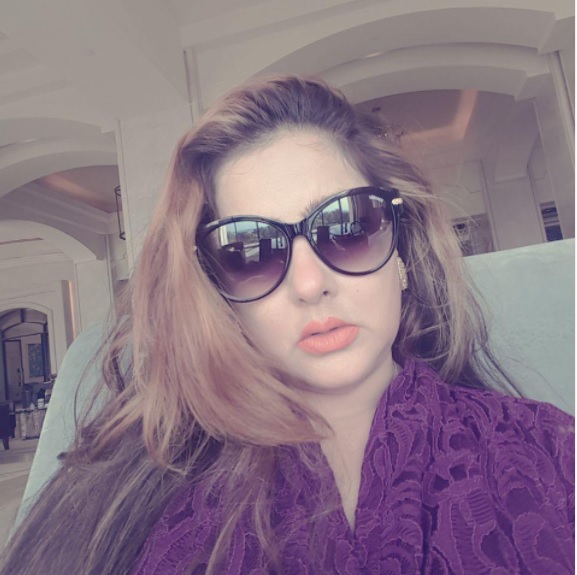 Still beautiful..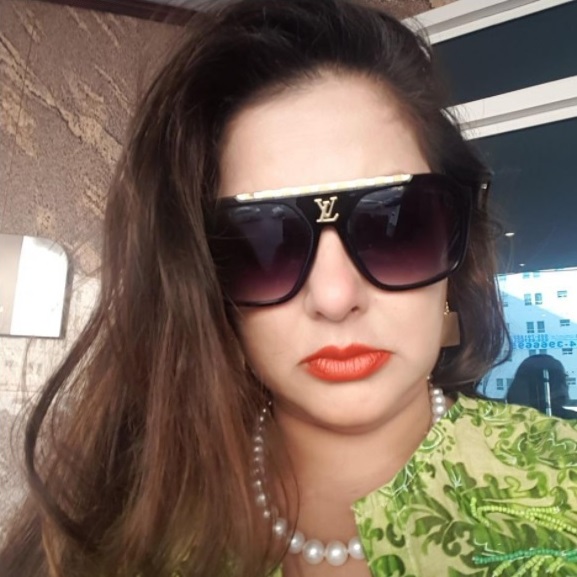 Graceful….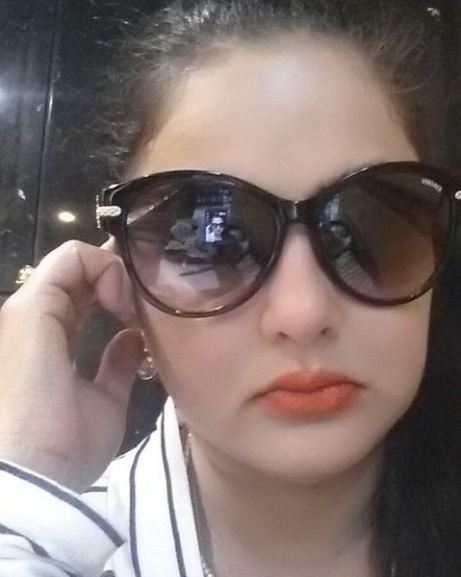 Pretty smile..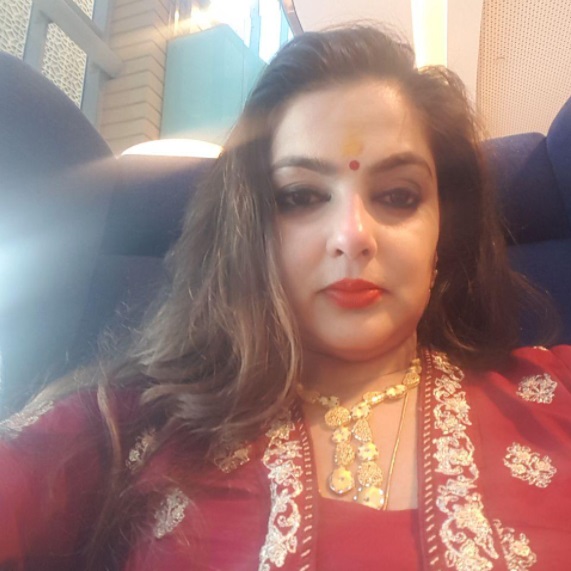 That attitude..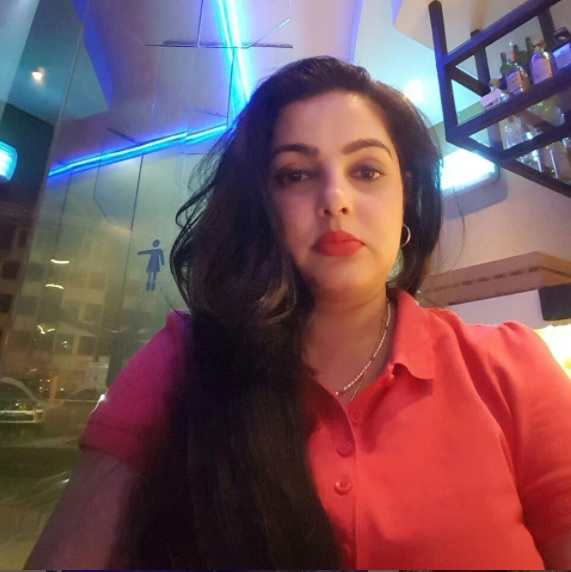 Gorgeous..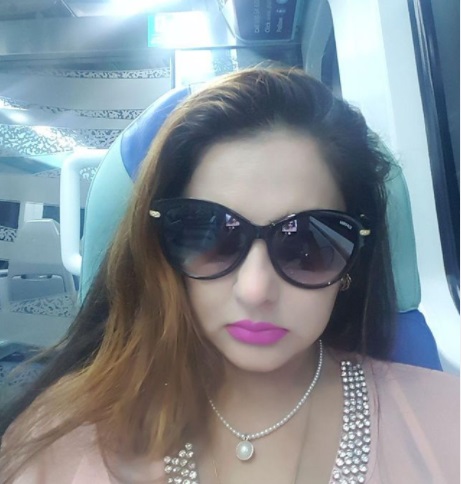 Well with time and age, looks of the actress have changed considerably. What do you say?
Share Your Views In Comments Below