Videos
Remember Sarvjeet Singh? From Harassment On FB To Speaking On TEDx, His Video Will Make You Cry
There is no denying the fact that women had suffered a lot and they are still facing many problems in the modern day world as well. Eve-teasing is also one such issue that has made many girls' lives difficult; the government, police and the society are working relentlessly to save girls from eve-teasing but some incidents are hampering the movement such as Jasleen Kaur – Sarvjeet Singh Bedi case.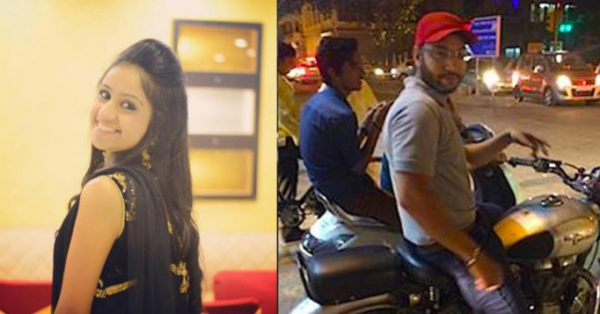 In 2015, Jasleen accused Sarvjeet of eve-teasing and s*xual harassment, she clicked his photo on a traffic signal and made a post on the social networking site Facebook, citing that Sarvjeet eve-teased her and when she retorted, he warned her of dire consequences. Soon the post went viral and Sarvjeet started receiving hate messages on the social media networks, even the news channels portrayed him as a pervert without even checking the authenticity of the matter.
As it was obvious, Sarvjeet Singh was arrested and was called by different names such as Delhi ka Darinda, National Pervert, etc. and nobody was interested in listening to his side of story. However, the truth always prevails and soon a witness came to narrate the truth which helped Sarvjeet a little.
You must be thinking why we are talking about this incident today; well it's because recently Sarvjeet Singh appeared in TEDx Talks and narrated the whole truth about the incident from the beginning till the end when he was acquitted and proved innocent by the court.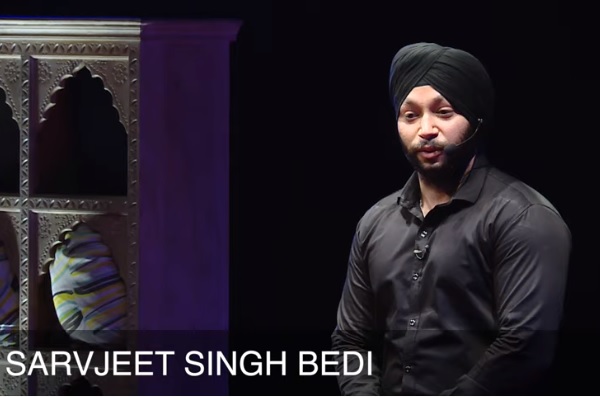 Talking about the whole incident, Sarvjeet revealed how much he and his family suffered in those four years, how their relatives didn't believe him, he lost his job, his office people with whom he was working for the last 3-4 years didn't believe him and all the humiliation and mental trauma he and his parents went through. How hard it must have been for Sarvjeet and his family can be understood by the fact that his father suffered a heart attack and his mother also went into depression.
Here is the video in which Sarvjeet has told how he became a victim because of social media and electronic media:
For More Videos, Subscribe Us Now
Click to watch this video directly on YouTube
Sarvjeet has rightly said that we should not believe anything viral on social media without properly verifying its authenticity and how we can completely trust the news channels that are not even capable of telling his correct nickname, i.e., Honey and not Sunny.
Be alert and don't believe anything or anyone blindly!