Bollywood & TV
Remember This Cute Girl With Aishwarya? She Is One Of The Hottest & Highest Paid TV Actresses Now
Our looks and appearance change a lot as we grow up and there is no denying the fact that a lot in this regard also depends on how we take care of ourselves. Many times we have seen that child actors whom we saw in various shows or movies are difficult to recognize when they grow up such as Hansika Motwani who was a cute little girl in Hrithik Roshan & Preity Zinta starrer "Koi… Mil Gaya" turns out be a hot and glamorous babe and now she is seen in female lead roles in films. There are many other such examples and today we will tell you about a young actress who has worked with some big stars such as Abhishek Bachchan, Aishwarya Rai Bachchan, Arvind Swamy, Manisha Koirala, etc. when she was a child artist and after growing up, she has herself become one of the highest paid TV actresses.
Let us give you one more hint, "Kuch Na Kaho" was one of those movies in which AB junior and Aishwarya Rai Bachchan have worked together before their marriage but do you remember the young cute girl who played the role of Pooja Sharma, cousin of Abhishek Bachchan in the film?
Here is the photo of that young cute girl from the flick: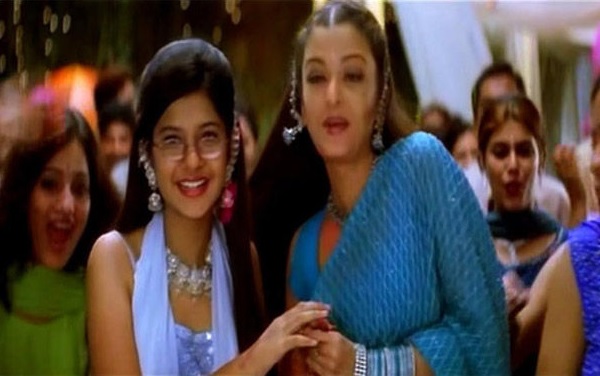 Check out another pic: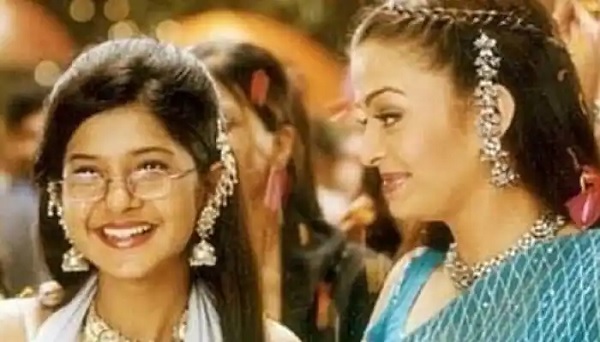 We are quite sure that you must have recognized the cute girl with specs who is with beautiful Aishwarya Rai Bachchan!
Yes, she is none other than gorgeous Jennifer Winget!
Jennifer Winget worked in some TV shows and films as a child artist since she started acting at the age of 12 and after turning major, she worked in many serials and shows which were liked by audiences. She is certainly one of the highest paid actresses of the Indian television and she enjoys a huge fan following of more than 11 million on Instagram too.
As far as Jennifer Winget's personal life is concerned, she got married to actor Karan Singh Grover in 2012 but their marriage didn't last long as they announced separation in 2014. Since then, her name has been linked with a couple of her co-stars but nothing can be said with confirmation in this regard.
Here are some photos of Jennifer Winget that will make you fall in love with her, if you are not already 😉
Simply beautiful….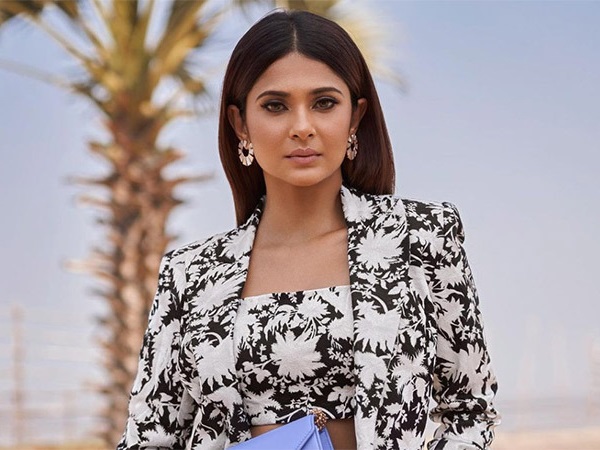 Hot & pretty!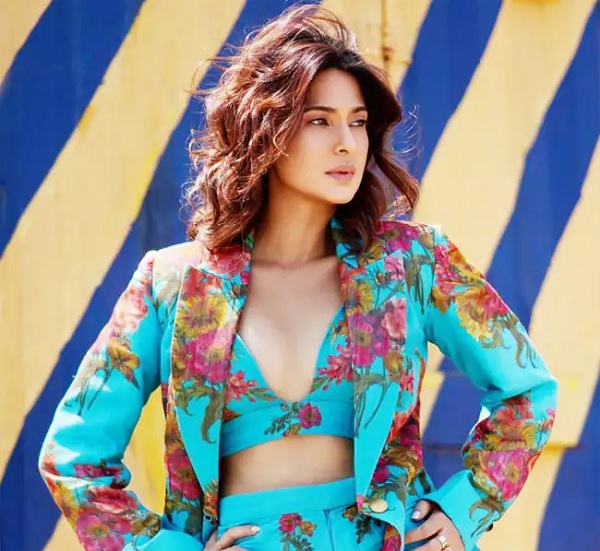 Lovely eyes..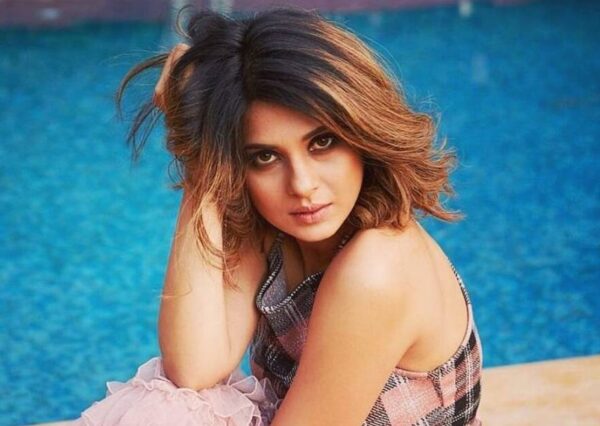 Truly a diva!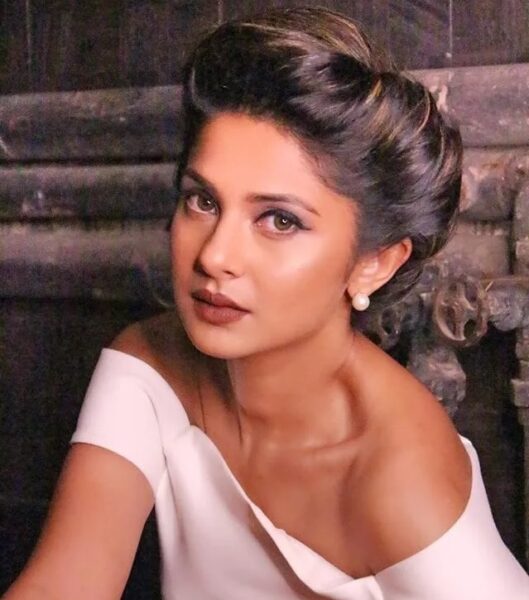 Adorable….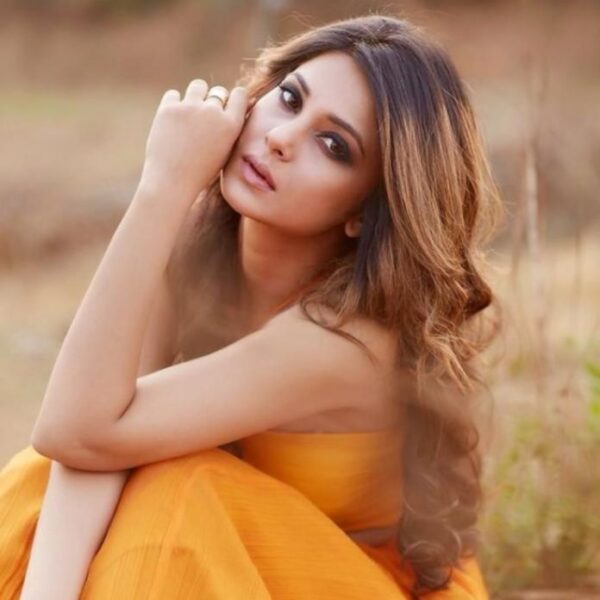 Isn't she stunning?