Sports
Revealed: Annual Salary Of ICC's Elite Umpires Garnered A Lot Of Attention
Cricket is right now dominating the sports world after the high intensity ICC World Cup 2019. Cricket has a huge popularity in Asian countries, now the European and South American countries have started building their base in the most popular sports in the world.
Cricket enthusiasts always keep an eye with everything going on or off the cricket field. Apart from the cricketer's, the life of the umpires is also monitored closely.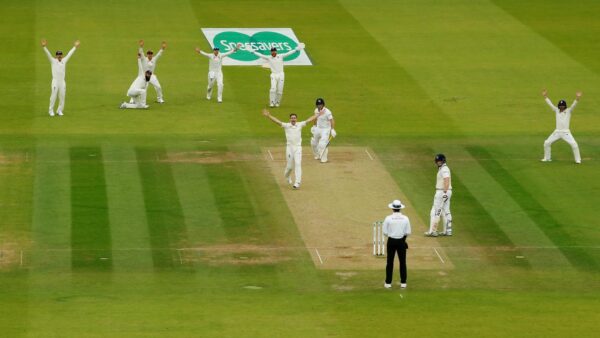 Recently ICC announced the elite panel of umpires for the upcoming series and session for One Day, Test and T20 matches. The annual salary of the International Cricket Council umpires is going to make you skip a heartbeat.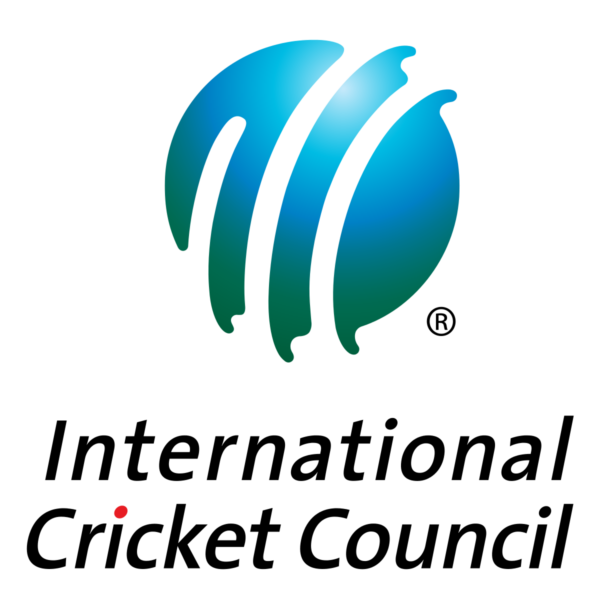 Yes, you heard me right, we could have never imagined they earn so much. Umpiring is one of the most important and crucial task in the cricketing world.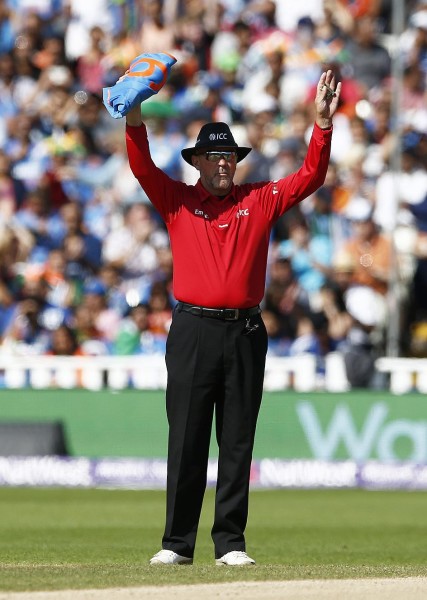 As per a report, the annual fee of the ICC's Elite panel umpire varies between Rs 24,00,000 to Rs 31,00,000 approximately in Indian currency. ICC umpires receive Rs 2,00,000 approximately match fees during test matches, for T20I they earn Rs 70,000 approx and Rs 1,50,000 approx during ODI matches.
The Elite Panel of Umpires stands in approximately 8 to 10 matches in Test cricket and 10 to 15 matches in ODIs throughout the year. The annual income of the elite umpires is 46,000 US Dollars which is Rs 32,00,000 approximately. Their salary increases when the umpires start working for ICC tournaments.
All the cricket fans are you thinking about an alternative career?
Share Your Views In Comments Below