Avengers: Endgame directed by Anthony Russo and Joe Russo with the star-studded, star cast Robert Downey Jr, Chris Evans, Chris Hemsworth, Mark Ruffalo, Scarlett Johansson, Bradley Cooper.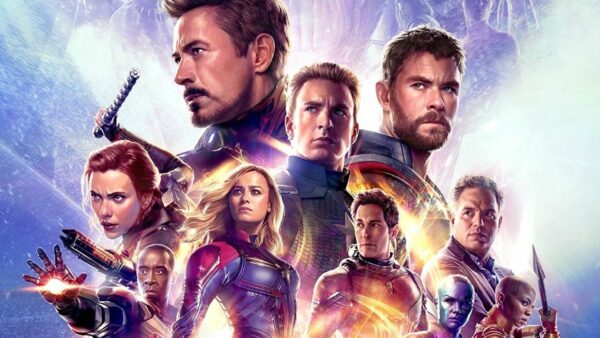 Avengers Endgame is the final chapter of this saga of Marvel films. The journey of 10 years with 21 movies and End game being the 22nd film of the Marvel Cinematic Universe.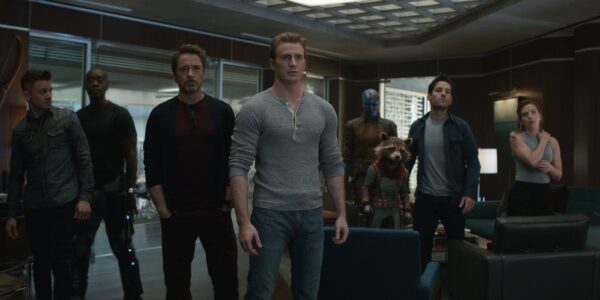 It was one of the most anticipated movies of 2019 for the conclusion all around the globe. No Spoilers Alert , the movie will take the fans on a time role with undiluted emotions.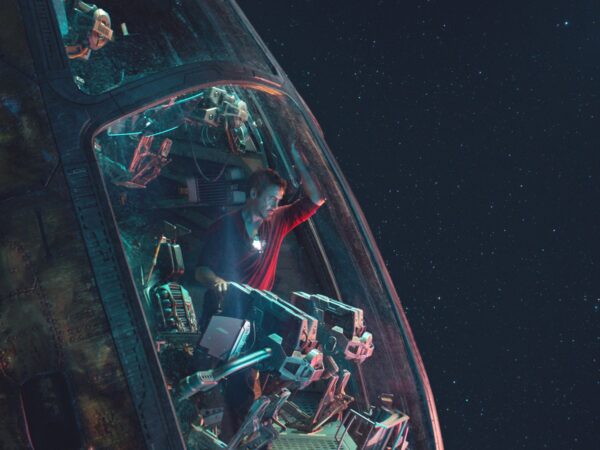 Well to leave up to the expectations of the fans, the script writing, perfect editing CGI work, actions and the generosity of the characters is extremely essential for a fantasy sci-fi movie.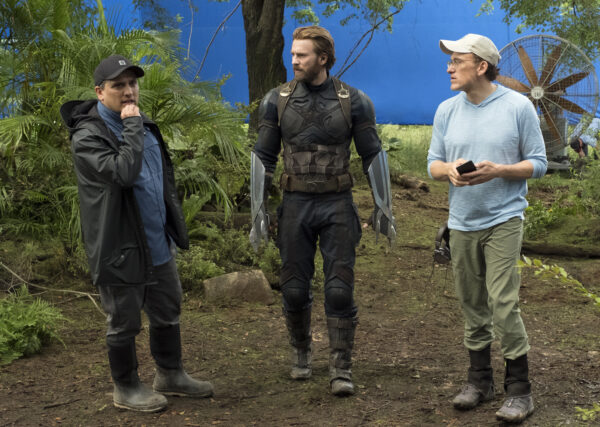 The Russo brothers yet again delivered a magnificent flick with the blend of emotions, action, story, editing flawlessly. If Infinity Wars was a must watch for everyone who has any clue about Marvel movies, then Endgame is a follow up of the fan services and solely meant for the marvel universe.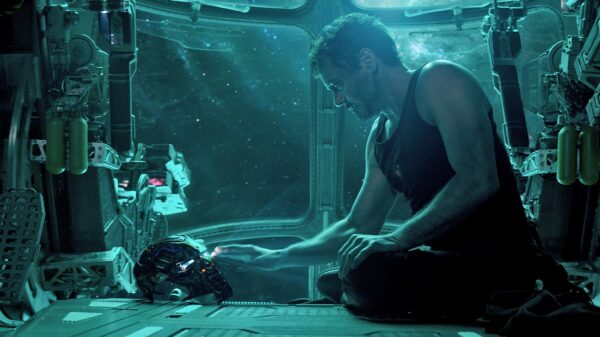 Avengers: Endgame starts from where the Infinity War was ended. Thanos had wiped out half of the universe's population, and the existing heroes of MCU Captain America, Thor, Black Widow, Hawkeye, Iron Man, Rocket Raccoon, and Captain Marvel are trying to loosen his fingers.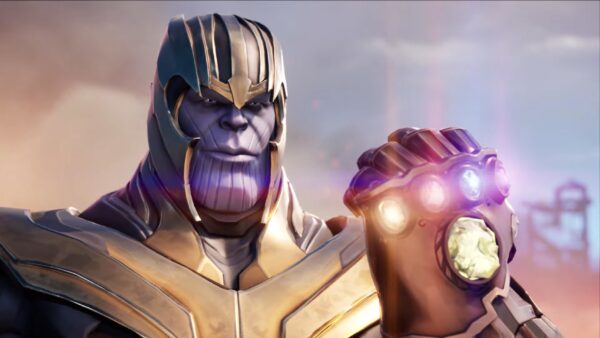 The movie has fully circled everything that happened in the last 10 years and 21 films to achieve the desired goal. The movie is nearly three hours long and it won't make you feel wasted or bored.
Review – 4.5 stars of 5.
Note for the fans: This movie is just made for you guys. Do not forget to carry your tissue paper!
Share Your Views In Comments Below