Lifestyle
Rich and Poor Have A Disturbing Difference And These Pictures By A Photographer Are The Proof
Financial imbalance in our country is not hidden from anyone.
There's a huge gap between the rich and poor. While poor fail to pay the loans of a few thousand in their lifetime, rich people earn more than that amount daily or monthly. Rich people keep everything in stocks and save a lot of money from discounts, poor guys keep everything limited because that's what their situation allows. Forget discounts, poor people worry about their pending payments.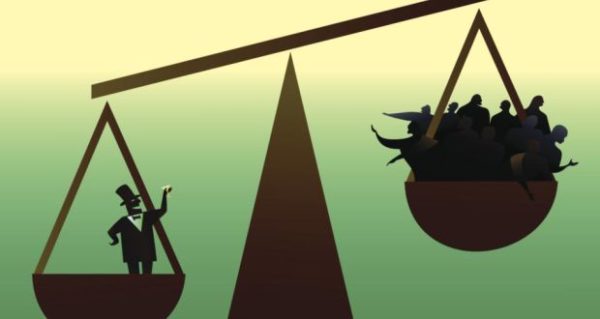 The differences don't end here and it's just a start. However, this is not a case only in India and the problem is spread worldwide.
A photographer named Johnny Miller decided to cover this difference and show it through his camera lens. Johnny Miller clicked the photos of several cities in the world and presented the aerial view to his followers. He has basically used the aerial view of several cities in the world to represent the difference between rich and poor. Have a look-
This is how he represented the inequality in Mumbai, India
Here's Dharavi
That's Detroit, USA
The aerial view of Cape Town
Primrose/Makause (Johannesburg, SA)
Otto's Bluff road, Pietermaritzburg, South Africa
Nairobi
And now Mexico
Isn't that disturbing?
Share Your Views In Comments Below