News
Rickshaw Puller Invited PM Modi To His Daughter's Marriage. PM Modi's Gesture Won Our Hearts
The Indian Prime Minister Narendra Modi is pretty active on social media and he often surprises his fans and followers by responding to their requests. Recently, PM Modi once again won the hearts of his followers when he responded to an invitation sent to him by a rickshaw puller.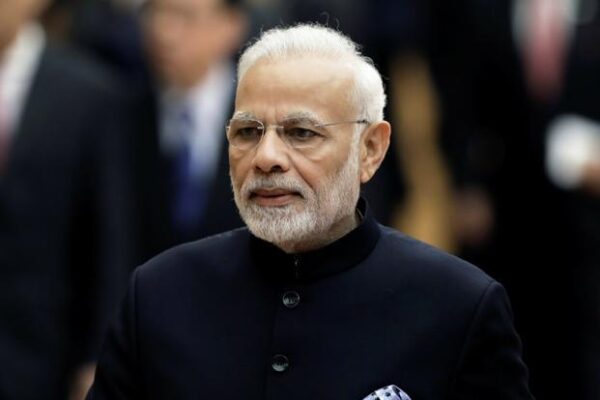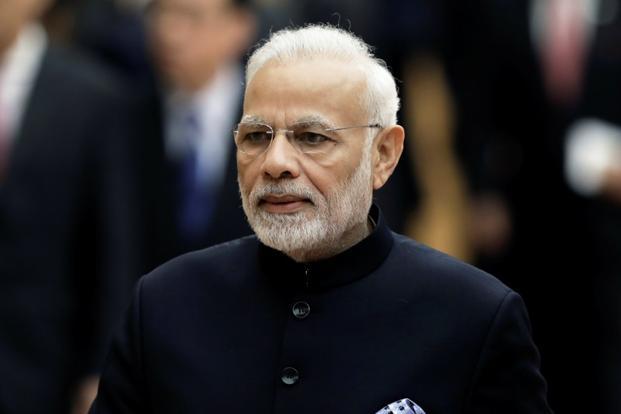 The rickshaw puller named Mangal Kewat is from Domri, a village in Uttar Pradesh which has been adopted by the Indian PM in a bid to make it an ideal village. The wedding of Mangal's daughter was fixed on 12th February, 2020, and some of his friends asked him to invite PM Modi also in the marriage ceremony so he sent an invitation to the Prime Minister Office in Delhi and one to PM Modi's office in Varanasi from where Narendra Modi won the elections and became the Member of Parliament.
Mangal did not expect any response from the Prime Minister but on the day of the wedding, he got a congratulatory letter from PM Modi in which he offered his blessings to Mangal's daughter and her family. Mangal Kewat was so happy that he showed the letter to every guest who attended the marriage ceremony.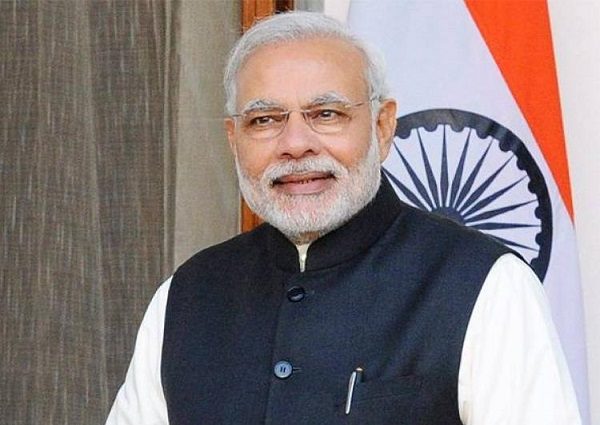 Mangal Kewat is a member of BJP and he was inducted into the party by the PM during the membership campaign which was run by BJP to add new members in the party. Not just that, he was very active in the Swachh Bharat Abhiyan also.
Mangal is very devoted towards the river Ganga and he also spends a considerable part of his income on offering prayers to the holy river.