Sports
Ricky Ponting Makes A Big Statement About Babar Azam's Game
The Pakistani cricket team skipper Babar Azam is certainly one of the finest batters of all times and he is not just Men's ODI Cricketer of the year (2022) but he also won the Sir Garfield Sobers Trophy. In 2022, Babar Azam was in sublime form as he scored 2600 runs across all the formats and he also led his team into the finals of two big tournaments – Asia Cup 2022 and ICC CT20 World Cup 2022. Last year, the Pakistani team won 3 ODI series under his captaincy and he played half-century knocks in 8 out of 9 matches.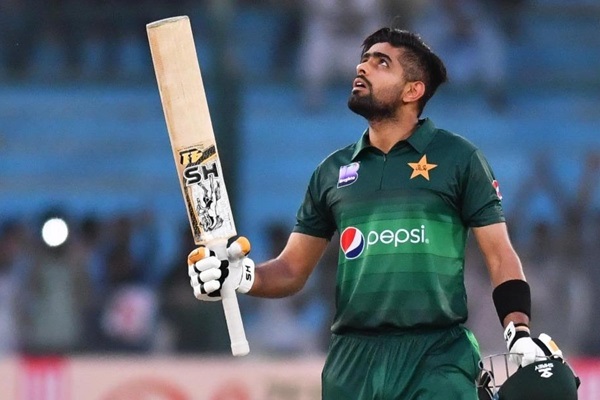 However, Babar Azam was not able to perform well in ICC T20 World Cup 2022 and his captaincy also came under scanner after Pakistan failed in winning the trophy. Though he performed well in test matches, he was slammed a lot as Pakistan lost the test series against England and Australia. The 2-match test series between Pakistan and New Zealand was drawn and many cricket fans and former cricketers were of the opinion that the Pakistani board is preparing flat pitches for ensuring that Babar Azam scores runs and becomes the world number one batter but they are not at all concerned with Pakistan's overall performance in World Test Championship. Pakistan's ouster from WTC angered many and a good number of cricket fans demanded that Babar Azam should be sacked from captaincy.
After Babar Azam won two major cricket awards, the former Australian skipper Ricky Ponting praised the Pak skipper for his superb performances but he feels that his best is yet to come because usually cricketers are at their peak in early thirties and Babar Azam is 28 years old as of now.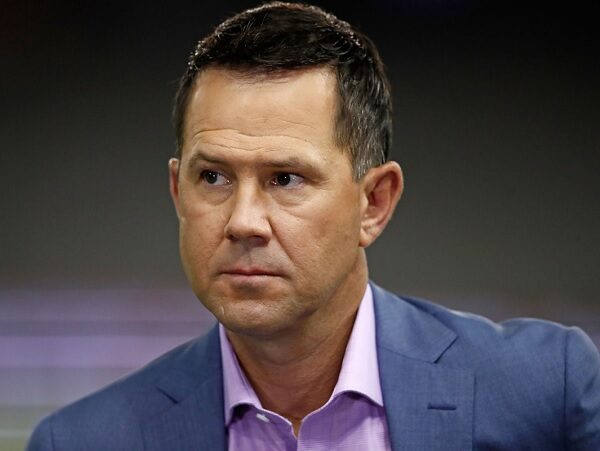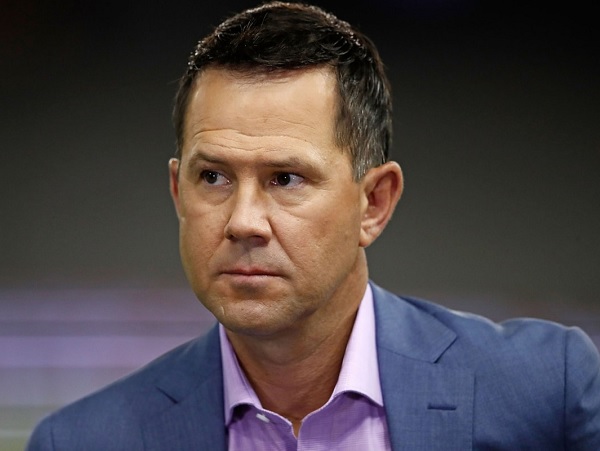 Ricky Ponting states that most of the guys keep on working on their game and enhance their skills till a certain point of time. He adds that this is quite visible in regard to Steve Smith, David Warner, Kane Williamson, etc. because they have been playing so well as they have ever played.
The former Aussie skipper further adds that Babar Azam plays superbly but still there is a lot of scope for improvement. According to Ricky Ponting, it is certainly a scary thought considering the fact that he already plays so well but he feels very strongly that there is some improvement left in Babar Azam.
What is your take in regard to Ricky Ponting's opinion about Babar Azam? Do you agree with him?
Share Your Views In Comments Below