Sports
Ricky Ponting Slams Aussie Batsmen, "You're A Sitting Duck If You Wait For Good Bowlers' Mistake"
The Australian cricketing experts and fans must be pretty disappointed after their cricket team lost the Boxing Day test match to the Indian team by 8 wickets and that too when it seemed that India had no chance against Australia because Virat Kohli and Mohammad Shami who are two important players were not a part of the team.
The Australian cricket team got slammed heavily and the former Aussie skipper and current assistant Australian coach Ricky Ponting also slammed his team's batting in a harsh manner. Ricky Ponting is of the opinion that it has been purely poor show by the Aussie batters and the pitch has nothing to do with their loss.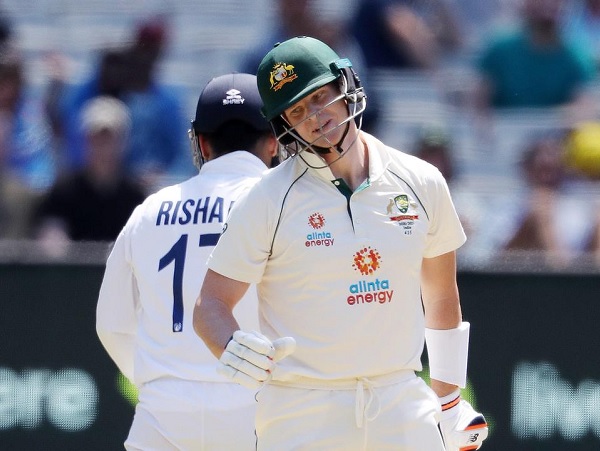 In the second test which was played at Melbourne Cricket Ground, Australia won the toss and decided to bat first. However, the Indian bowlers were bang on target and stopped the hosts from even crossing the 200 mark and sent them to pavilion on the score of 195. On the other hand, the Indian batsmen batted brilliantly; the skipper Ajinkya Rahane led from the front and scored a century. The Indians took a lead of 131 run by scoring 326 runs in the first innings. It was thought that the Aussies would make a comeback in the second innings but the Indian bowlers were once again in a hunting mode and the complete Australian team was back in pavilion after scoring just 200 runs, giving a target of 70 runs to India for winning the test match. The Indian side achieved the target after experiencing initial hiccups and made it clear to the world that team India is not about Virat Kohli only.
While talking to Channel Seven, Ricky Ponting said that it was completely Australia's poor batting performance because of which they lost the match and there was nothing wrong with the pitch. He added that there was some spin but it was quite reasonable as it was the third day. As per him, the Aussies not only played rash shots but also failed in scoring runs at a regular basis which resulted in building of pressure and whenever pressure builds, batsmen play bad shots.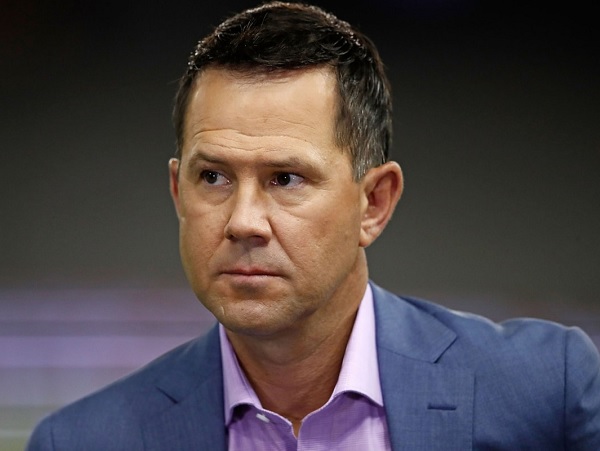 One of the biggest concerns of the Australian team is that their star batsman Steve Smith hasn't been able to score runs in both the test matches. What hurt the Australian cricket lovers is the fact that it is the first time since 1988 that no Aussie batter was able to score a fifty in a test match played in Australia.
Ricky Ponting added that the Australian batsmen should have shown some intention to hit Jasprit Bumrah, Ravindra Jadeja and Ravichandran Ashwin even if it would have proven risky. He said that the Indian bowlers forced the Aussie batters to commit mistakes. He told the Australian batsmen that if they were sitting and waiting for the good Indian bowlers to make mistakes, they are nothing but sitting duck.
Do you agree with what Ricky Ponting said?
Share Your Views In Comments Below