Sports
Ricky Ponting Slams Rohit & Dravid For Preferring Jadeja Over Ashwin In WTC Final
The Australian cricket team was considered as the favourites by few former cricketers including the former Aussie skipper Ricky Ponting for the WTC final which is being played currently at The Oval, London but the Indian skipper Rohit Sharma totally disagreed with him in this regard.
However, now Ricky Ponting has slammed the Indian skipper, coach and the team management as Ponting feels that India has fallen into the trap. During commentary, Ricky Ponting says that India has fallen in the trap as they have selected bowling attack which is suitable only for the first innings of the test match. Ricky Ponting makes this statement because the Indian team has left Indian spinner Ravichandran Ashwin out of the squad and preferred Ravindra Jadeja over Ashwin.
Earlier, the toss was won by the Indian skipper and he chose to bowl first, Rohit Sharma stated that it was a tough decision to leave Ravichandran Ashwin out of the squad but they had to take a decision which is in the best interest of the team considering the conditions of pitch and overcast.
The Indian team has four pace bowlers – Mohammed Shami, Mohammed Siraj, Shardul Thakur and Umesh Yadav and one spinner Ravindra Jadeja who is one of the finest all-rounders of current times.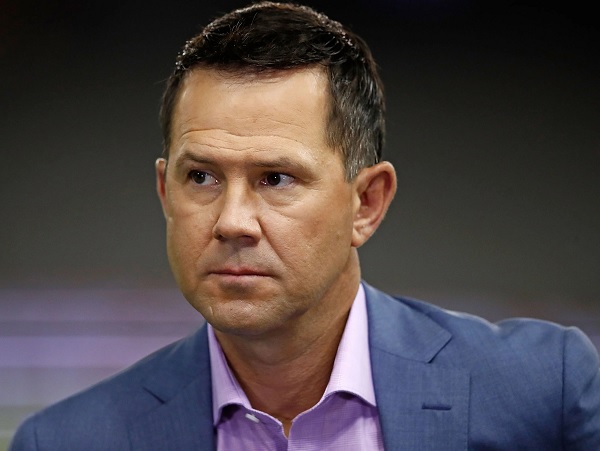 Ricky Ponting feels that Ravichandran Ashwin would have bowled better than Ravindra Jadeja especially in the second innings. He further says that he is really surprised with the decision of leaving Ashwin considering the fact that there are a good number of left-handed batters (four) in the Australian lineup. The former Aussie skipper adds that in his opinion, the big question would be to choose between Shardul Thakur and Umesh Yadav. He goes on to say that he would have preferred Thakur over Yadav as Thakur would have been a better option in his opinion.
As far as the match is concerned, India got a good start as it sent Usman Khawaja back to pavilion for a duck and there was a time when Australia had lost their top three batters at the score of 76 runs. At the end of the day, Australia's score was 327/3 as Steve Smith and Travis Head stitched a partnership of 251 runs. While Travis Head was unbeaten at the score of 146 runs, Steve Smith was also inching towards his century and he was at the score of 95 when the first day came to end.
As of now, the play of the second day has started and Australia has scored 368/4. While Travis Head got out at the score of 163, Steve Smith is playing at the score of 111 runs and the other batter at the crease is Cameron Green who has scored 6 runs.
Is Ricky Ponting completely correct in regard to the Indian team's decision of leaving Ravichandran Ashwin out of the squad? What do you think? Share your views in this connection.