Entertainment
Rii Sen: Facts About The Bold Bong Beauty From Bengal's Alternative Cinema
Rii Sen is definitely one of the most daring actresses of Indian Contemporary Cinema. Rii Sen born as Rituparna sen is a famous Bengali actress she is considered as a notable actress of the Bengali alternative cinema. Rii has been setting trends since her debut in the industry. Rii has earned international recognition with her movie Cosmic Sex helmed by director Qaushiq Mukherjee mostly known as Q.
1. Troubled Childhood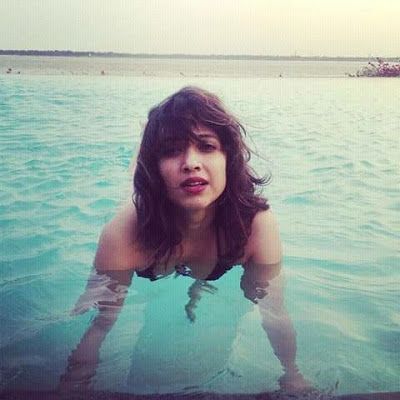 Rituparna Sen was born to Swapana and late Dilip Sen in Kolkata. Rii mostly spent her childhood with her grandmother without her parents. As her mom and dad got separated when Rituparna was barely 2 years old.
2. Fondness Towards Acting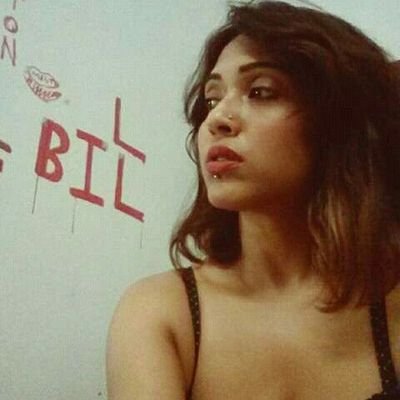 Rii would perform to Bollywood numbers in front of her uncle's friends to get chocolates or candies as a gift at an early age. Rii was passionate about dancing during the holidays she would visit her neighbours and dance to Bollywood numbers just to get a bowl of tomato ketchup from the. Well, that was Rii's baby steps towards acting.
3. First Step Towards The Glitz And Glam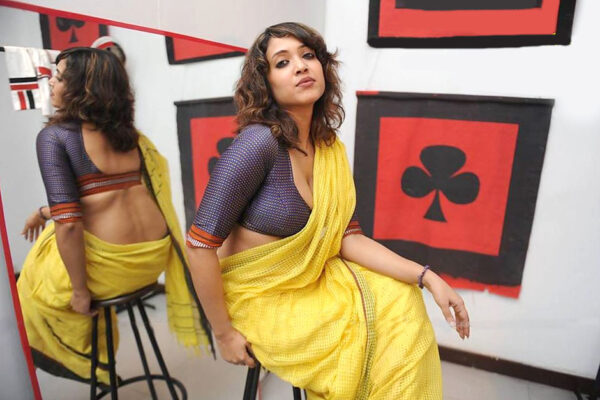 Rii got her first big modelling assignment just after she had just passed the higher secondary examination. Rii was still a teenager when started her modelling career. Well, the sensational actress never had to look back after that her hard work and dedication made her achieve different heights.
4. Television Breakthrough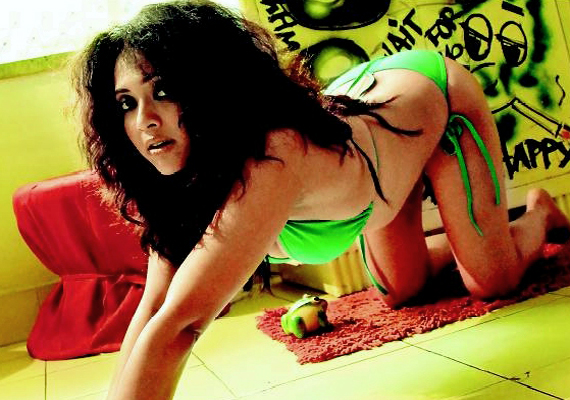 Rii at first started her career as a Television actress. Later she worked with Jishu Dasgupta, Rajorshi Mukherjee, Atanu Ghosh, Rabi Narayan Maota in various telefilms. Since her debut, Rii has always been praised for her magnificent acting.
5. Debut in the Silver screen


Rii's debut film is Tepantorer Mathe but the movie never hit any screens for its obscene scenes. Rii never stopped after that regardless of the first drawback. She went to work with director Q in his documentary "Love in India" which is about dehotatwa (worshipping through one's body". Rii acted in Bissh which is helmed by Q and also in Shyamal Karmakar's documentary Many stories of love and hate.
6. Graved her name in the Alternative cinema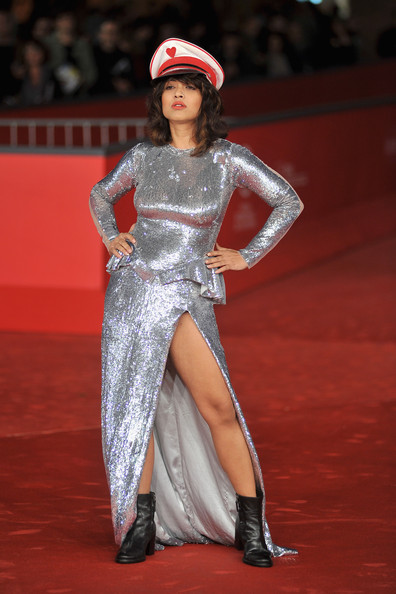 In 2010 Qaushiq Mukherjee's movie Gandu created a stir in the Indian film industry. The Bengali-language Indian black-and-white art drama film left a mark in Bengali Cinema. However, gandu is still one of the most talked-about movies of the Bengali film industry but the movie never released in India as there were numerous full frontal nude scenes portrayed by Rii.
7. Never shy away from expressing herself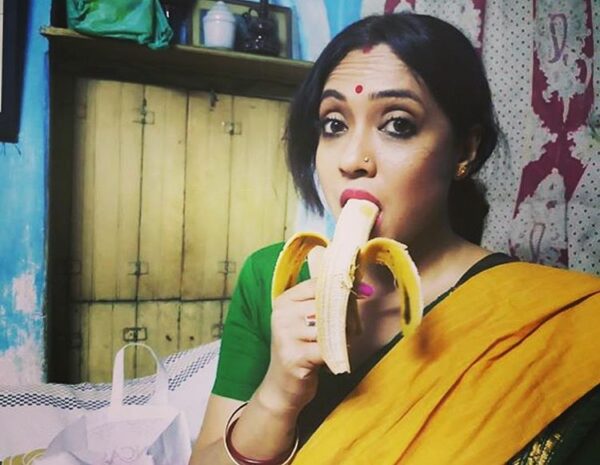 Rii in an interview once said that some people use their eyes or face to express themselves, but she uses her body. Sen further added she was happy that she could use her body for "a great cinematic purpose". Rii once allegedly admitted she watched 'Kamasutra' at the age of 17 or 18 which was a big eye-opener while exploring sexuality. Well, now you know why she is considered as the most daring actress of Bengali.
8. International Recognition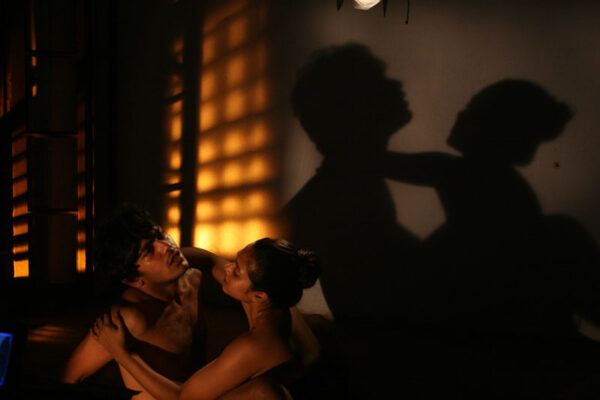 Indian audience never really appreciated her acting and her courage to portray bold scenes in Independent cinema. Rii has received a lot of criticism from her audience at home. But the contemporary films she has acted in Taasher Desh, Gandu, Cosmic Sex and Bissh were critically acclaimed globally. Rii was awarded the best actress award at the Osian's Cinefan Festival of Asian and Arab Cinema for her controversial movie Cosmic Sex.
9. Love Life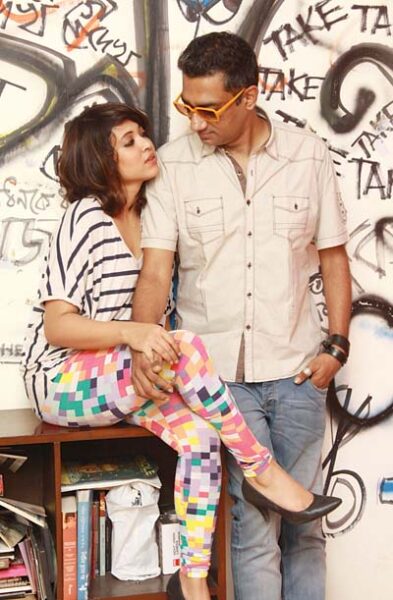 Rii partnered with her ex-boyfriend Qaushiq Mukherjee known as Q for most of her movies and they have delivered some of the mind-boggling movies for the Indian audience.
Share Your Views In Comments Below