Sports
Rinku Singh Made His Own Facebook Fan Group In 2018 & Got Trolled, Today People Call Him 'Lord'
The Indian cricketer Rinku Singh has become a household name because of his superb knocks which he has played in IPL matches but the knock which he played against Gujarat Titans on 9 April 2023 was just amazing and unbelievable.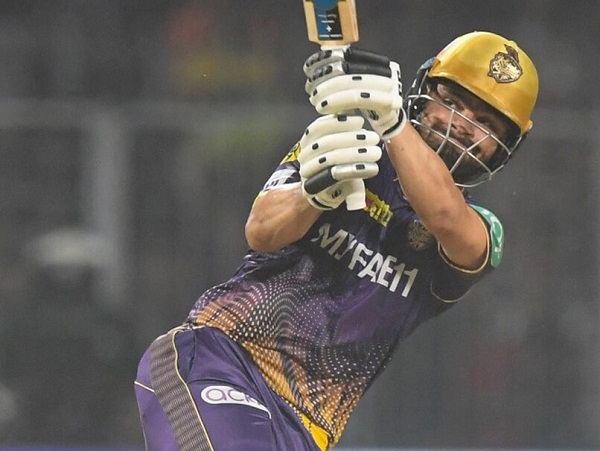 In that match, Rinku Singh who is playing for Kolkata Knight Riders in the IPL 2023 smashed 5 consecutive sixes in the last over of the match on the bowling of Yash Dayal and ensured that his team went home as the winner. Rinku Singh was praised not just by the KKR fans, former cricketers but by the team co-owner Shah Rukh Khan and his daughter Suhana Khan as well.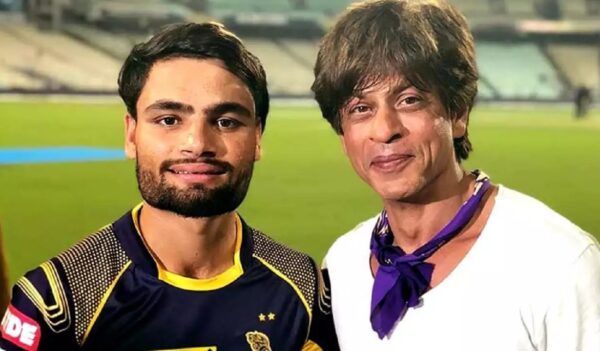 Rinku has been playing in the IPL for quite some time now; however, it's in the present times that he has become very famous. An interesting incident related to the cricketer has been revealed by a sports journalist Himanshu Pareek who told that in 2018 when Rinku Singh was bought by KKR for Rs. 80 lakhs, he made his own fan club because of which he was trolled. Himanshu Pareek also posted the screenshot from Facebook which confirms that Rinku Singh created his own fan club.

Himanshu Pareek tweeted, "In 2018, Rinku Singh created his own fans club on Facebook. Got trolled for it, and today he has provided a best ever finish to an IPL game. #GTvsKKR"
In 2018, Rinku Singh created his own fans club on Facebook. Got trolled for it, and today he has provided a best ever finish to an IPL game. #GTvsKKR pic.twitter.com/LGC34cvUCv

— Himanshu Pareek (@Sports_Himanshu) April 9, 2023
Soon the micro-blogging site was flooded with reactions and here are some selected tweets:
Manifest what you want into existence by opening up to the Universe. Let it be known!

That is what even Riyan Parag did before the start of this season of IPL. To be seen.

— Alphin (@alphin_thomas) April 9, 2023
He can create his fan page, like his own comments, retweet it, share it, whatever, from today he has all right to act as he wants n the world will just oblige! Lord Rinku Singh has earned this after his God like performance!🙌🙌🙏🙏🔥🔥

— Tejas Pujare (@TejasPujare7) April 9, 2023
Lord could see the future🙌🙌🙌

— Ayush Ray (@AyushRa16448874) April 9, 2023
He was way ahead of his time…LORD Sir @rinkusingh235

— Snehal (@SneDam) April 9, 2023
We are living in the GOD RINKU'S world. He creates everything ❤️💜😻

— Cricktweet07 (@cricboy7) April 9, 2023
My man knew he was going to be a LORD pic.twitter.com/p91IfvHbUm

— Jayateja (@jayateja321) April 9, 2023
What's the procedure to join Rinku Singh fan club?

— Akash (@Akash02101) April 10, 2023
He just made the process easy to meet his fans without any hindrance in between, visionary.

— Sisyphus but happy🫡 (@pi_219) April 9, 2023
This would have been trolled even if it happened tomorrow.
Who does that?😅

— BBK9 (@seee_henn) April 9, 2023
Rinku Singh's journey is quite inspirational and it proves that if you are determined, then nothing can stop you from achieving success. Rinku belongs to a very poor family, his father used to work as a cylinder delivery man and Rinku also used to help him sometimes. He always wanted to become a cricketer from a young age but on his mother's request, he went to work in a coaching institute where he had to sweep and mop the floor which he didn't like.
He left the job after some time and decided that he would play cricket only in his life and today he is fulfilling his dreams.
Kudos to Rinku Singh!