Sports
"Rishabh Is Actually Letting Me Down," Ashwin Not Happy With Pant's Poor DRS Calls
The Indian wicketkeeper batsman Rishabh Pant has been touted as a special talent by few Indian cricketers but earlier he was consistent in his performances neither with bat nor with the gloves because of which he used to get trolled a lot. However in the test series against Australia and England, he performed exceptionally well with the bat and showed a lot of improvement in wicket-keeping as well.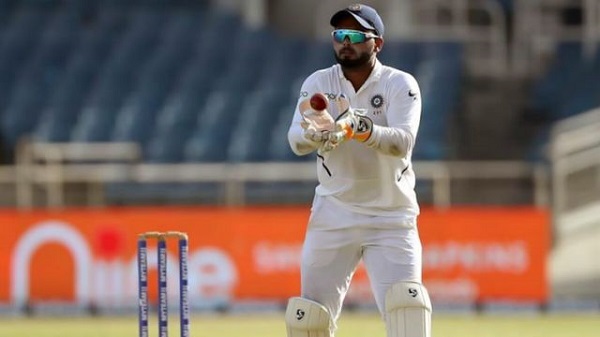 However, his teammate and Indian skipper Ravichandran Ashwin is quite upset with him in regard to Decision Review System (DRS). R Ashwin had a great series against England which was won by India by 3-1 and in that series, he not only took 32 wickets but also scored a century. However when it comes to DRS calls, he wasted many DRS calls (lbw referrals) in the four test matches against England and the Indian head coach Ravi Shastri was also not happy with it.
While giving an interview to a leading news portal, Ashwin said that he would certainly improve himself in regard to DRS calls but he also spoke clearly about the lack of support from the wicketkeeper Rishabh Pant. Ashwin said that his DRS calls before the England series were very good as a bowler needs to depend on the keeper for help.
He added that he was asking correct questions as he knew whether the ball struck in the line or not but because of the angle that he was bowling and also because of the bounce, Rishabh Pant needed to help him but the Indian young wicketkeeper let him down many times. Ravichandran Ashwin said that he had talked to Rishabh Pant and told him that they both needed to discuss things as Ravi Shastri was not happy about his DRS calls. Ashwin added that if there is one thing for him to improve, it is DRS and the Indian team played on red-soil pitches after a long time which has also played a big role in this matter.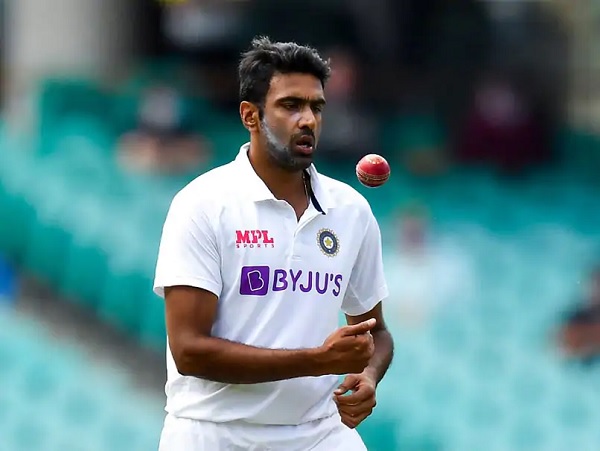 Now we will get to see the veteran spinner playing in the IPL 2021 for Delhi Capitals under the leadership of Shreyas Iyer. Delhi Capitals managed to reach the finals of the IPL 2020 but got defeated by Rohit Sharma led Mumbai Indians which won the IPL for the fifth time.
Share Your Views In Comments Below