Sports
Rishabh Pant Finally Opened Up On Trolls & Comparison With Dhoni
There is no doubt that the Indian cricket team will never get a suitable replacement of MS Dhoni after he hangs up his boots but still someone needs to come and take his responsibility.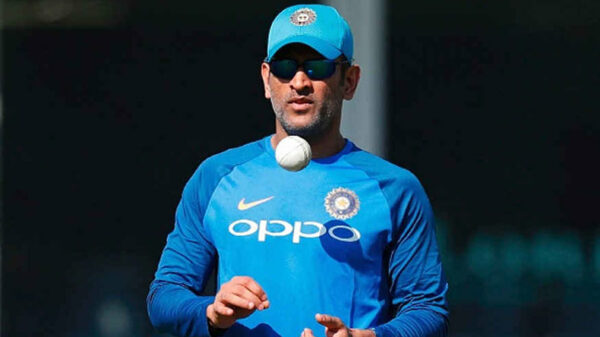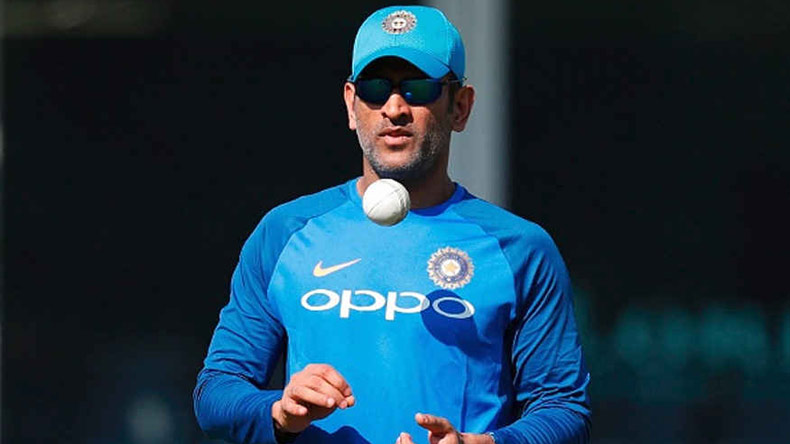 The team management decided to give rest to MSD in the last two ODIs against Australia and give a chance to the young wicketkeeper-batsman Rishabh Pant to show his skills.
The expectations were quite high from the youngster but he failed miserably when it came to wicketkeeping and with bat also, he couldn't perform well. In the two innings that he batted, he scored total 52 runs (36 & 16) and was slammed badly on social media. In fact, the crowd present at the stadium was so frustrated with his wicketkeeping that they started shouting "Dhoni, Dhoni" and "call Dhoni back".
While speaking to ANI with regard to comparison and trolls, Rishabh Pant says that he doesn't want to be compared with Dhoni as he is a legend but he can't stop people; however, it doesn't matter to him in any manner. As per him, he is close to Dhoni and he will try to learn from him as much as he can, adding that he talks to him regularly regarding this.
He also says that he has learnt many things while playing under Dhoni and Kohli such as taking lessons from the mistakes of other people and discipline.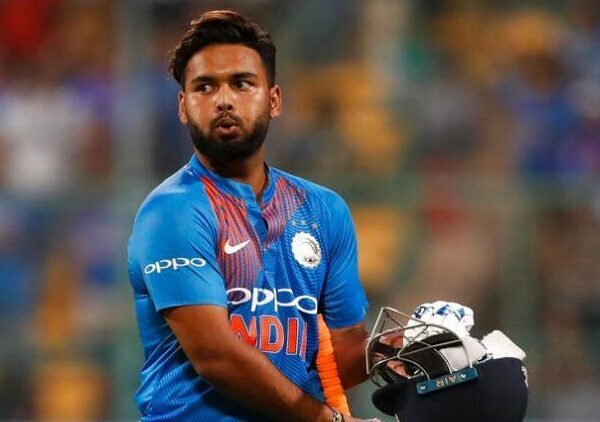 Rishabh Pant is not thinking about the World Cup at present as just recently, they were playing against Australia and now the IPL will start soon. So he will be thinking about World Cup in UK when the time comes.
Australian former spinner Shane Warne has already said that he will like to see Pant in the Indian squad for the World Cup while Australian former skipper Ricky Ponting is quite hopeful of his chances of going to UK. In fact, he says that he can't see anyone who is better than him for the position of the second wicketkeeper.
Rishabh Pant will be playing for Delhi Capitals in the IPL and his team will play their first match against Mumbai Indians on 24th March.